Why Women Over 40 Are Switching To Plantmade For Hair Growth
The 5-Step Supercharged hair growth routine
✓

Shedding and breakage
✓

Reactivates sleeping follicles and maximises hair growth potential
✓

So harmless and toxic-free it can be used on the entire family (including children)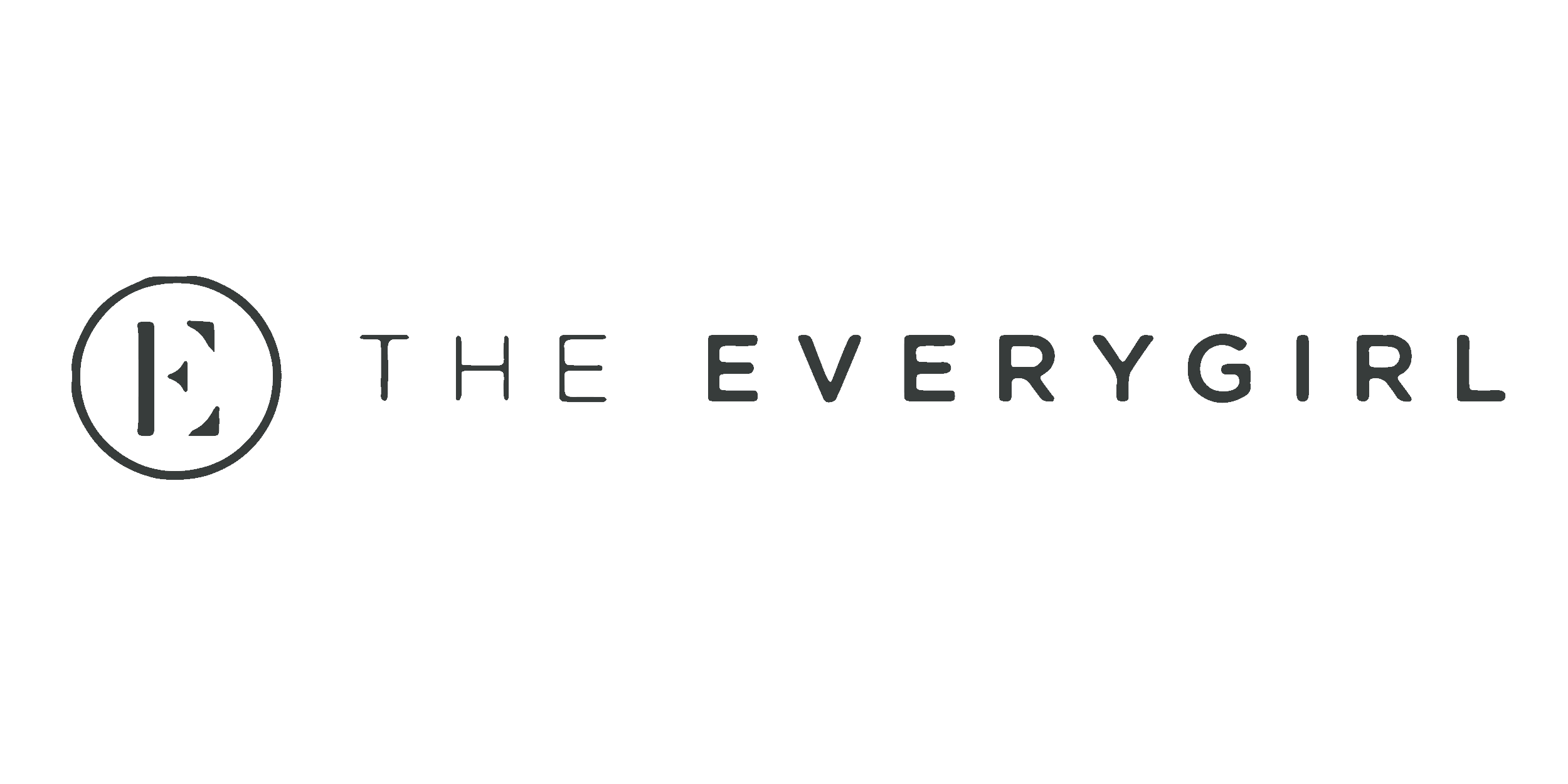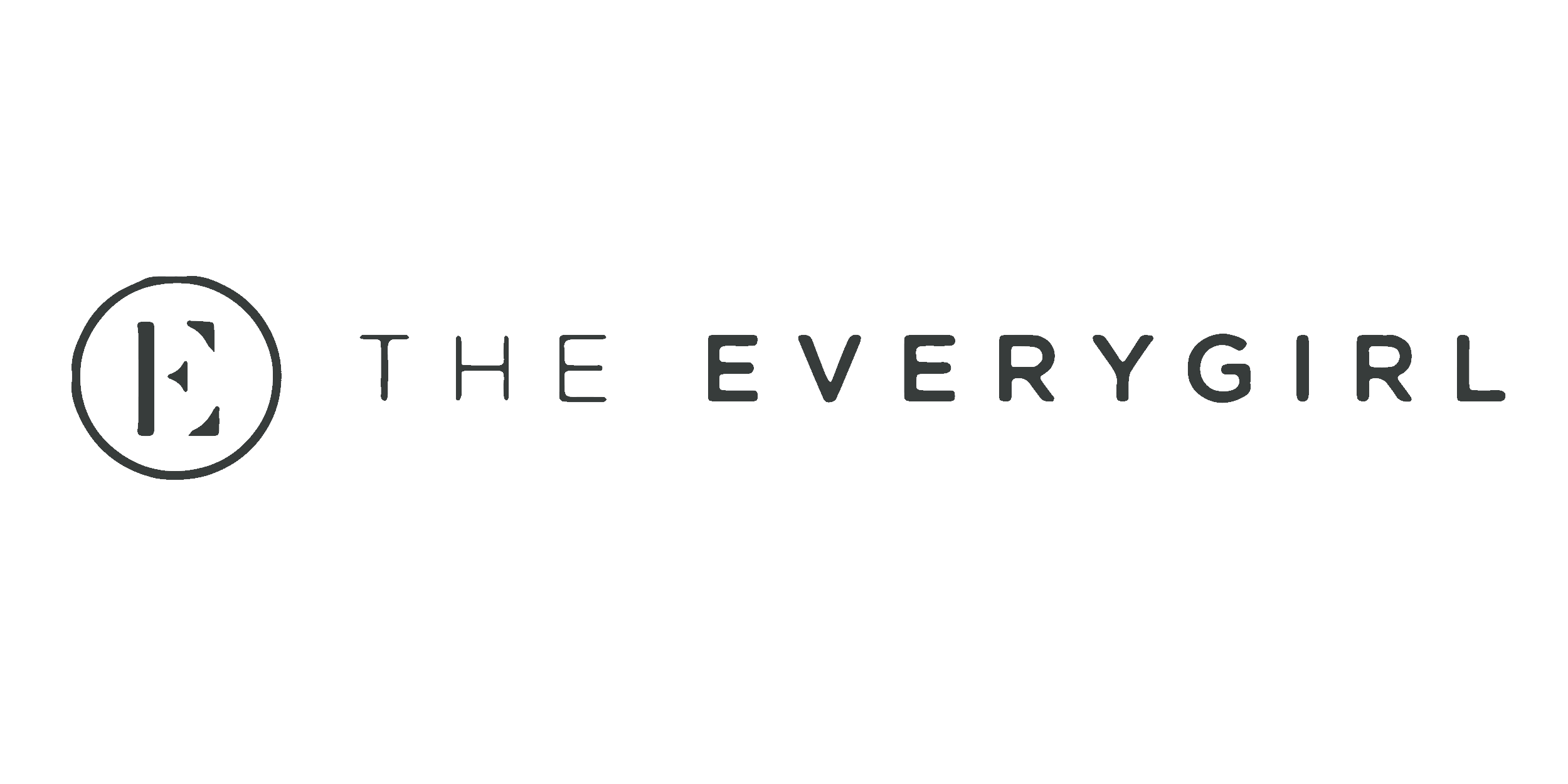 5 Simple Steps to Hair Growth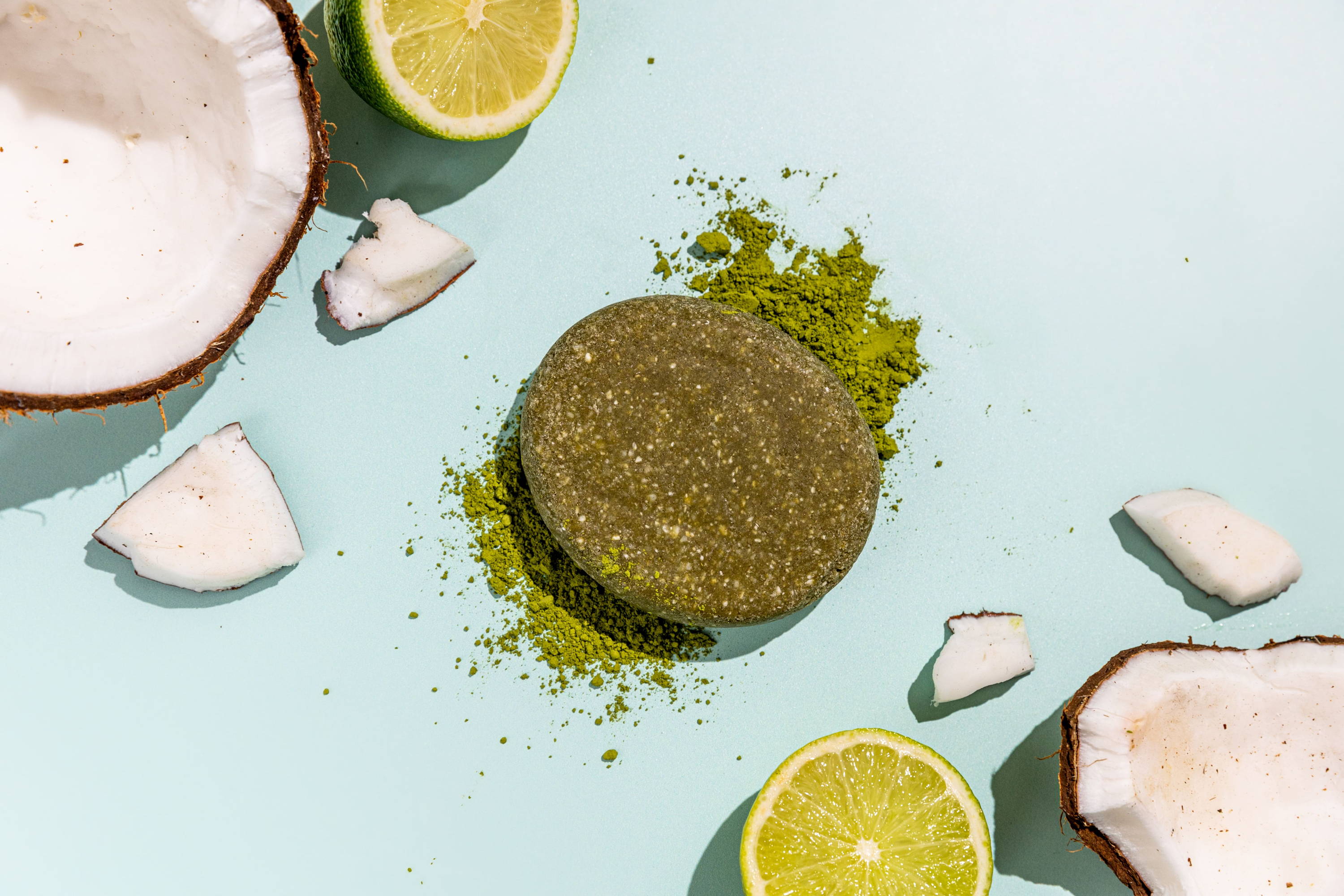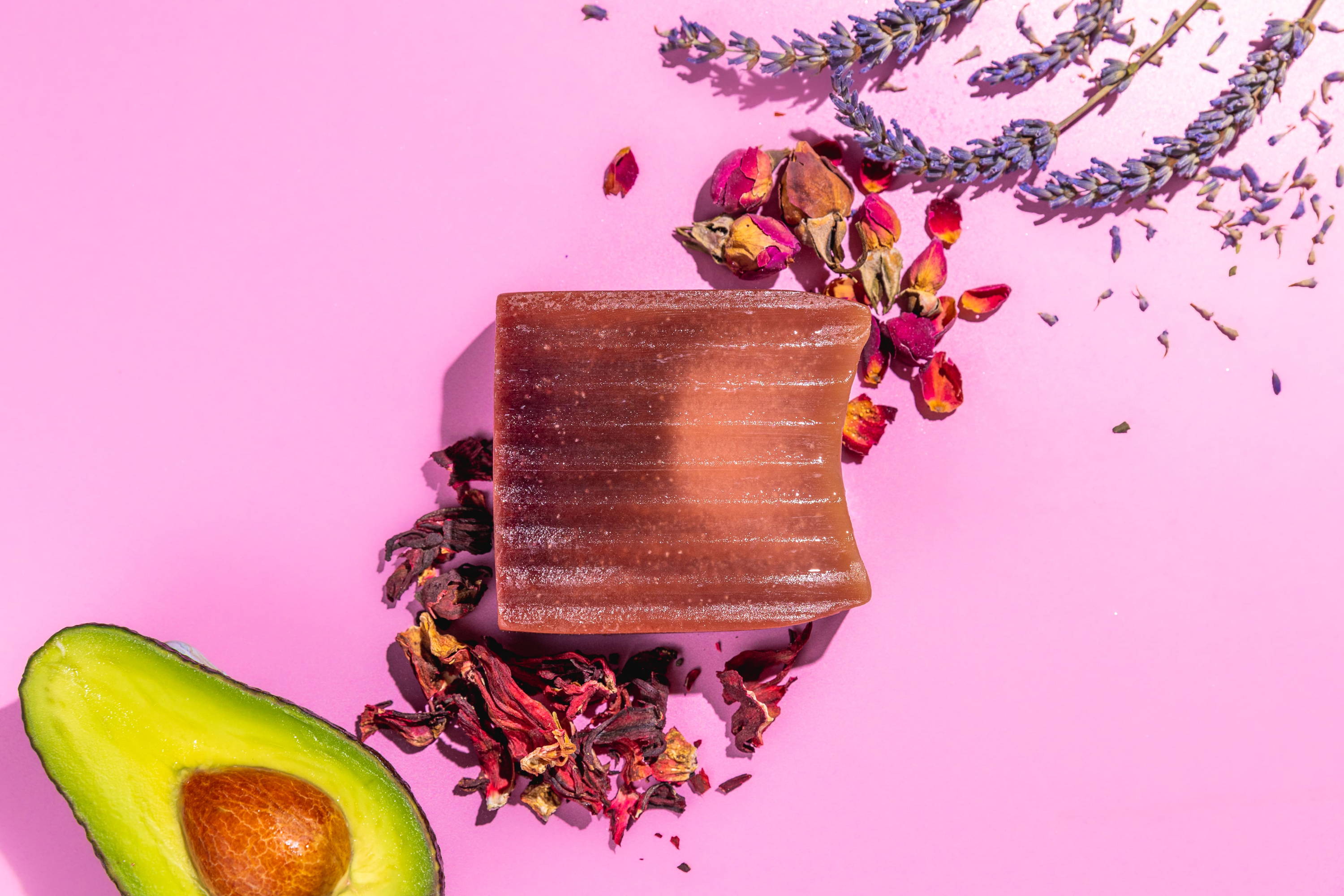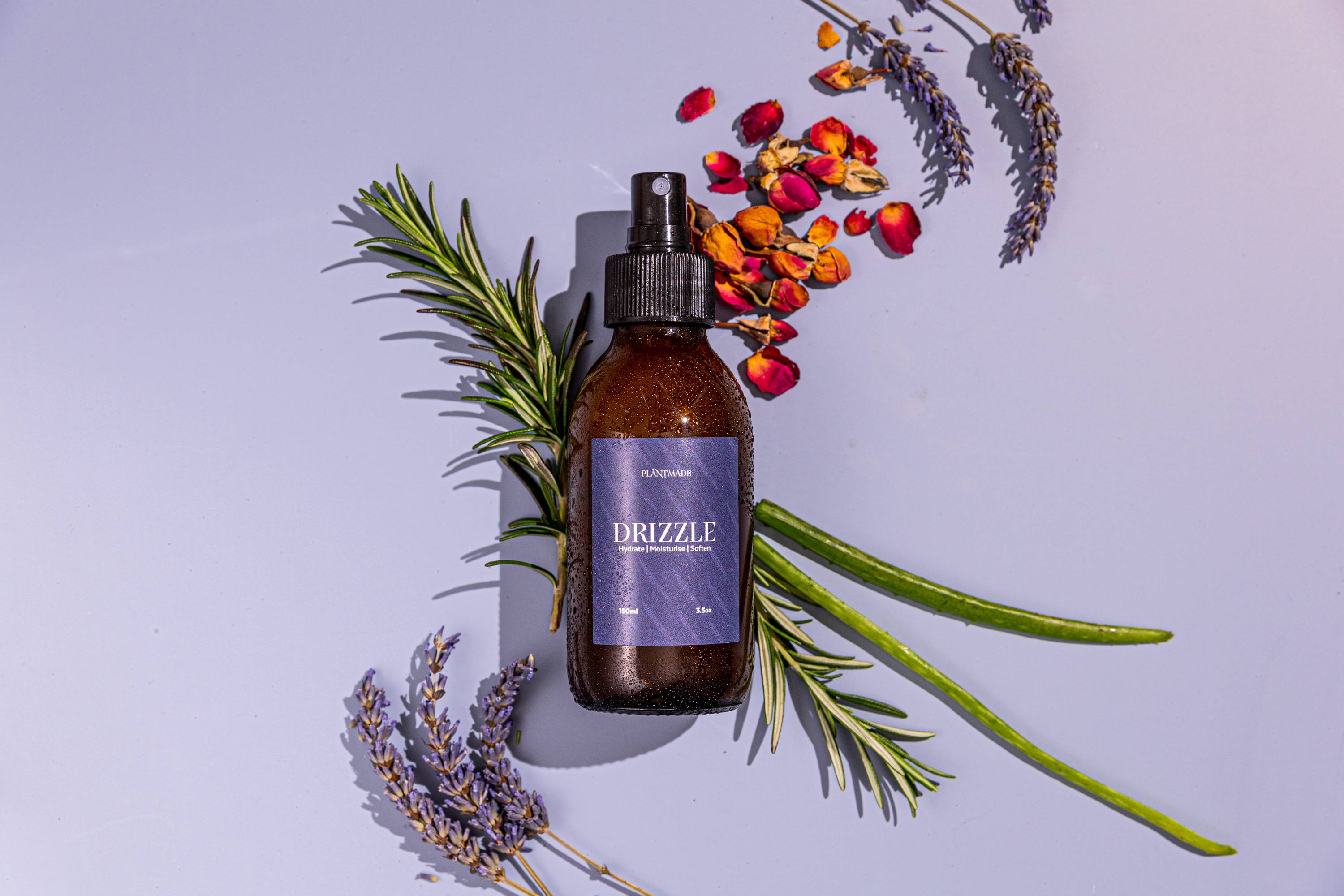 STEP 3 : HYDRATE

A weightless leave in mist which can help to boost growth, cool the scalp & strands and tackle dryness.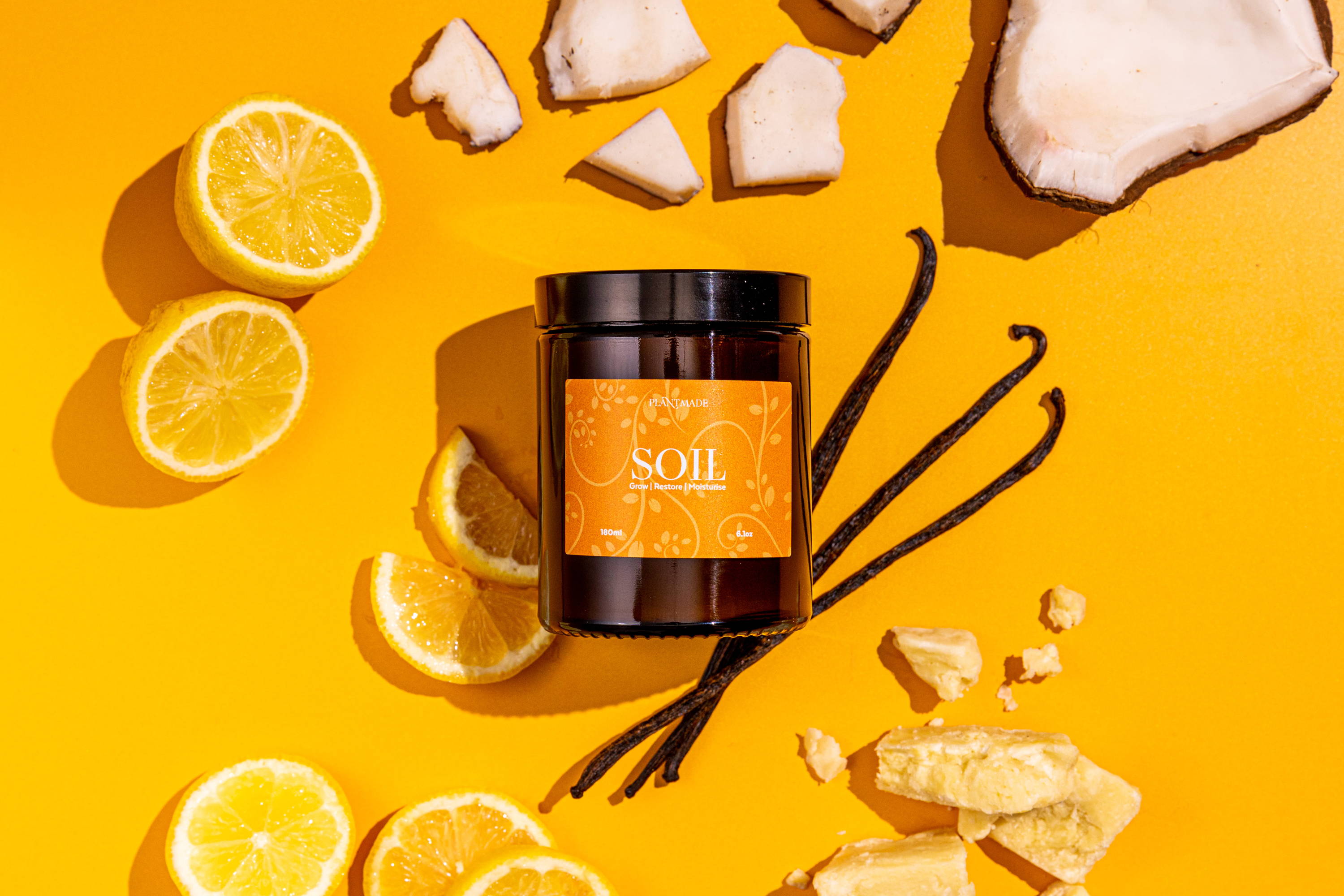 STEP 4 : MOISTURISE

A growth soufflé which is made to help strengthen and thicken up those strands.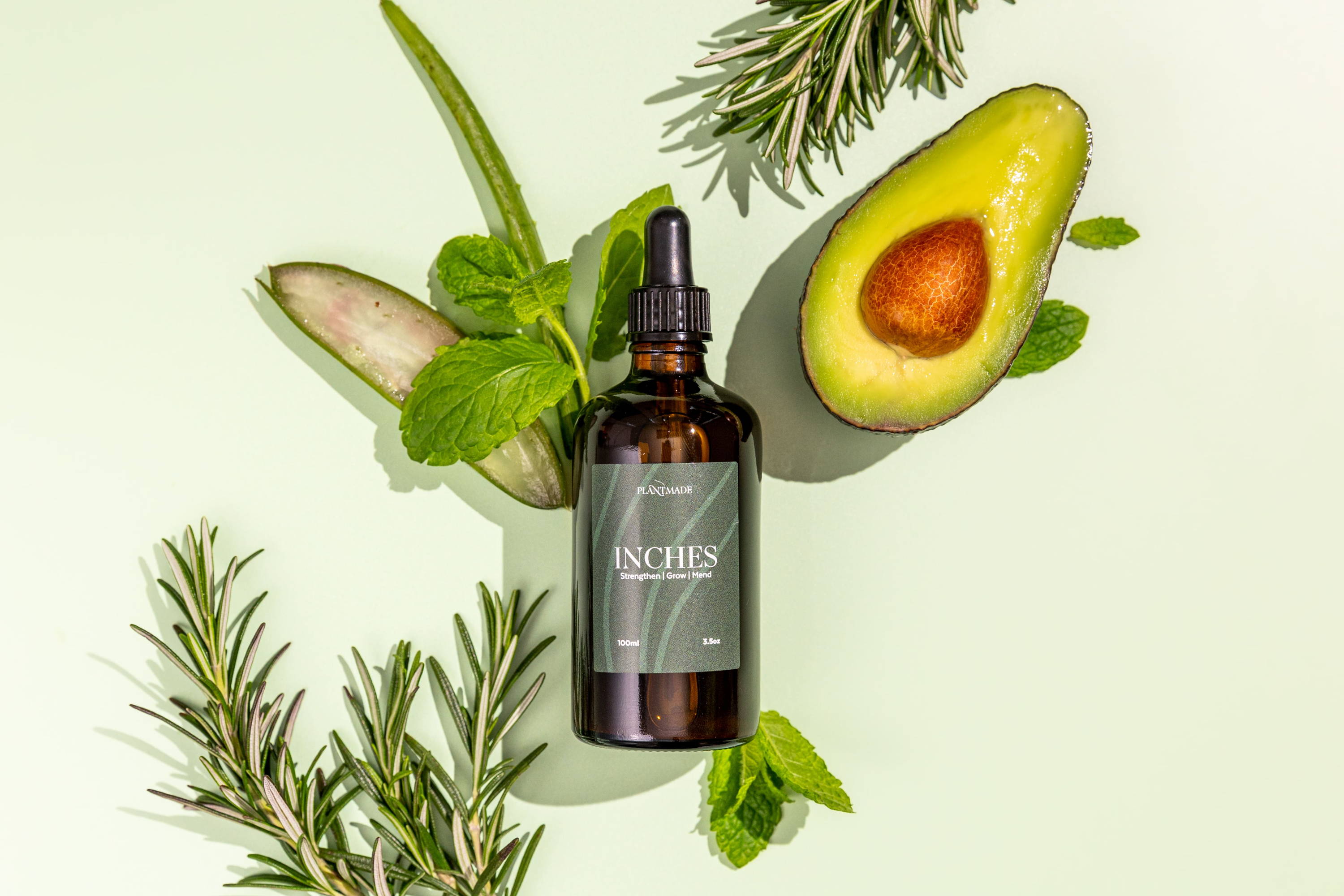 STEP 5 : GROW

An Ayurvedic oil used to strengthen, grow & mend your hair and become the best, most confident version of yourself!
Packed With Natural Hair Growth & Repair
Ingredients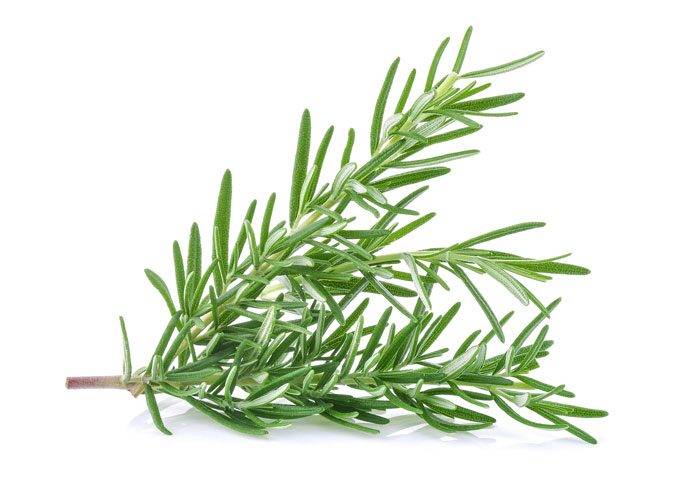 Rosemary Oil
Nature's minoxidil & scientifically proven to repair damaged follicles, regrow hair and stimulate blood flow to the scalp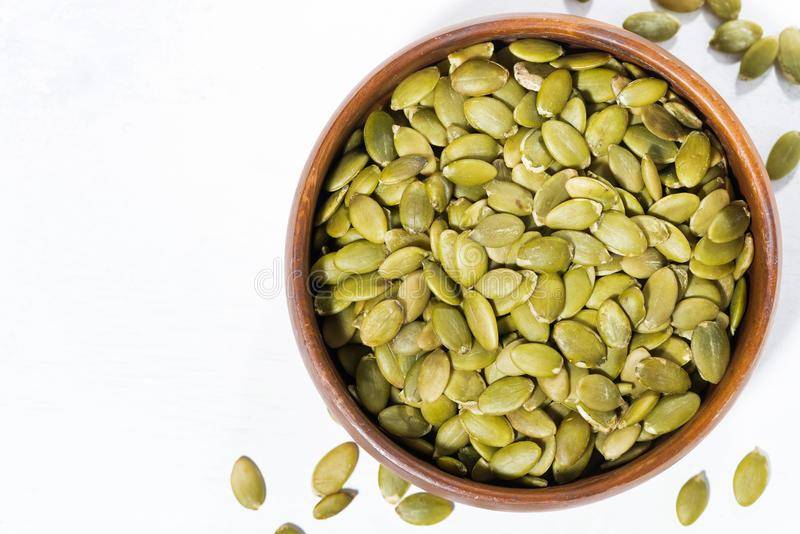 Pumpkin Seed Oil

A powerful DHT blocker helping to stop hair loss and nourish the strands for maximum growth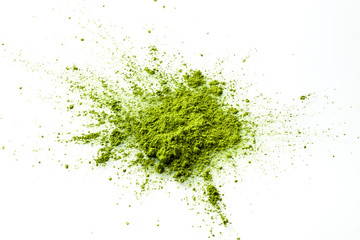 Matcha Green Tea
Highly potent source of caffeine which reduces shedding and breakage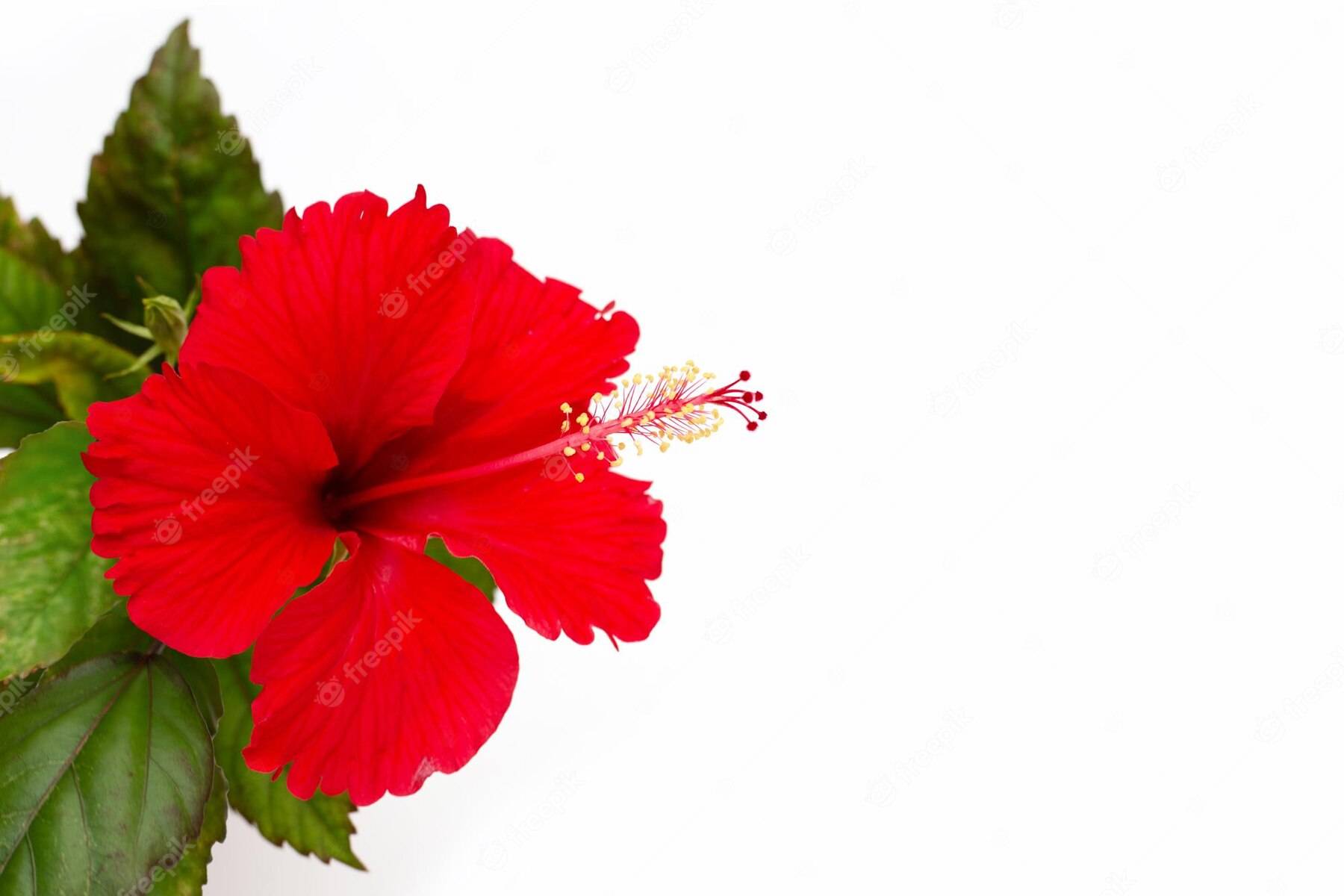 Hibiscus
The amino acids in hibiscus reactivate dormant follicles to promote growth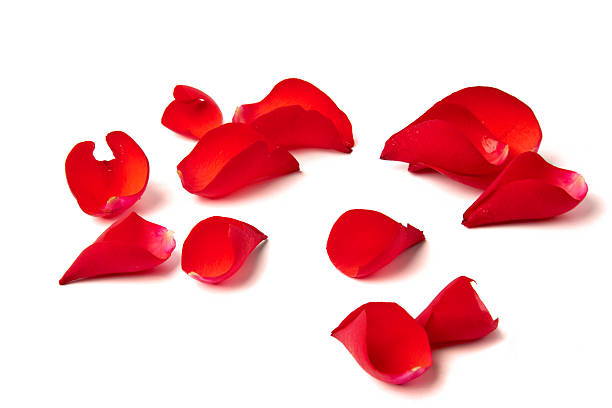 Rose Petal
Highly conditioning ingredient to soften and detangle strands to improve manageability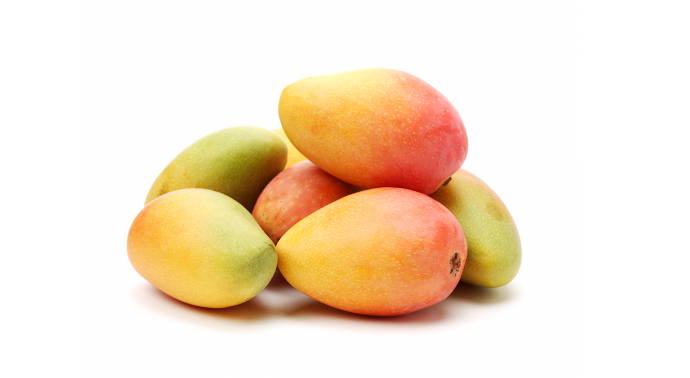 Mango Butter
Seals and locks in moisture to promote stronger strands reducing hair fall
... and many more growth-boosting ingredients .
Real Women , Real Results
Over 80,000+ customers used , love our bundles and talk about us on over the world.
"I can't wait for my hair to fully grow, I am loving it."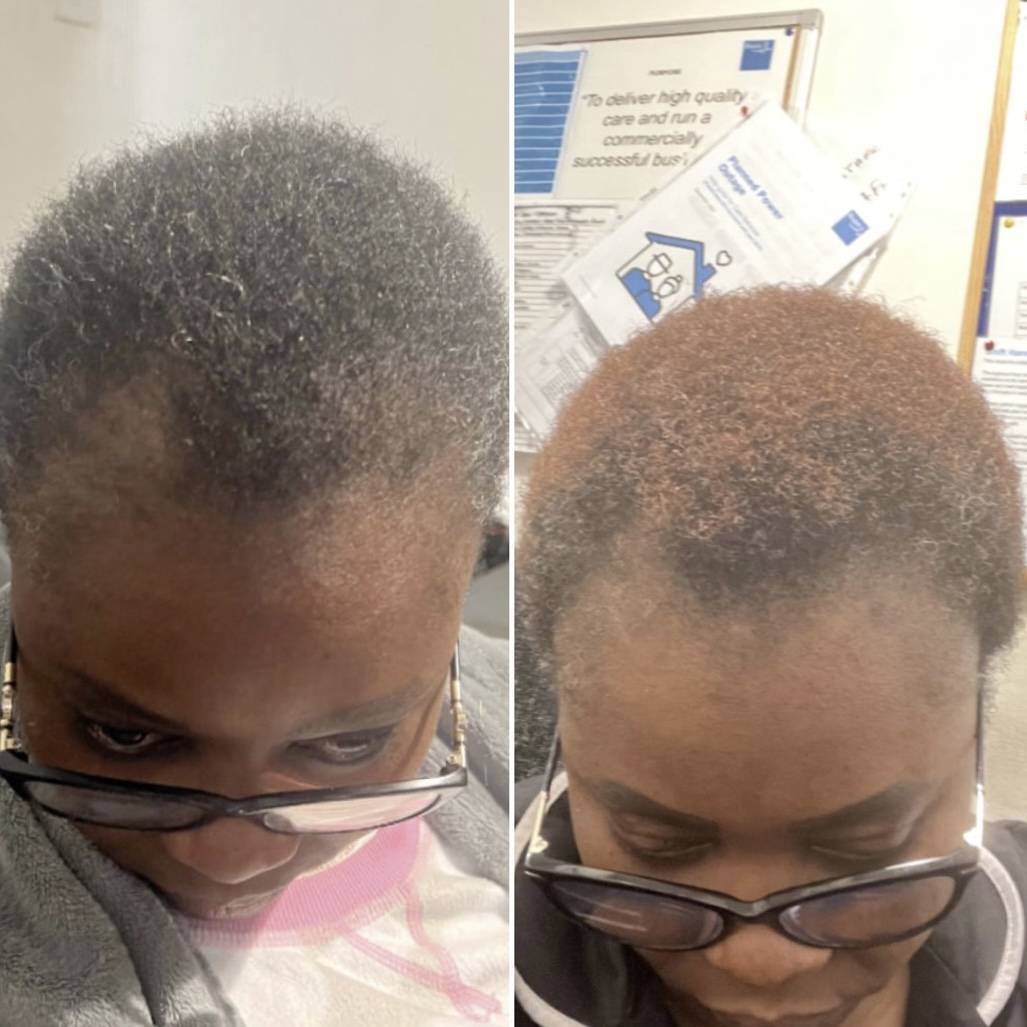 "I noticed my hair was growing at a faster rate than it has ever been. My hair is a lot fuller healthier Thanks PLANTMADE my split ends have pretty much healed themselves ."
100% 90 Day Money-Back Guarantee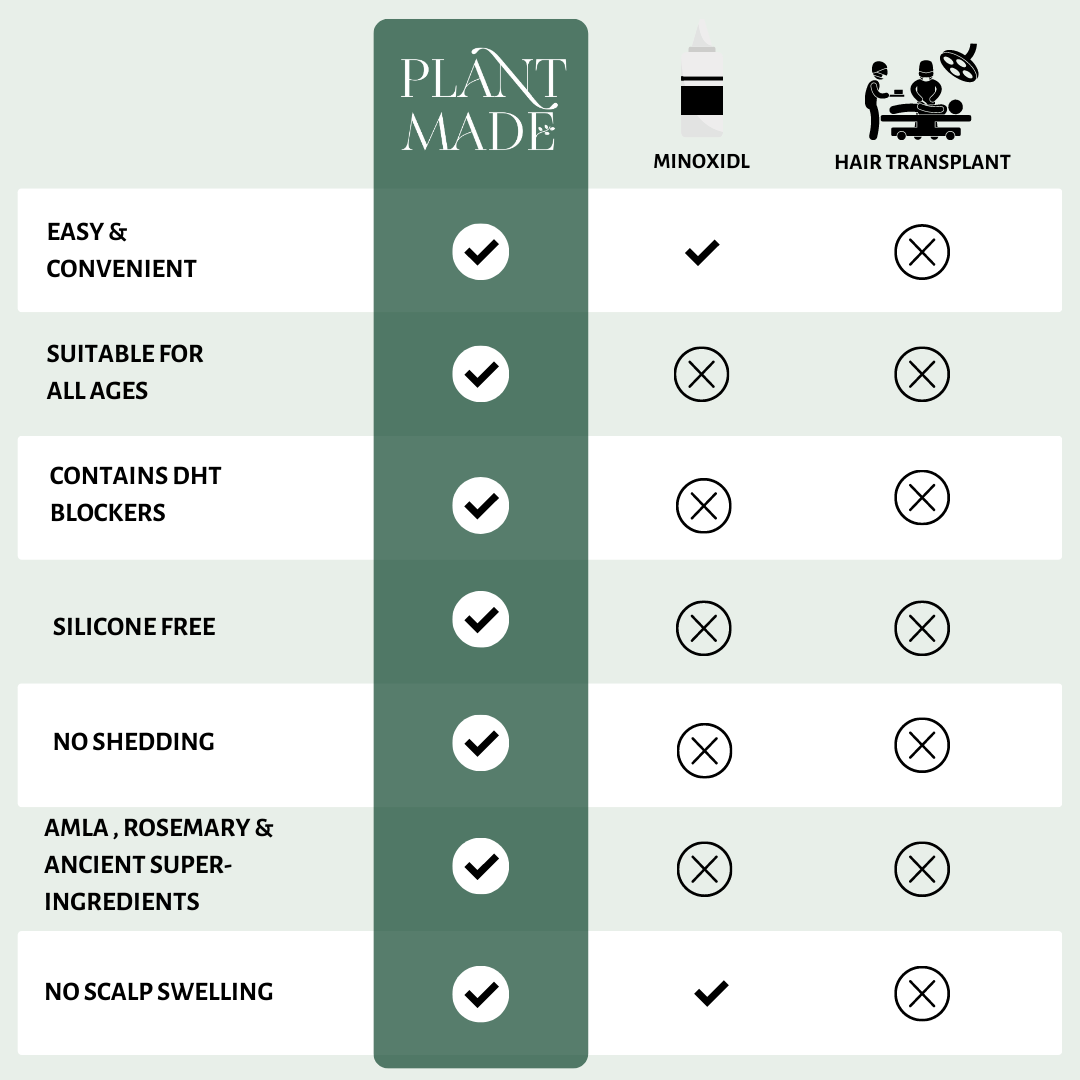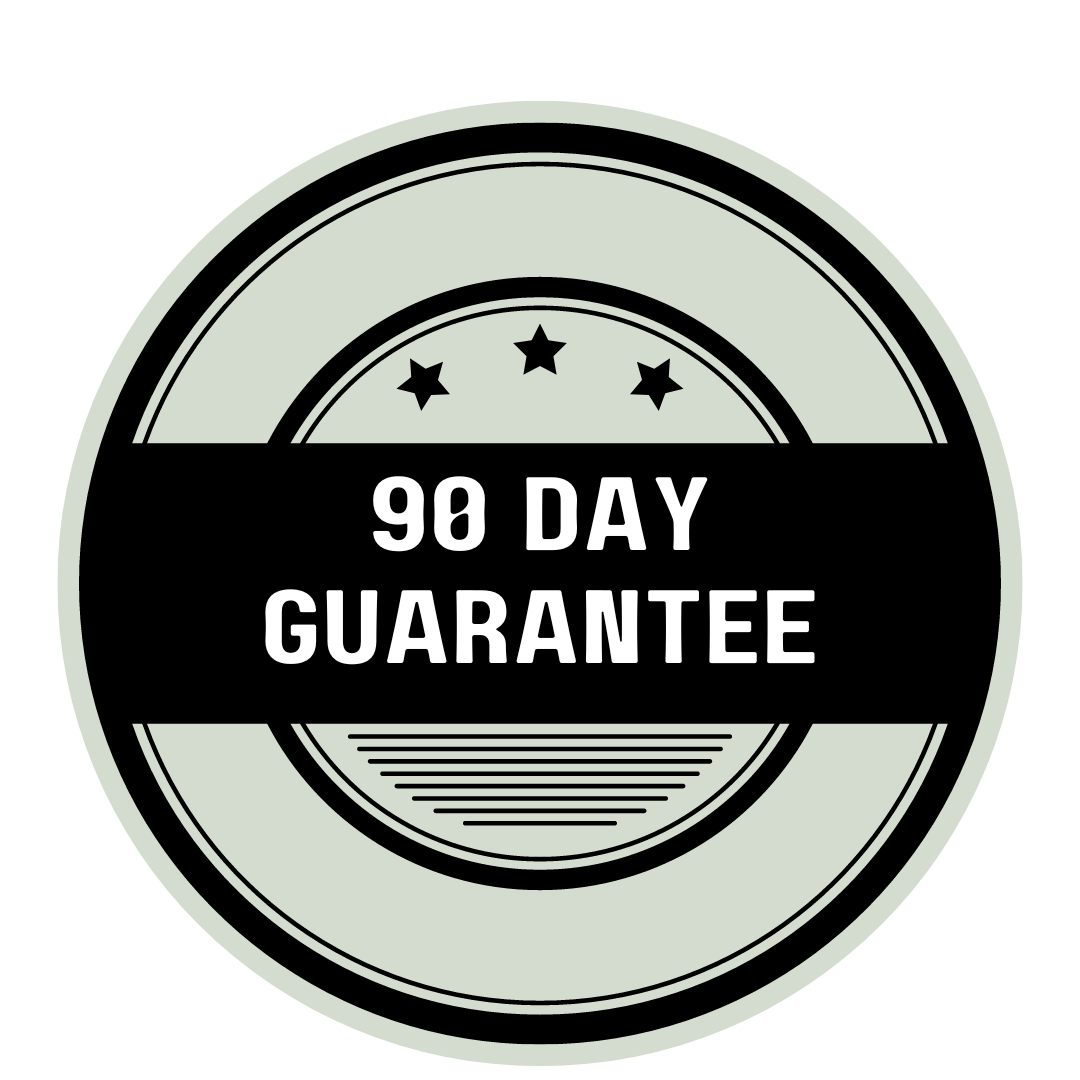 Hair Growth or Your Money Back
We're very confident that you'll see improved hair when you start. using our superfood hair growth routine. However, if for any reason you're not happy with the results you're seeing, email us at hello@weareplantmade.com and you'll be welcome to claim your money-back within 90 days.