STOP LOSING HAIR & START GROWING IT NATURALLY

Plantmade's 3 step growth kit , Origin is your key to a simple and effective routine for hair growth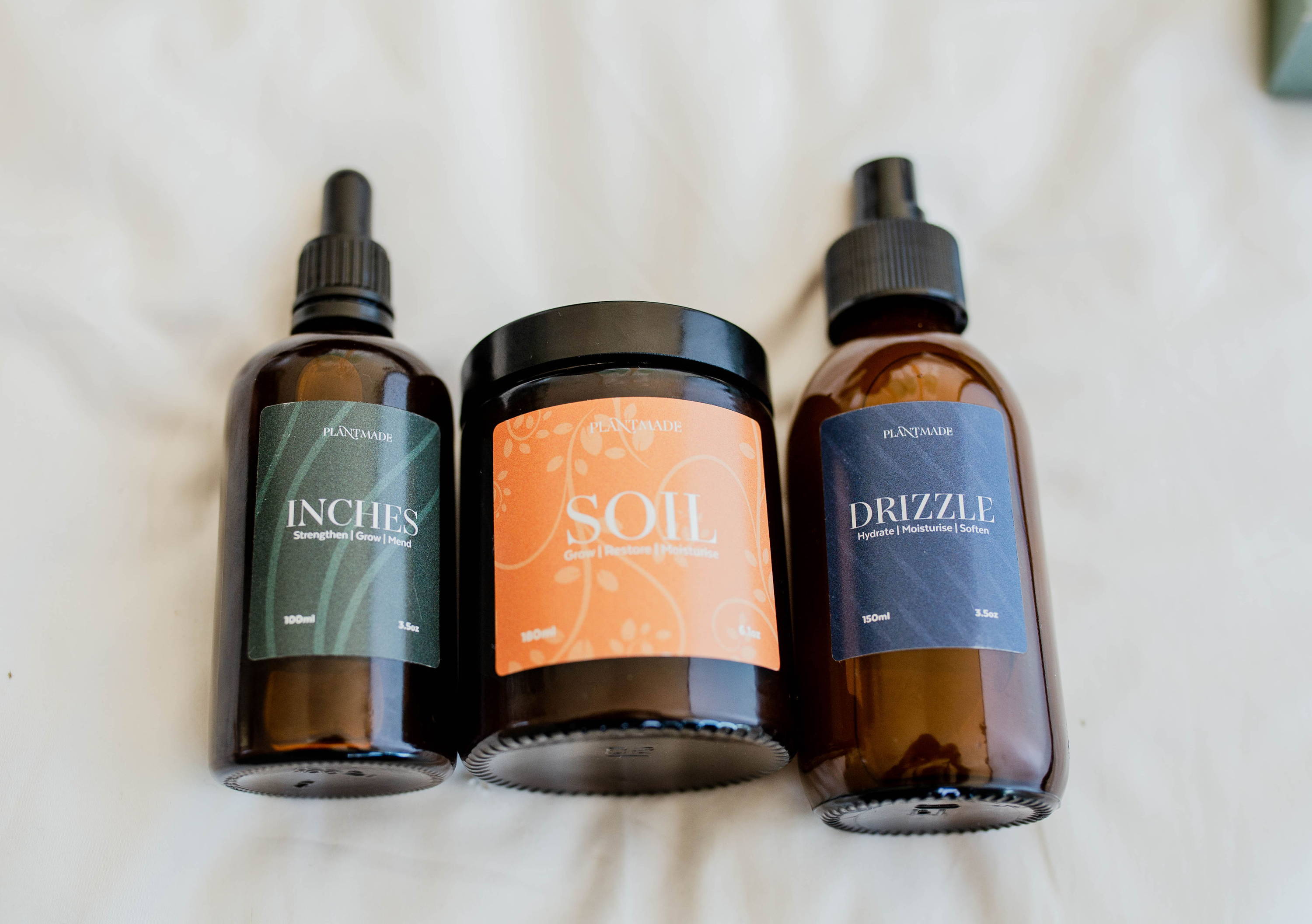 ---
Founded by a young lady who also once suffered from hairloss . Plantmade is on a mission to Get straight to the root causes of your hair and beard woes.
Powerful, vegan growth products handmade in small batches to make an actual difference in you and the planet!
---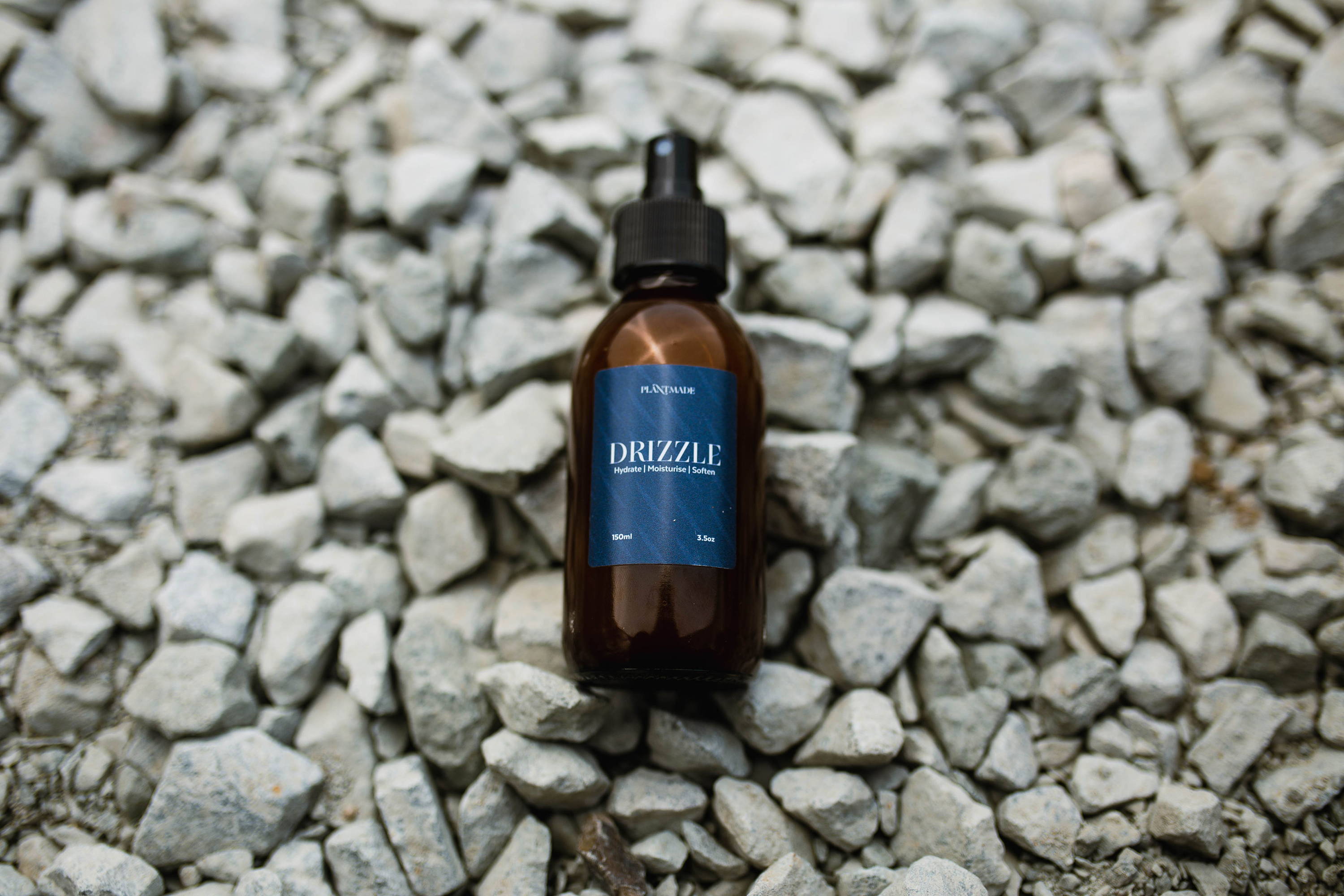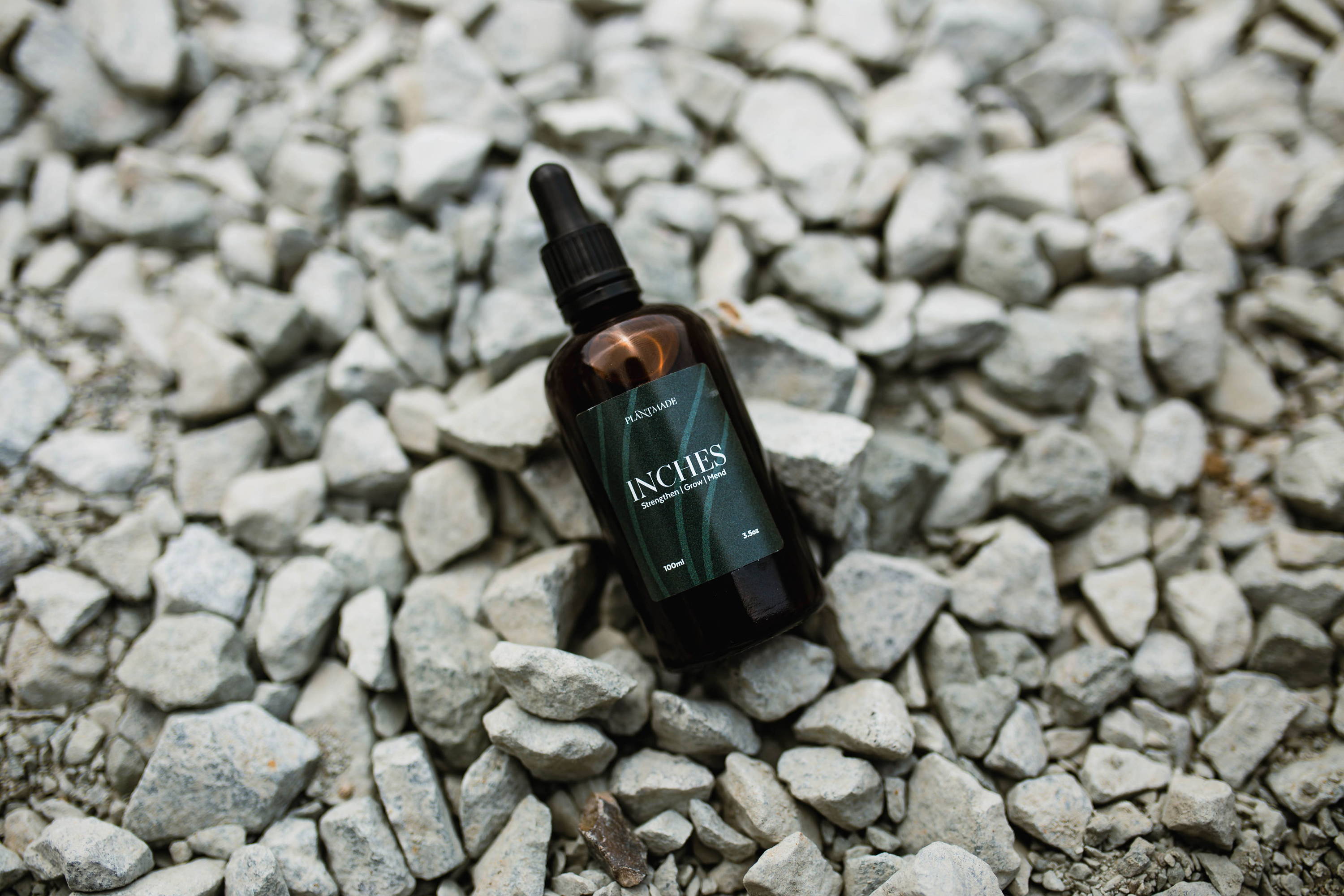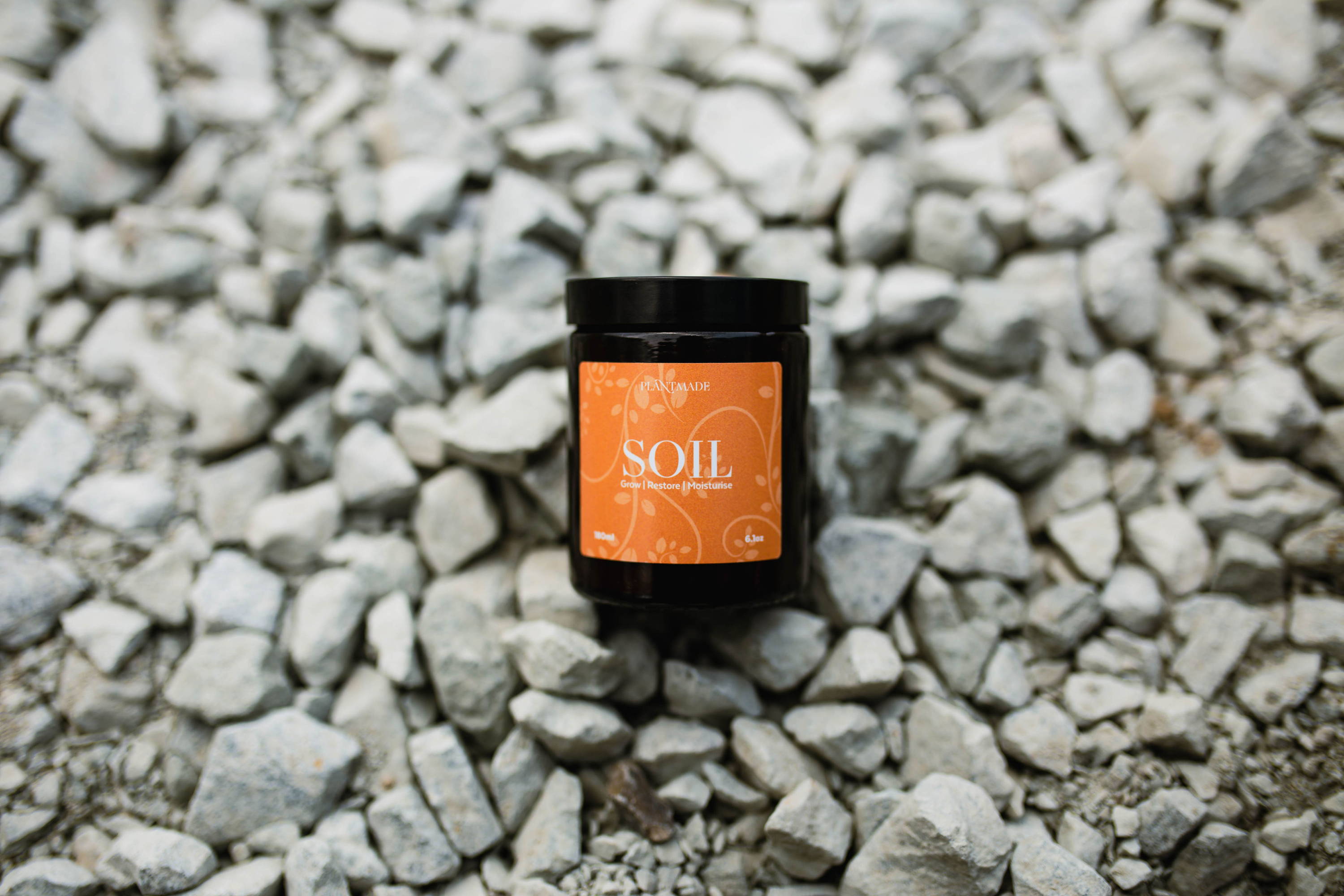 ---
OVER 62,000 HAPPY CUSTOMERS !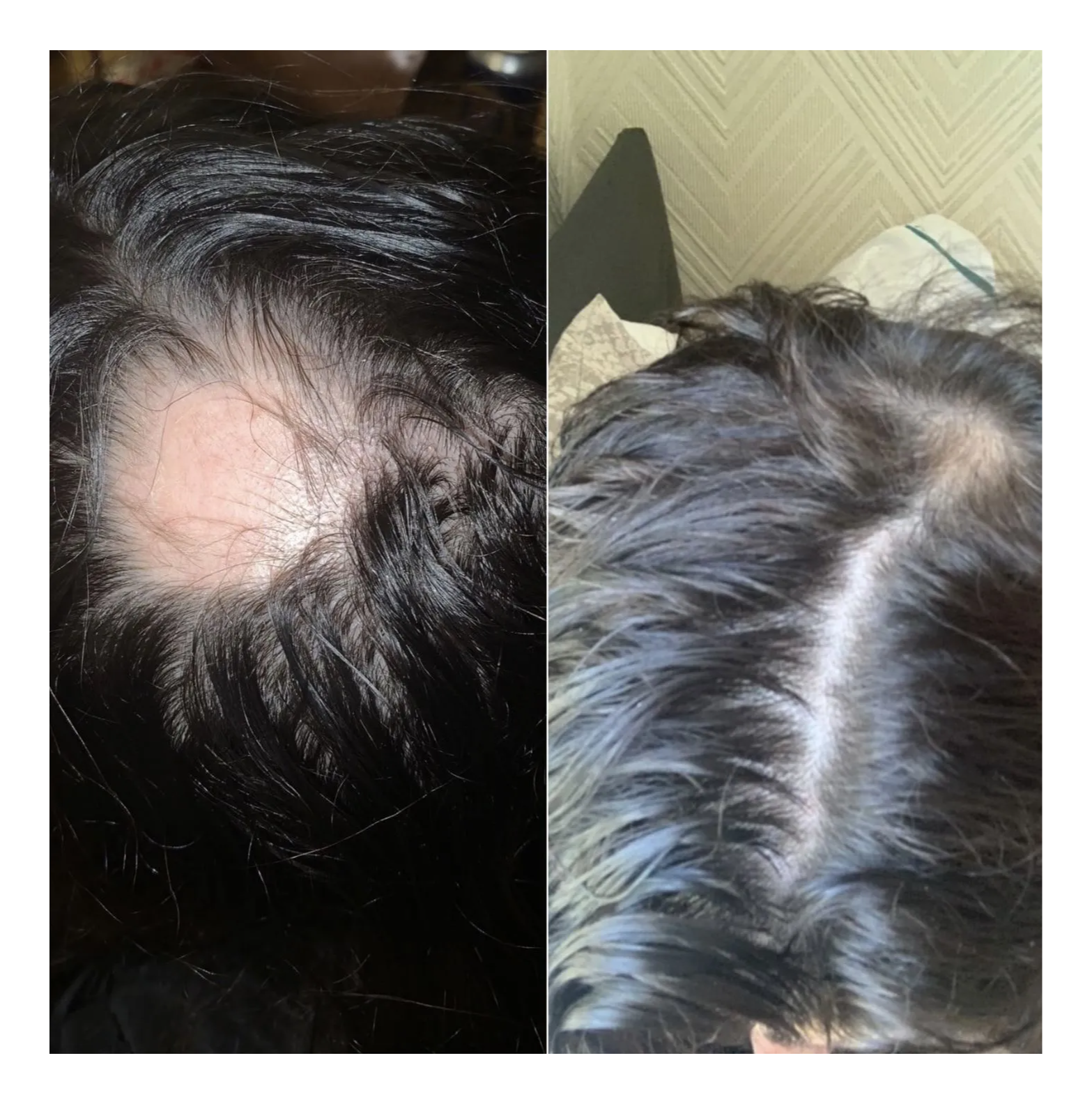 I've been using Drizzle, Soil & Inches and I have to say a massive thank you as you really changed my life it was such a massive thing. I couldn't wear my hair down but I'm thankful for your products as my confidence is back! True blessing 🙌🏾🙌🏾
I've been using Inches, Soil & Drizzle. The first picture was in Feb and the one showing new growth was taken a few days ago. So about 3 months - though I've only been using the products for 6 weeks. The results so far are seriously impressive!
-Amanda.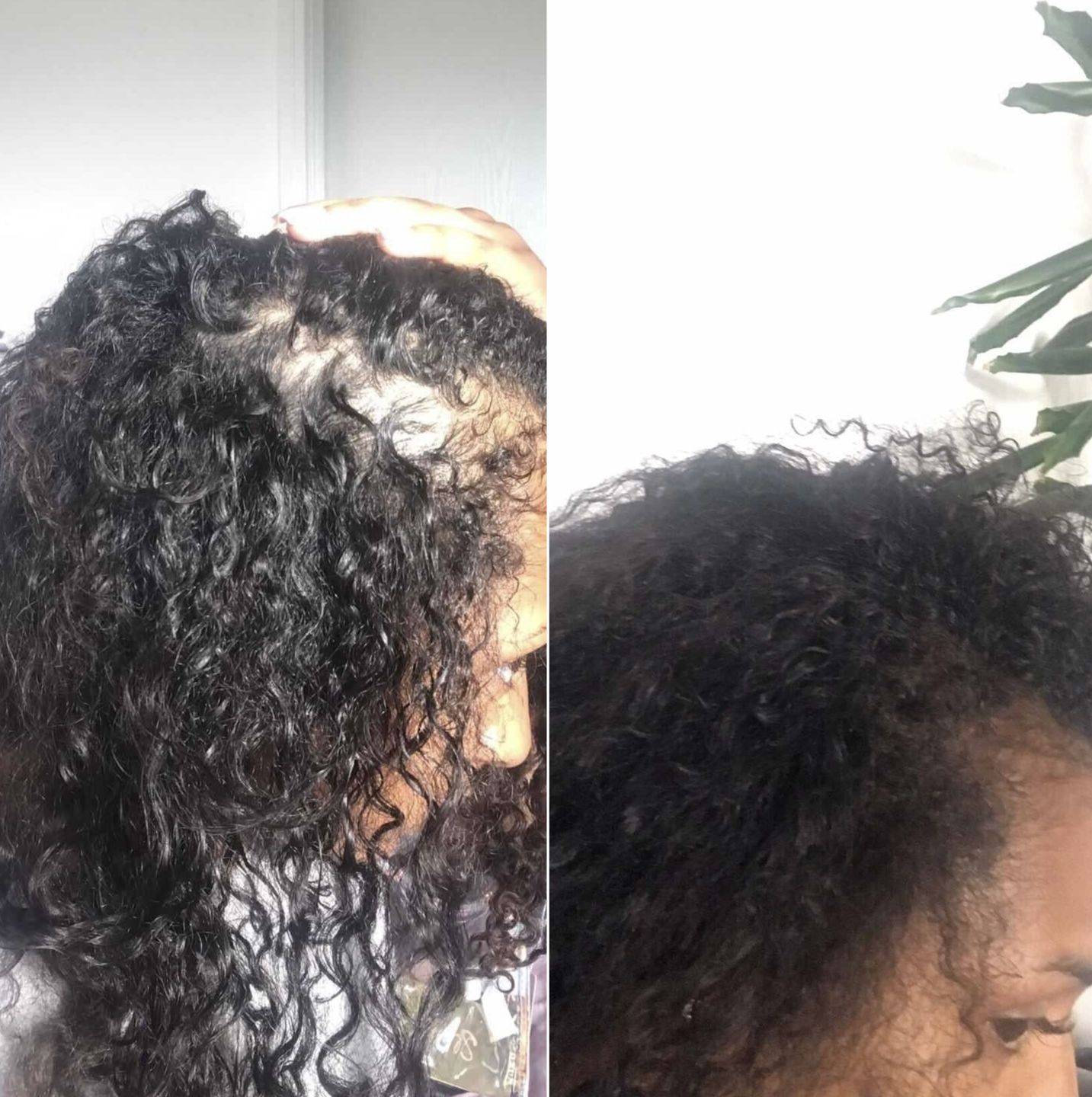 I made my first order in January 2022. I had extreme shedding and it looked like the first picture on the left. I would keep my hair tied back in a certain way to hide my hair because I was embarrassed. I've recommended this brand so much ever since to those who knew about my hair loss. Can't believe it worked. I was so paranoid I was close to getting non surgical hair growth treatments at a clinic which would have cost me thousands. I'd tried so many products and vitamins and nothing helped...Plantmade was my last hope and it's working so well!
---
More Incredible Customer Transformations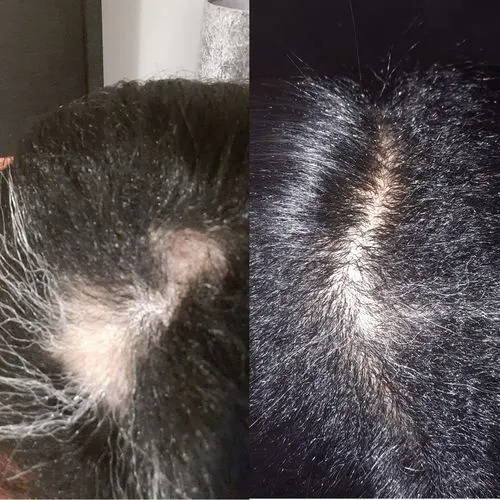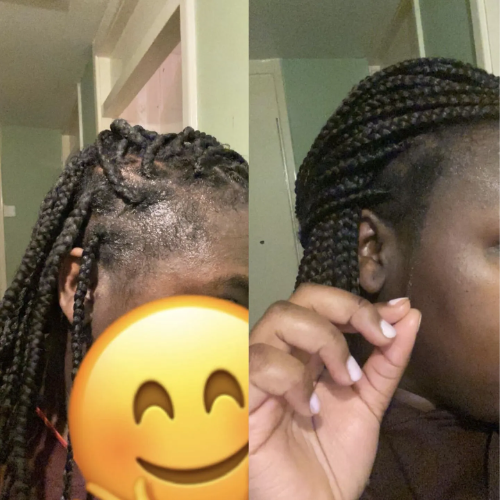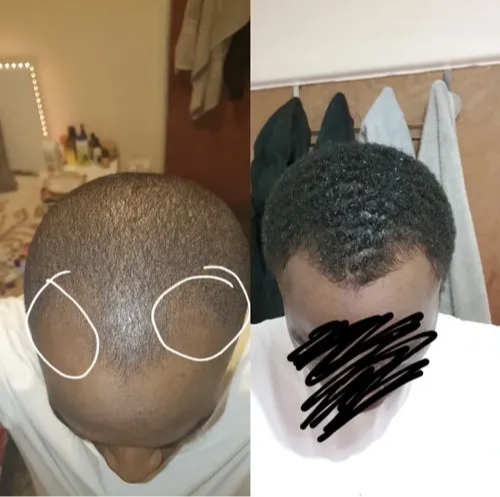 ---
---
Plantmade's 3 step growth kit , Origin is your key to a simple and effective routine for hair growth
Includes :
Drizzle - For Hydrayion
Soil - For Moisturise
Inches - To seal all that goodness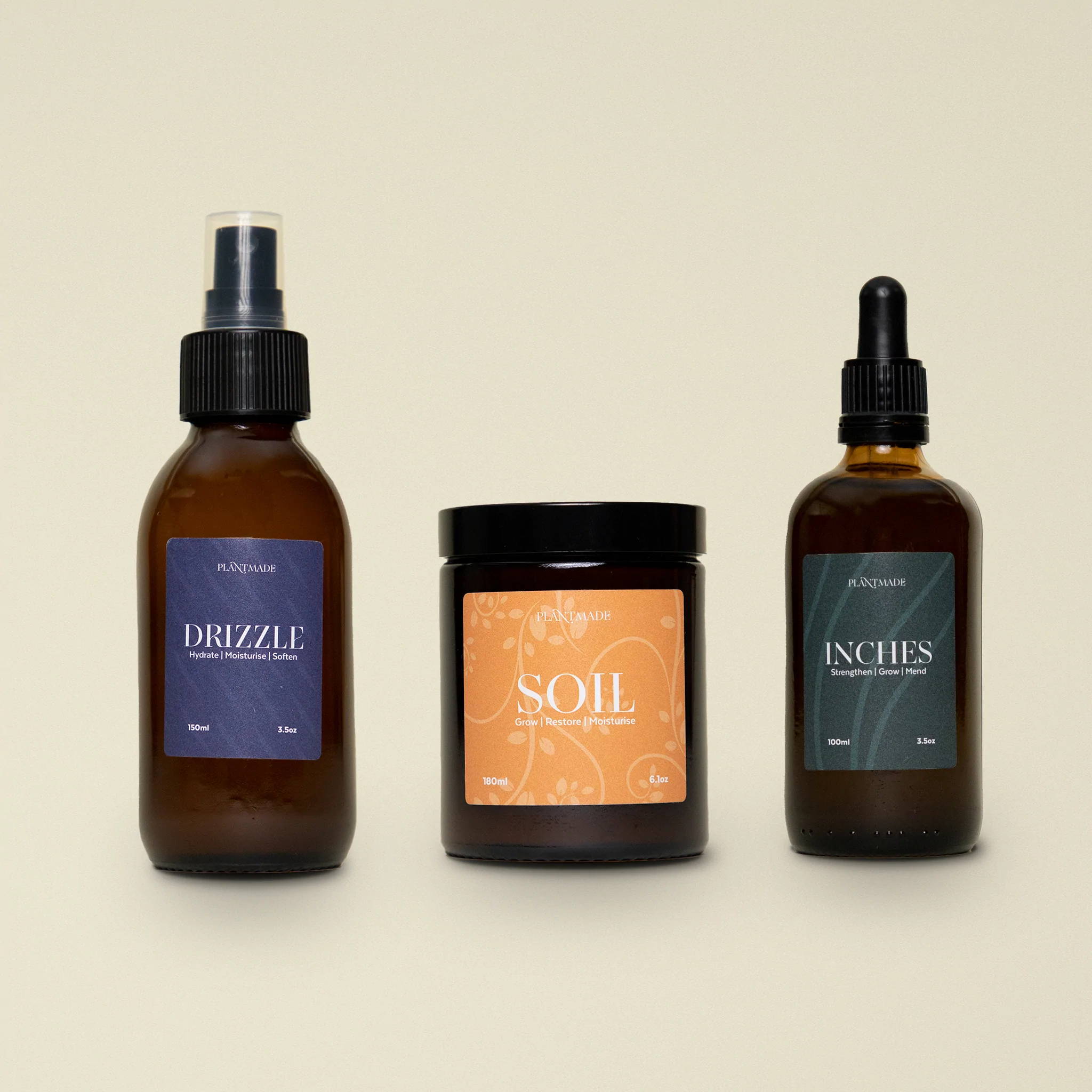 ---

---
Hi I'm Ama , founder of Plantmade.
Suffering hair loss caused by alopecia myself, I began researching ancient Ayurvedic and African medicines during lockdown. I created a plant-based hair oil in my bedroom, I decided to share my experiment and my results with my followers on social media. After a number DMs, asking if they could purchase what is now Inches product – and she made her first sale of 100 bottles and the rest is history as they say .
At Plantmade we still handmake all our ingredients. Quality products with a personal touch is still very important as we help you on your wellness journey.
Welcome to all things Plantmade
SIGNATURE