Male patterned hair loss has traditionally been seen as genetic and up to 80% of men are predicted to experience noticeable hair loss by age 50 alone. However, that's not true for all cases. Since the pandemic we've noticeable a crazy amount of men in their late teens and 20's loose their hair earlier than expected. The best thing to do when you start to notice hair loss is act fast and get ahead before its too late!
4 Major Reasons For Male Hair Loss
Genetics

Age
Hormones
Chronic Stress


90 Day Satisfaction Guarantee
Origin is more than a Hair Growth Kit! It tackles 6 major hair issues: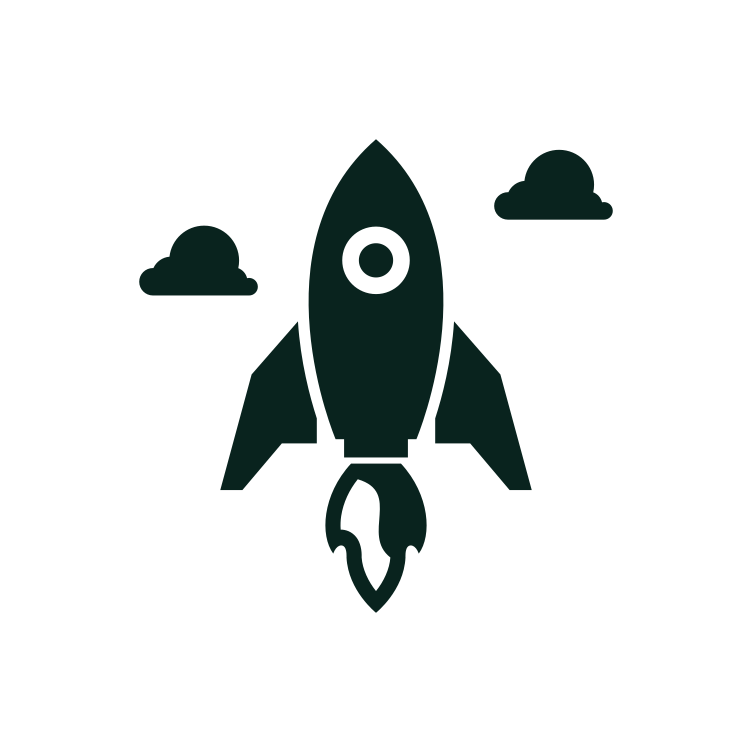 Boost & maximise hair growth potential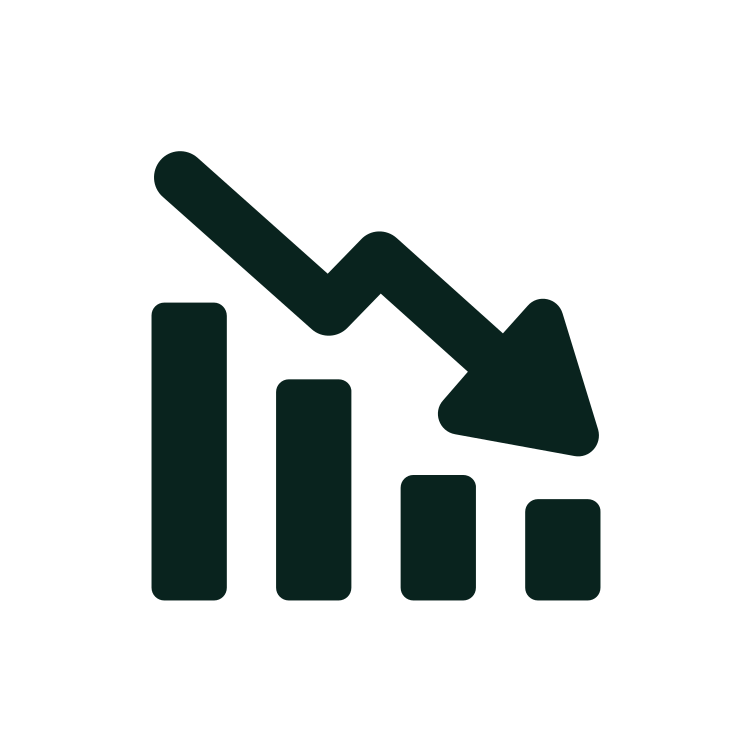 Reduces shedding & breakage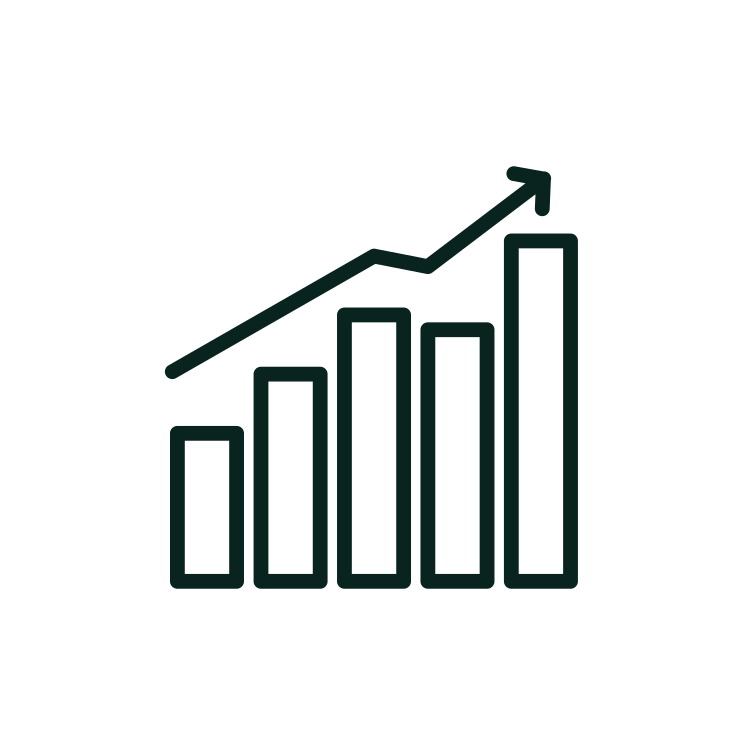 Increase thickness & fullness of your hair
Repair damage to follicles and strands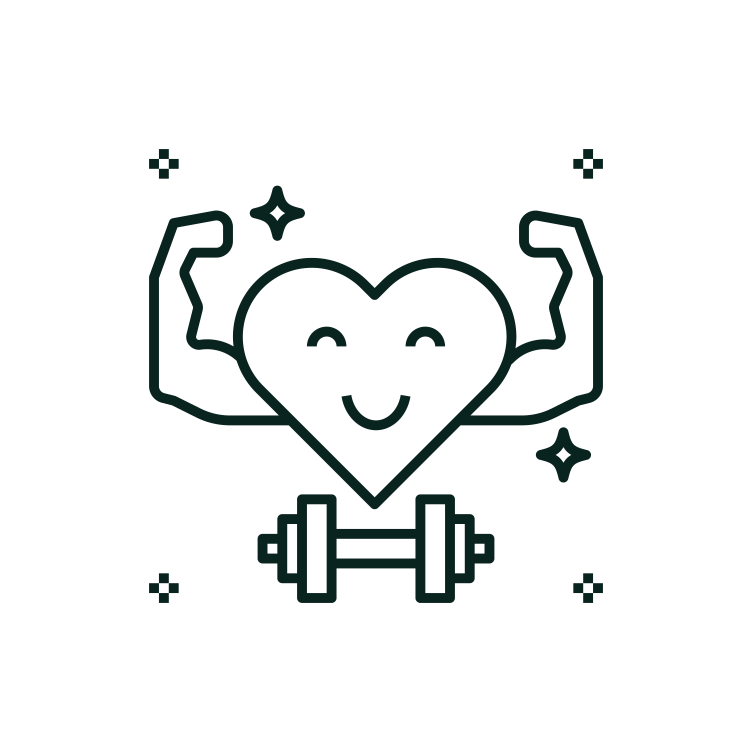 Strengthen weak, brittle hair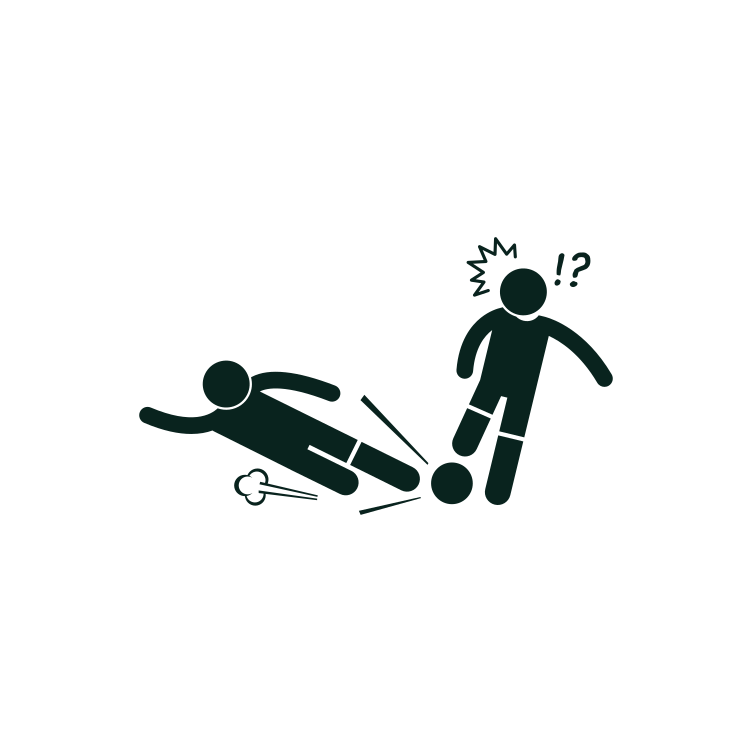 Tackle dry, brittle hair so your hair is moisturised for longer
To truly fight hair loss you need to be looking at three things, to block DHT, repair damage & increase blood flow.
Our products are made with clinically proven ingredients to not only boost hair growth & volume but also to repair damaged strands, awaken dormant follicles and reduce hair loss.
Even better, Inches is 100% handmade, vegan and non-toxic and can be used not only for hair growth but for beard growth too!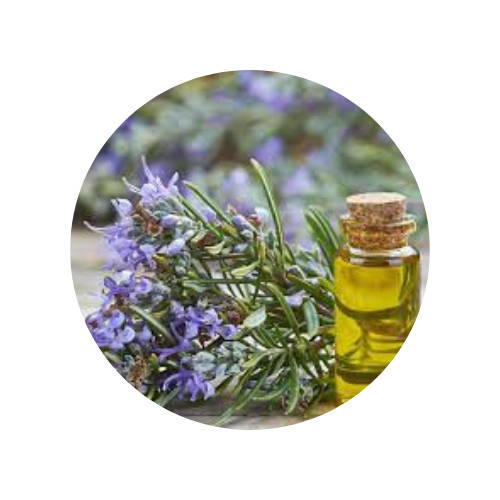 Clinically proven to be just as a effective as 2% minoxidil and helps to repair damaged follicles to stimulate new hair growth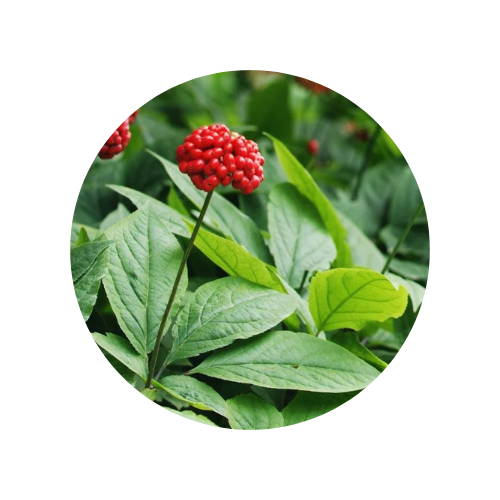 Adaptogenic herb which helps to calm down inflammation which has been found by research to be effective for alopecia areata in stimulating hair regrowth and fighting hair loss.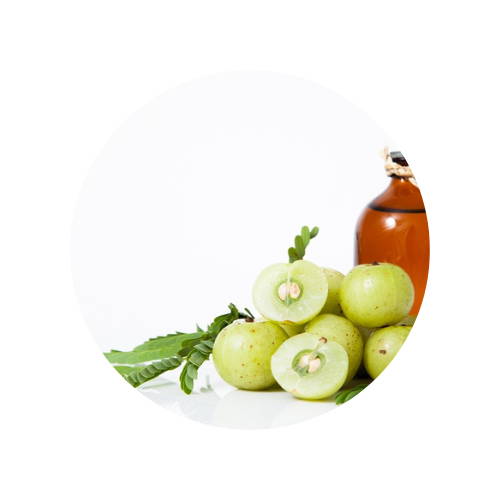 An ancient ayurvedic herb from Southern Asia which has been used to tackle hair loss, boost hair growth and increase hair thickness for centuries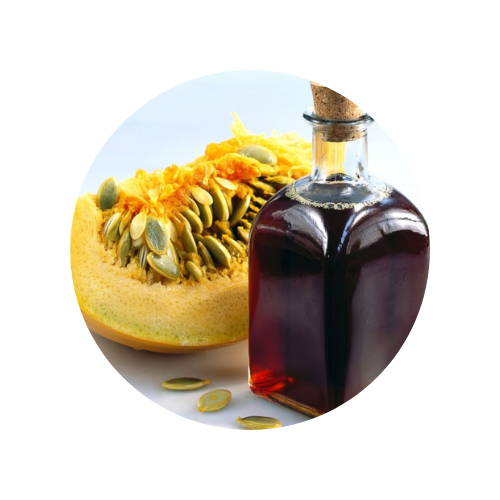 Natural DHT blocker to reduce rapid hair loss
Our Hair Growth Kit Has Helped Men With All conditions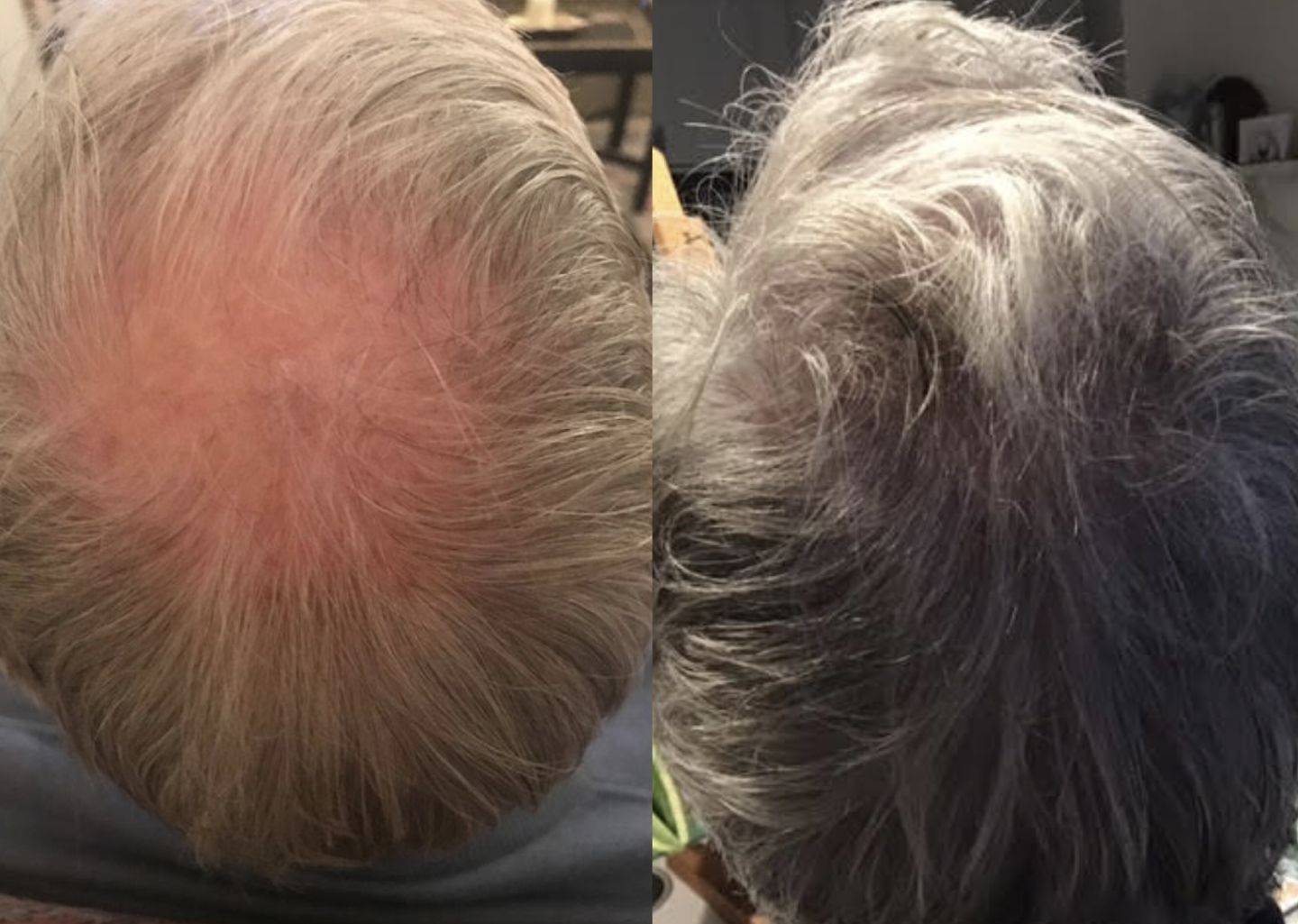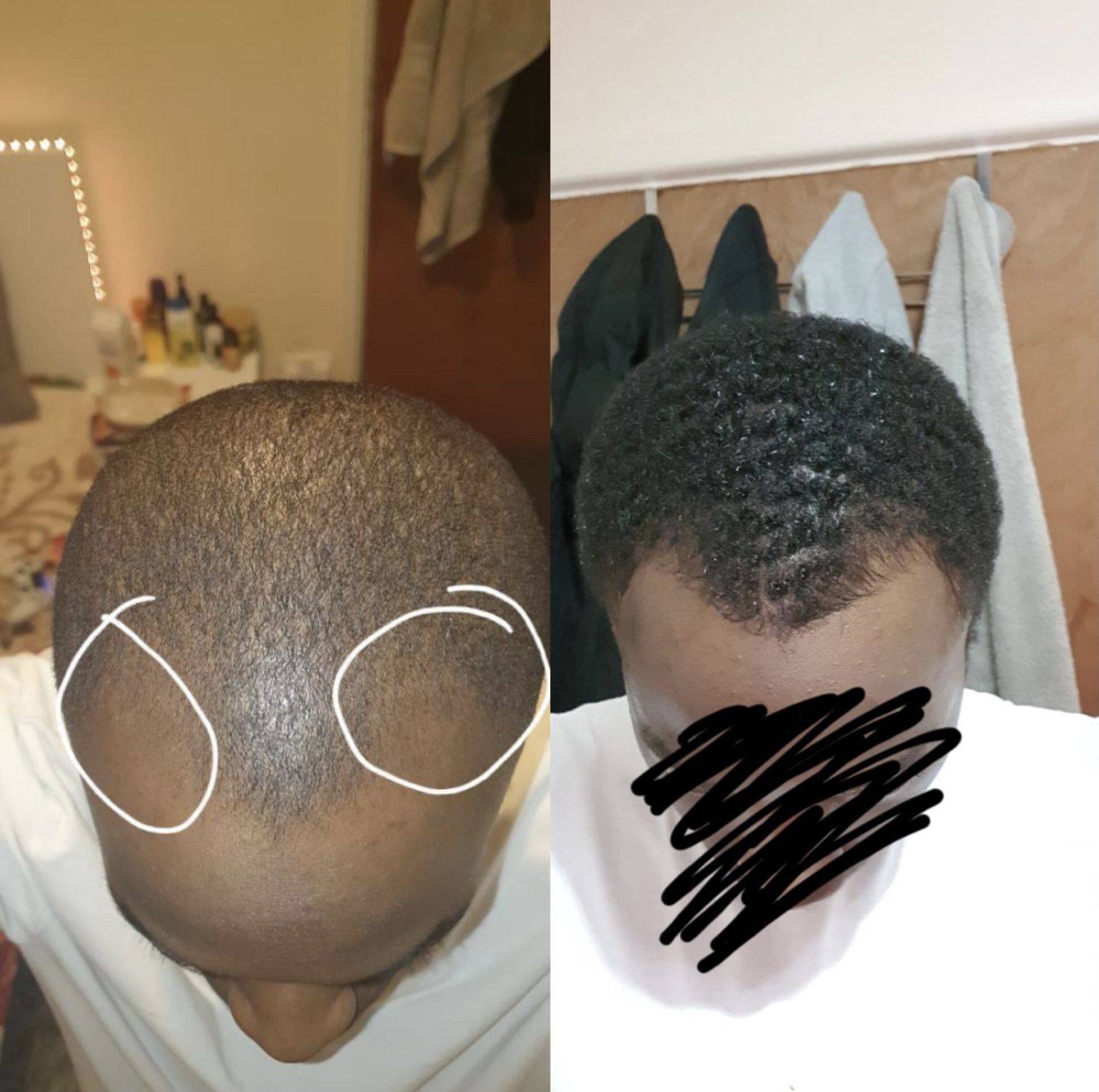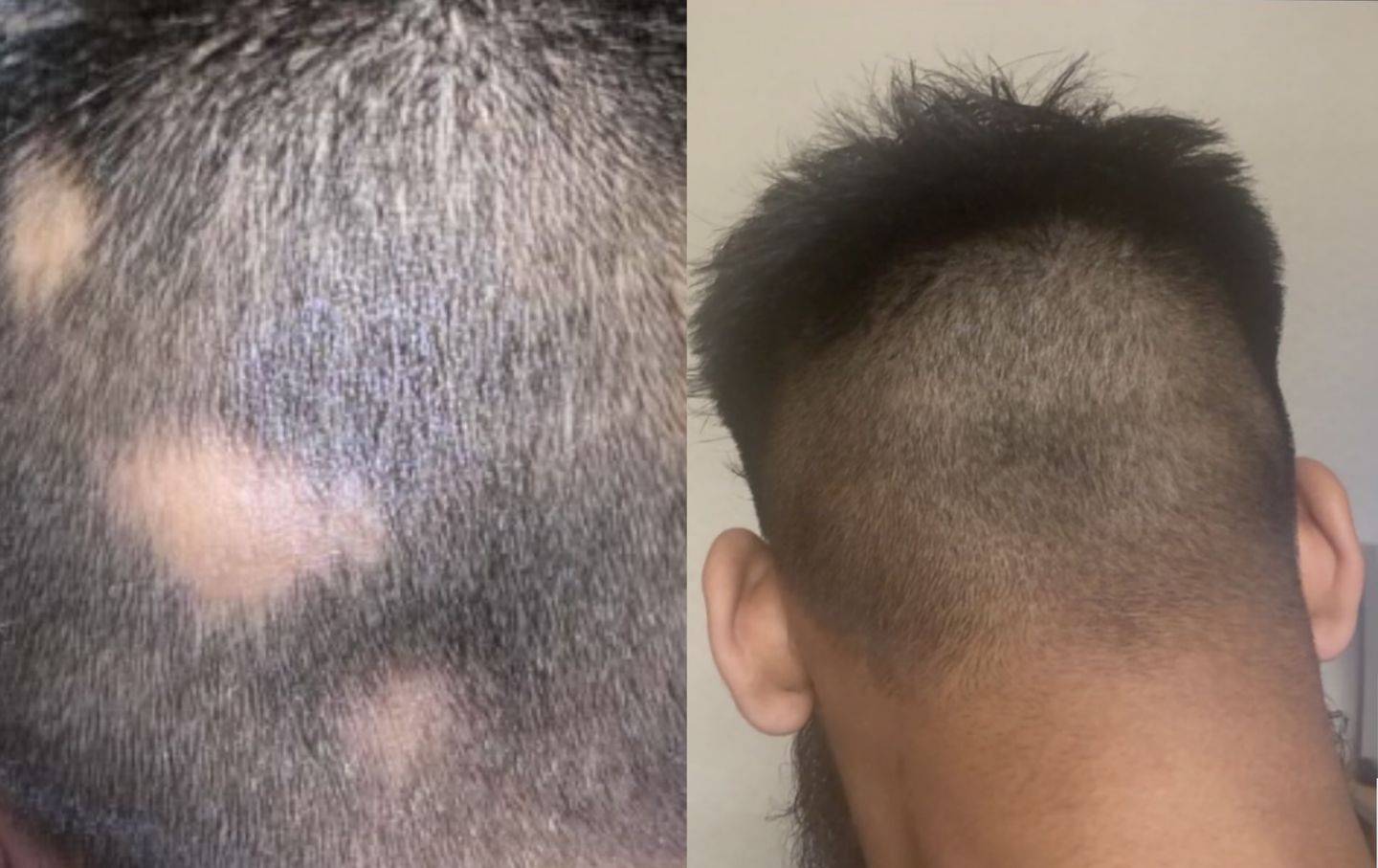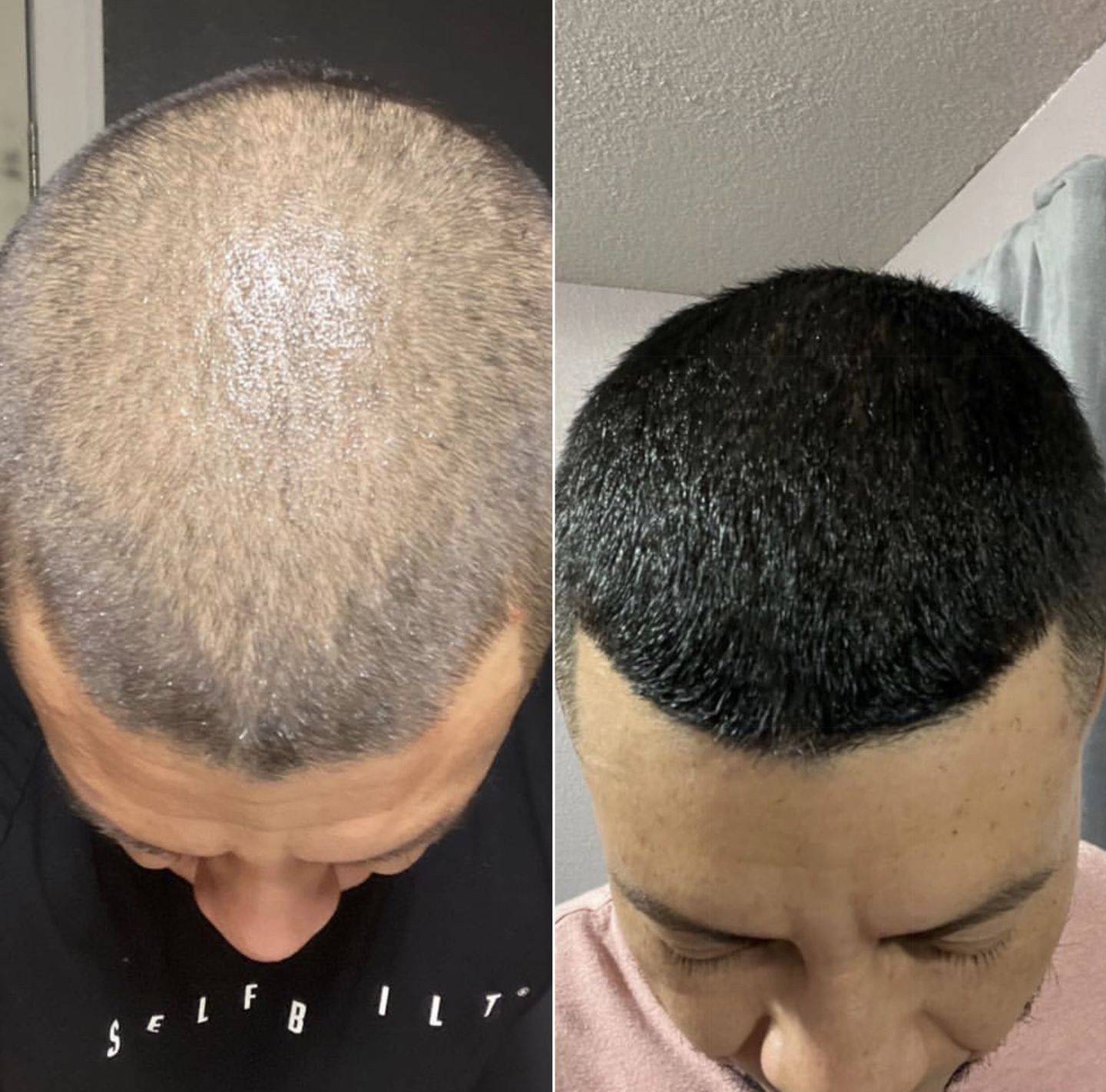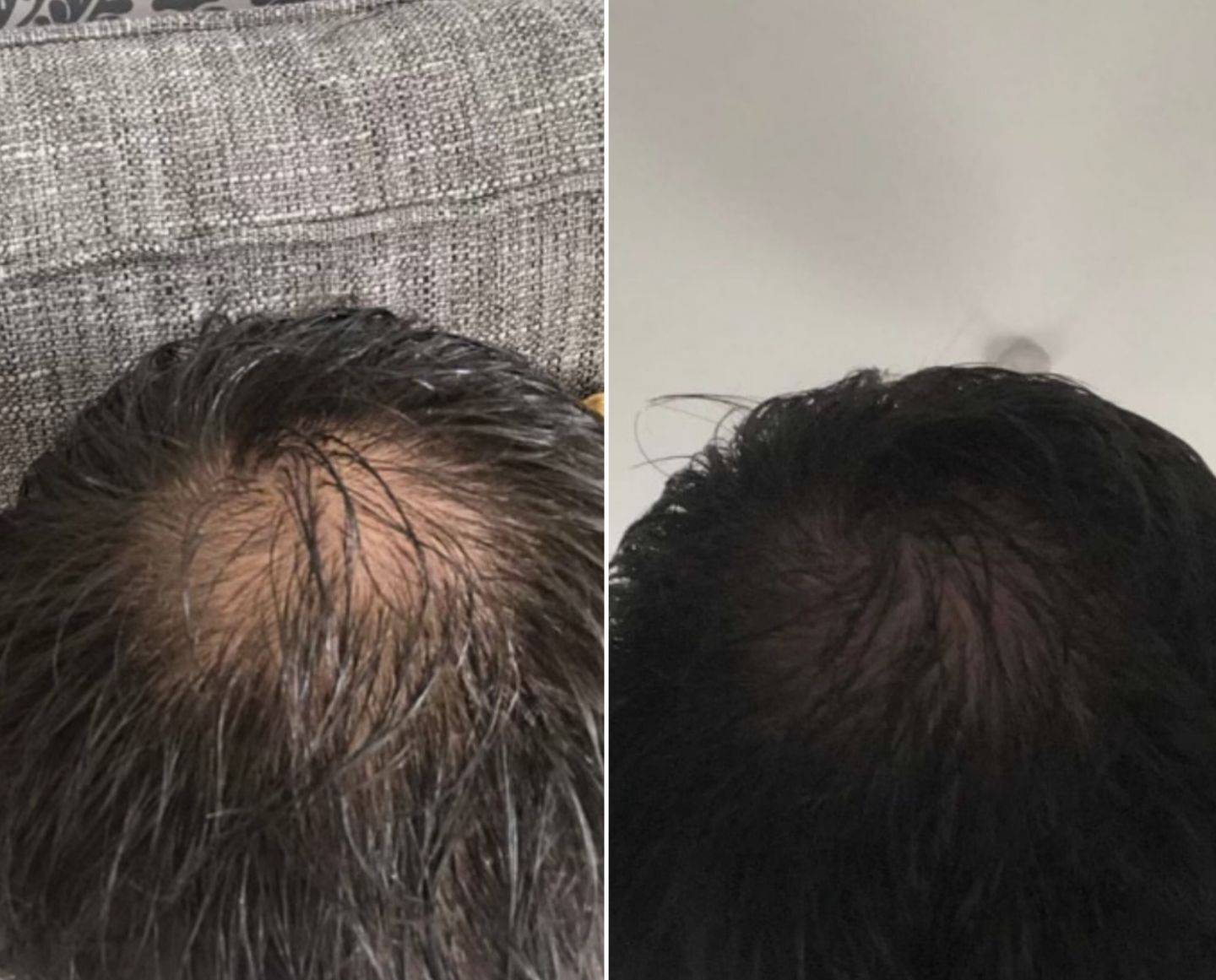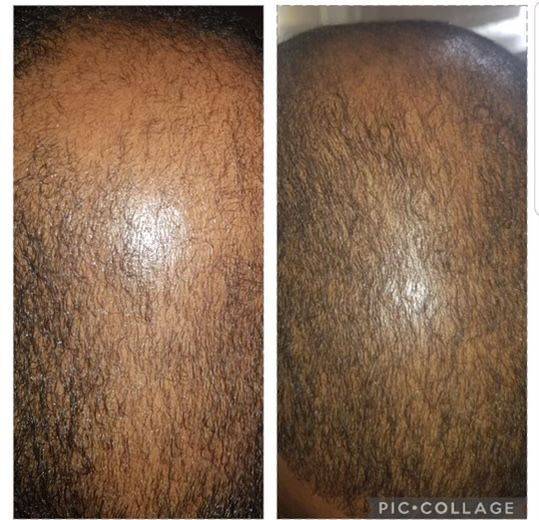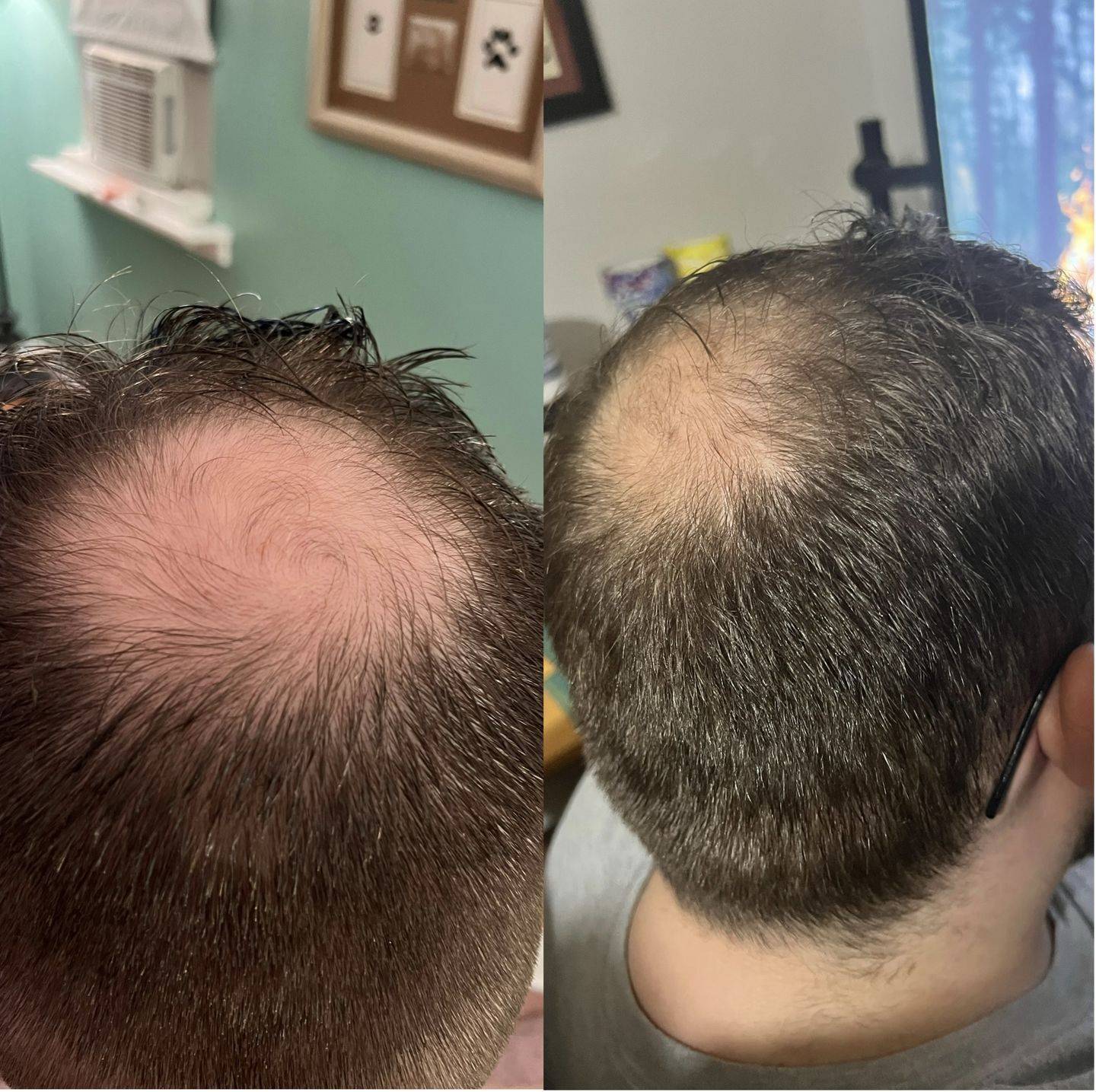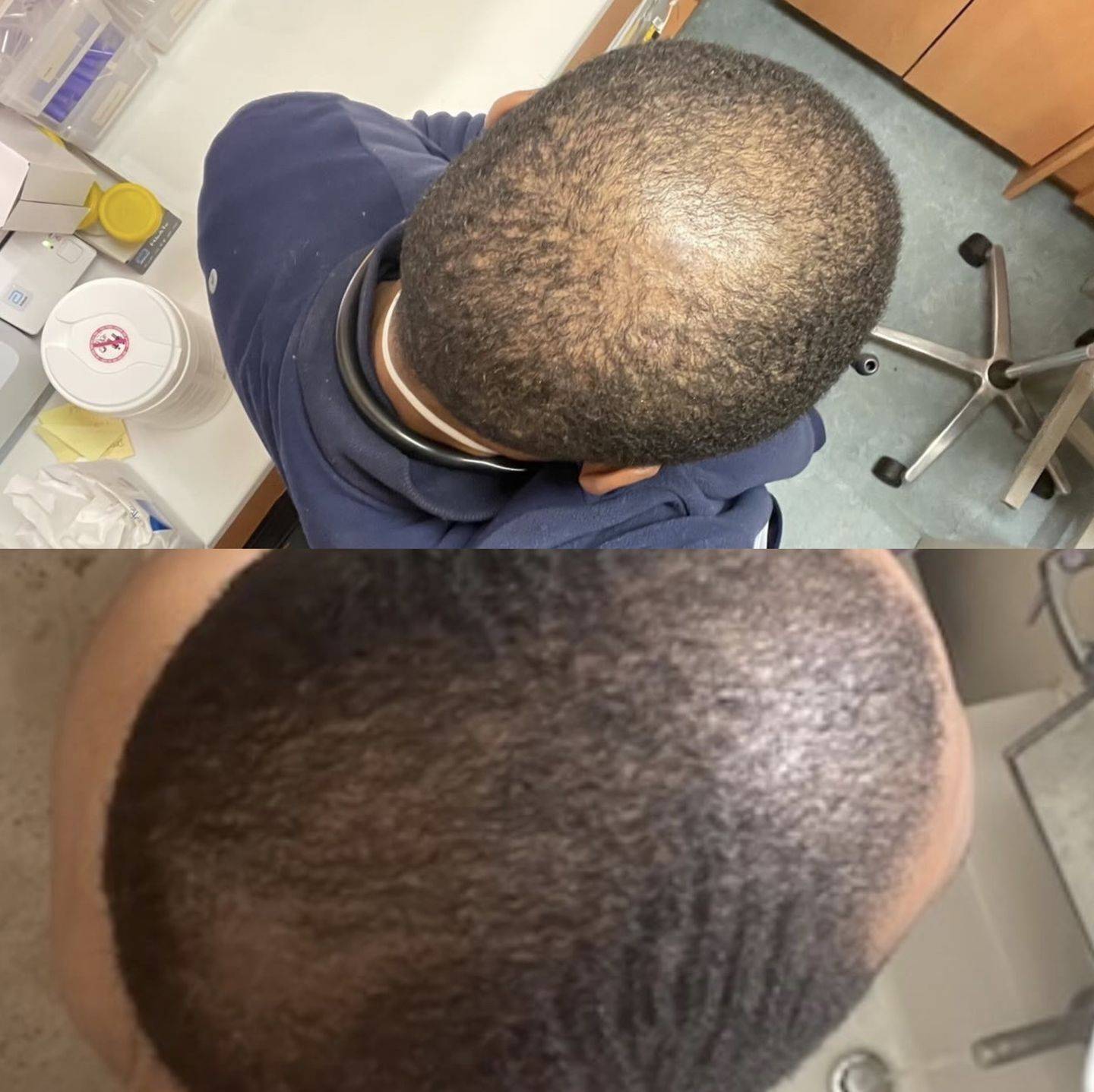 Only 2 months so far but I can see the progress. I just hope I can regain thickness with the growth It's really changed my confidence:
- Karl

I'm in my 20's and I was losing so much of my hair. I was on tiktok and I quickly checked out the reviews and thought I'd give it a try myself. I would like to share my results using inches drizzle and soil.
I must say I'm amazed
You guys are doing great work
-Mohammed

Before Plantmade I was stressing phenomally due to nursing school, classes back to back, having grades needing to hit a certain mark in order to move onto the next course.
And it started showing in my hair exceedingly but if it weren't for Plantmade I wouldn't have began getting my strands back. There is still more room to grow but it's definitely working.
-Stephen

These are results from our customers being consistent with our Origin kit for at least 3-6 months.
Origin Is Only 3 Easy Steps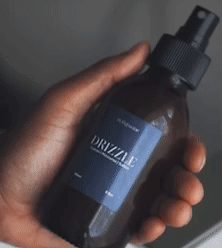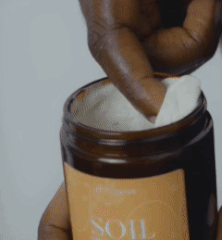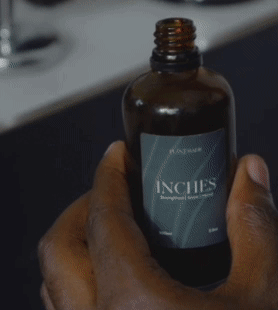 90 Day Satisfaction Guarantee
If you don't see results using our products in 90 days we'll issue a full refund to you!
ACCELERATE YOUR GROWTH FURTHER WITH OUR DERMA ROLLER !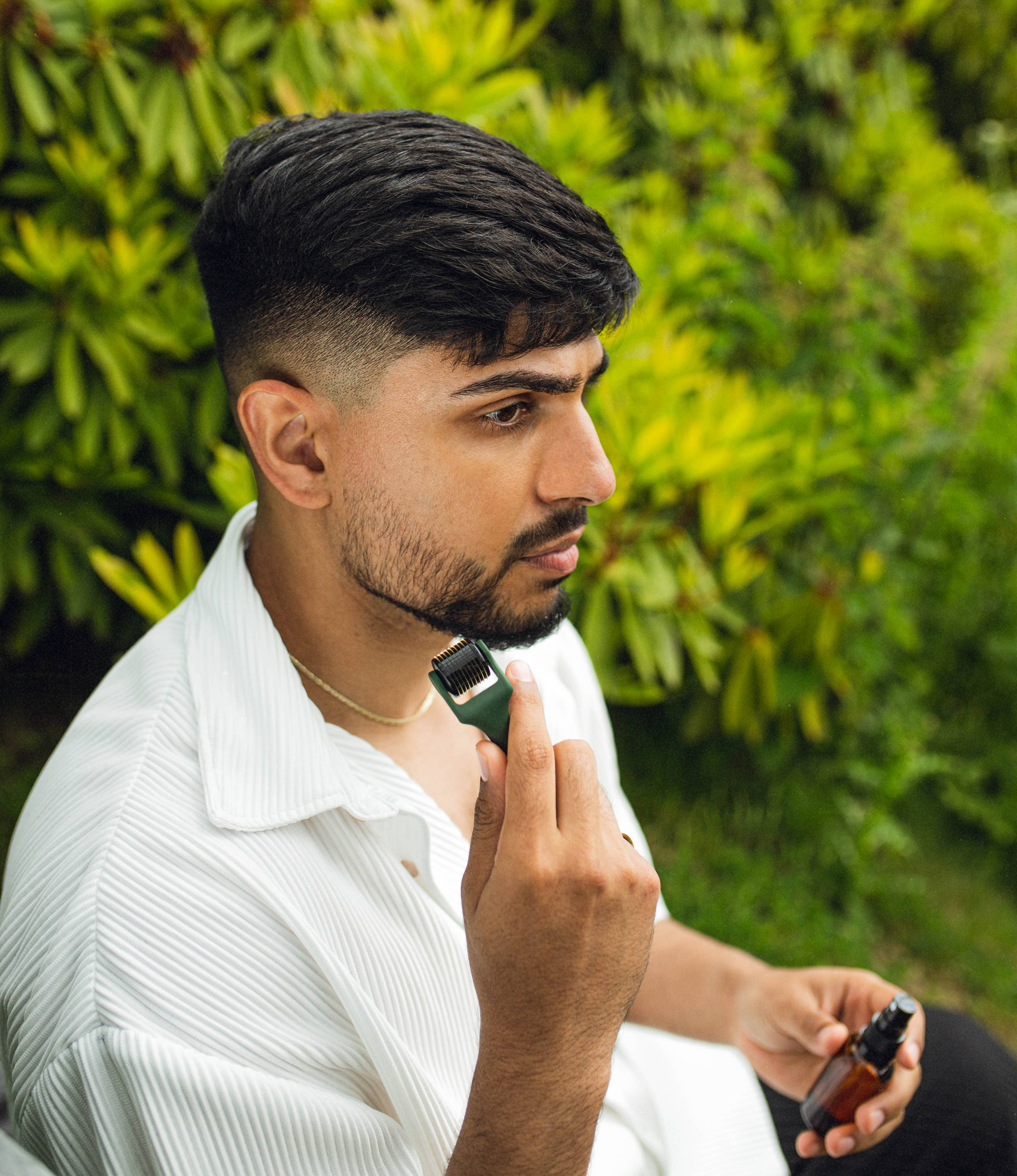 The Grow Pro consists of 540 high strength medical grade titanium needles (0.5mm)
🚀 Boost blood flow and circulation to the scalp
🔌Reactivate damaged and dormant follicles
🌳Encourages new & fuller hairs
P.S our products work on beards too !