5 Reasons Why People Are Seeing Crazy Growth With Plantmade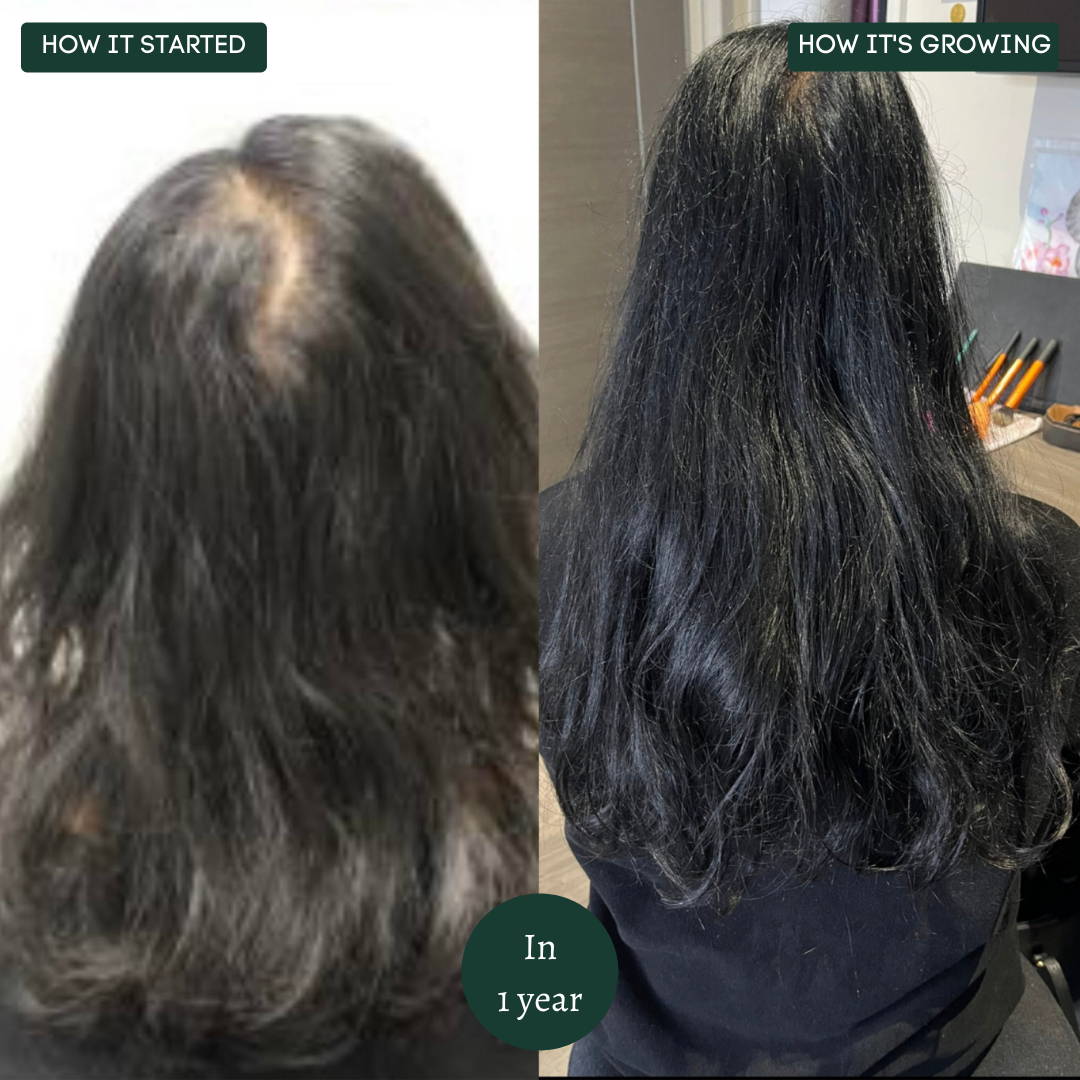 Did you know 
50% of women and 80% of men will experience some  form of hairloss within their lifetime ? 

At Plantmade, we want to be one thing - Your Answer to growth. Whether hair growth, beard growth, reducing hair thinning or tackling balding we've been on a mission since 2020 to be the answer for growth (and we've been killing it)
5 Reasons why you should ditch whatever hair or beard growth products
you have and try this;
1. We use High Performing Vegan Ingredients
We use plant derived natural ingredients proven to work by science and centuries-old traditions.
We dug deep in research to find nature's powerful hair growing ingredients such as Rosemary oil,
Pumpkin seed oil, Indian Gooseberry and our customers have seen insane results!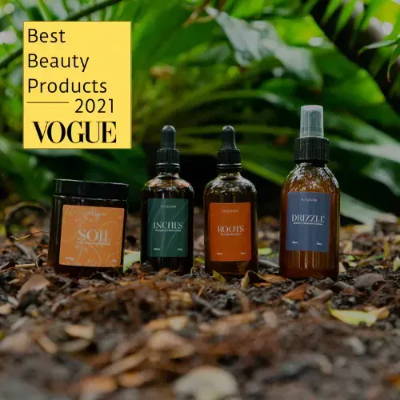 2.

Our products are multi-use so you can have fewer, better hair & beard products!
All our products are purposely made to solve multiple products at once. Our products can take strength of hair, volume, repair, regrowth, softness and shine all at the same time.
All our products are handmade in our warehouse in the UK in small batches to ensure the highest quality products are in your hands to maximise your results.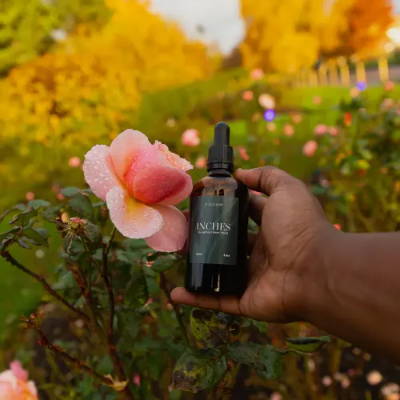 4.

Works on all Hair & Beard Types
Our products work for all hair & beard types. Yup...seriously they do and we have the proof! We formulated our products with the aim to work on all hair types through different application and well... we get results from all walks of life!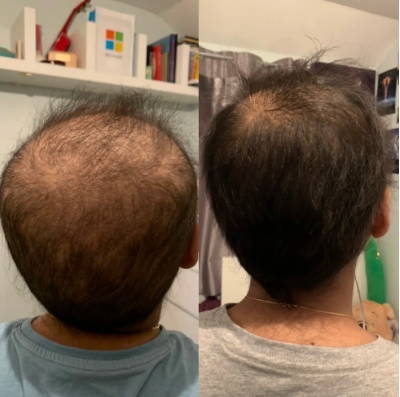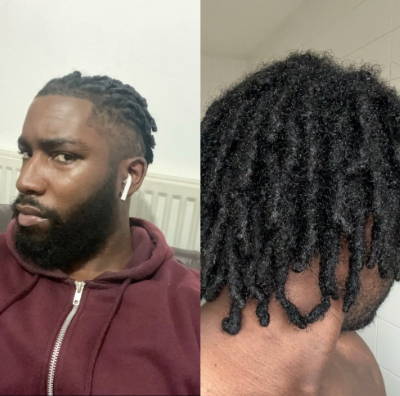 5.
No Results, No Problem
We believe in our

products

and have seen customer results beyond belief. However, In the rare case you don't see results using our products as instructed for 90 days you can get your money back.
We've
use plant power scientifically proven ingredients and ancient secrets to create products which not only help combat hair loss and stimulate hair regrowth...
We are also solving problems like excessive shedding and breakage, dry, brittle hair and increase the strength and health of one's hair.
Our products work for all hair types, all ages and contain no harmful chemicals and ingredients to ensure you see the best results you've ever had with haircare.
NATURAL INGREDIENTS, REAL RESULTS
What are you waiting for?