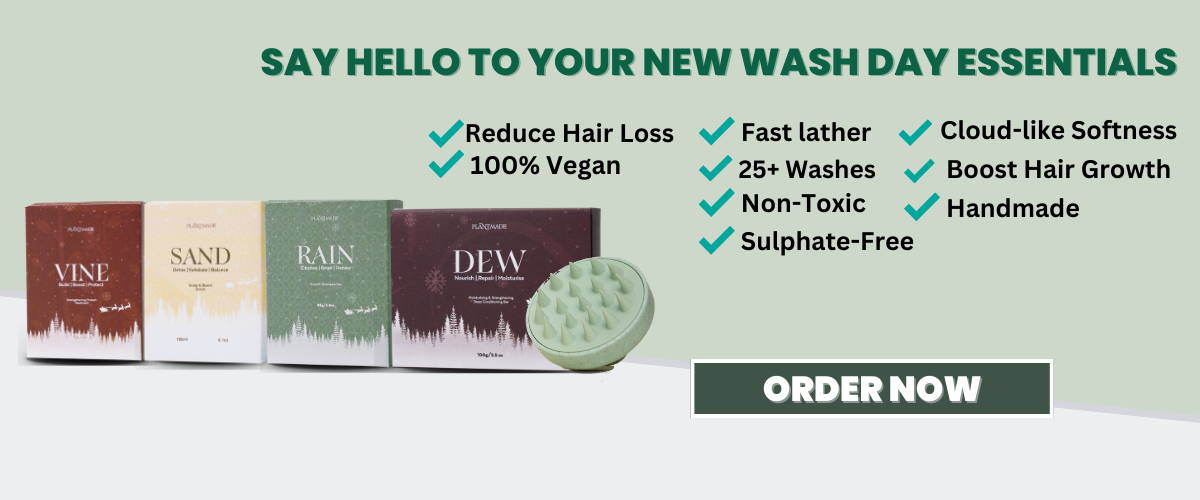 Here's Why You Should Go Waterless On Wash Days
Traditional shampoos and conditioners contain up to 80% water.
Our Shampoo and Conditioner bars not replace 5 bottles of traditional wash day products but are contain a higher concentrated of effective plant-based ingredients, you'll see better hair growth and health results much faster!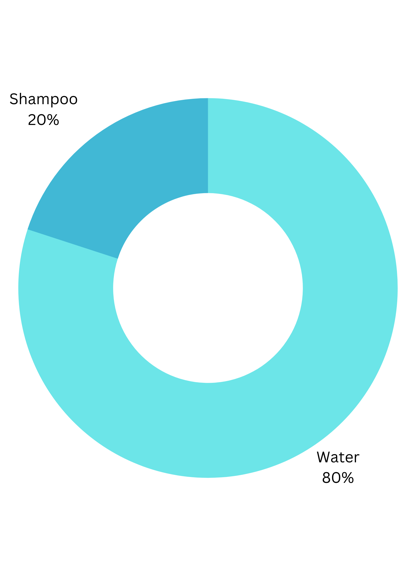 As we grow older we are more prone to hair loss due to several reasons:
Age
Stress/Anxiety
Medical conditions
Hormones
Genetics
Diet
Bad hair products


90 Day Satisfaction Guarantee
Our Kai - Wash Day Duo is more than just a shampoo and a conditioner
Every time you use this wash day kit not only will you reduce your time in the shower you'll maximise your hair growth potential, reduce shedding, reverse signs of hair loss and your hair will feel softer, stronger, moisturised for longer and more manageable just using these once a week.
Even better, our wash day bars are 100% handmade, made with 100% vegan natural ingredients and are sulphate-free.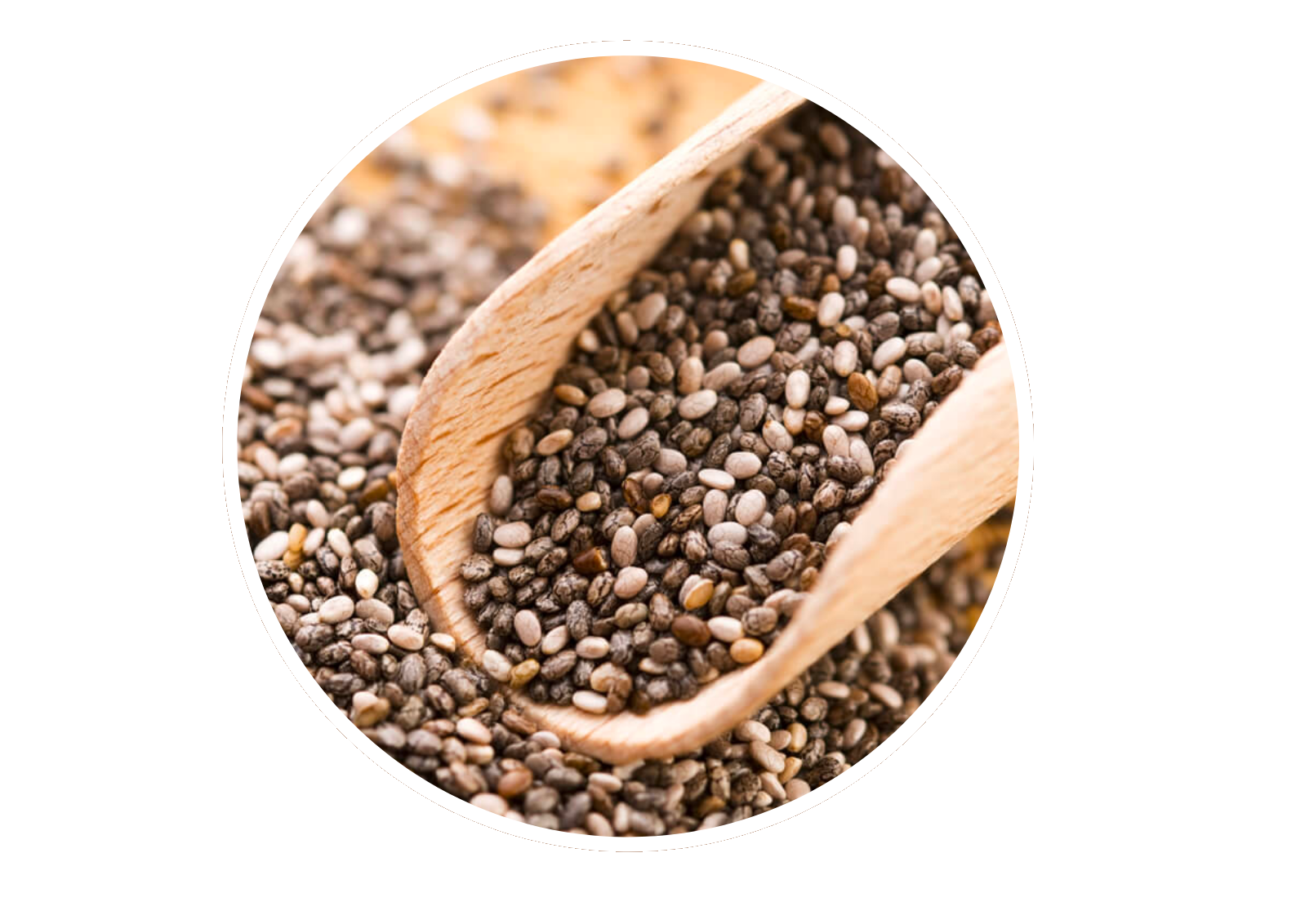 Is rich in fatty acids which seal in moisture.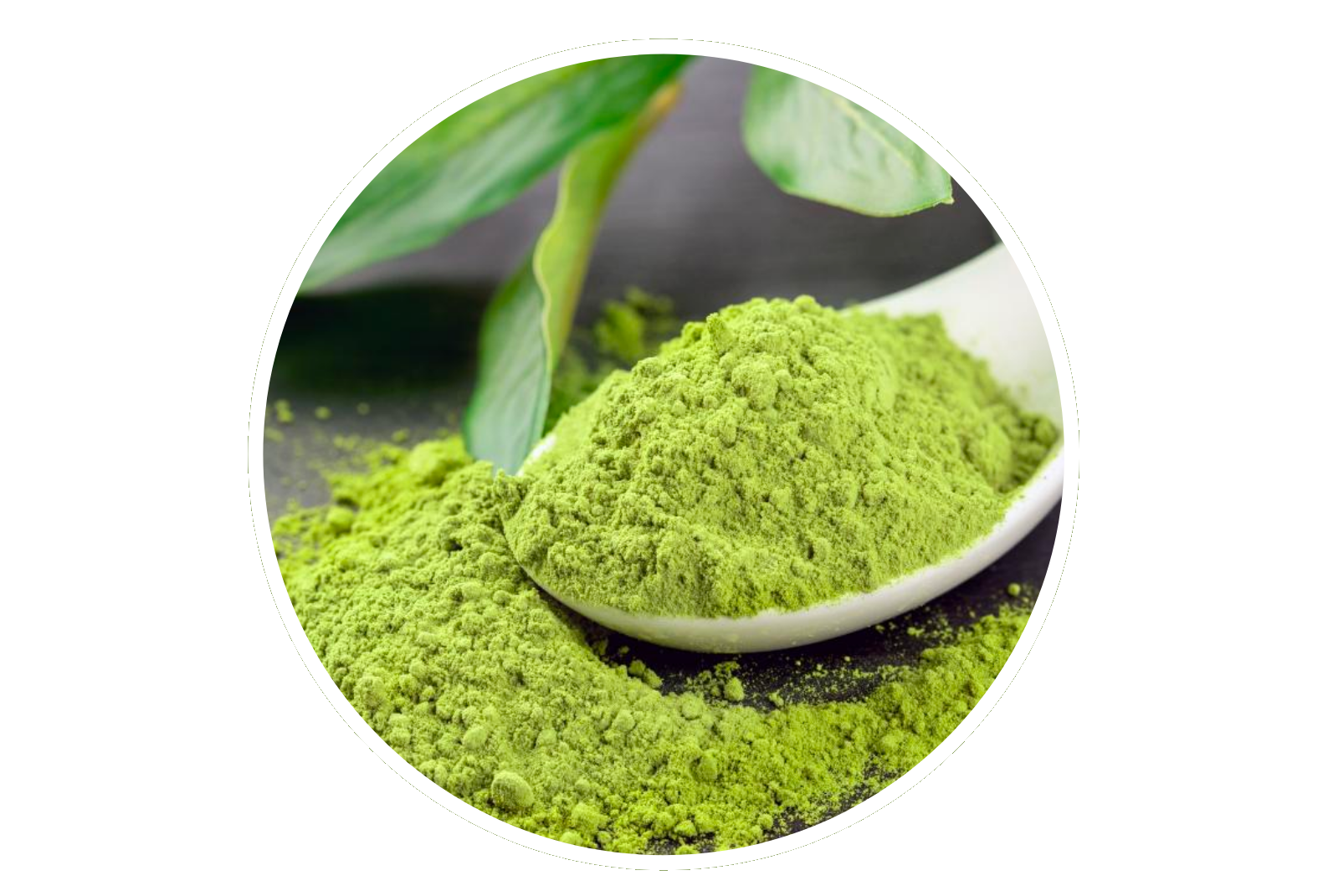 Rich in Caffeine which has been studied to boost hair growth, stimulate blood follicles and prevents shedding.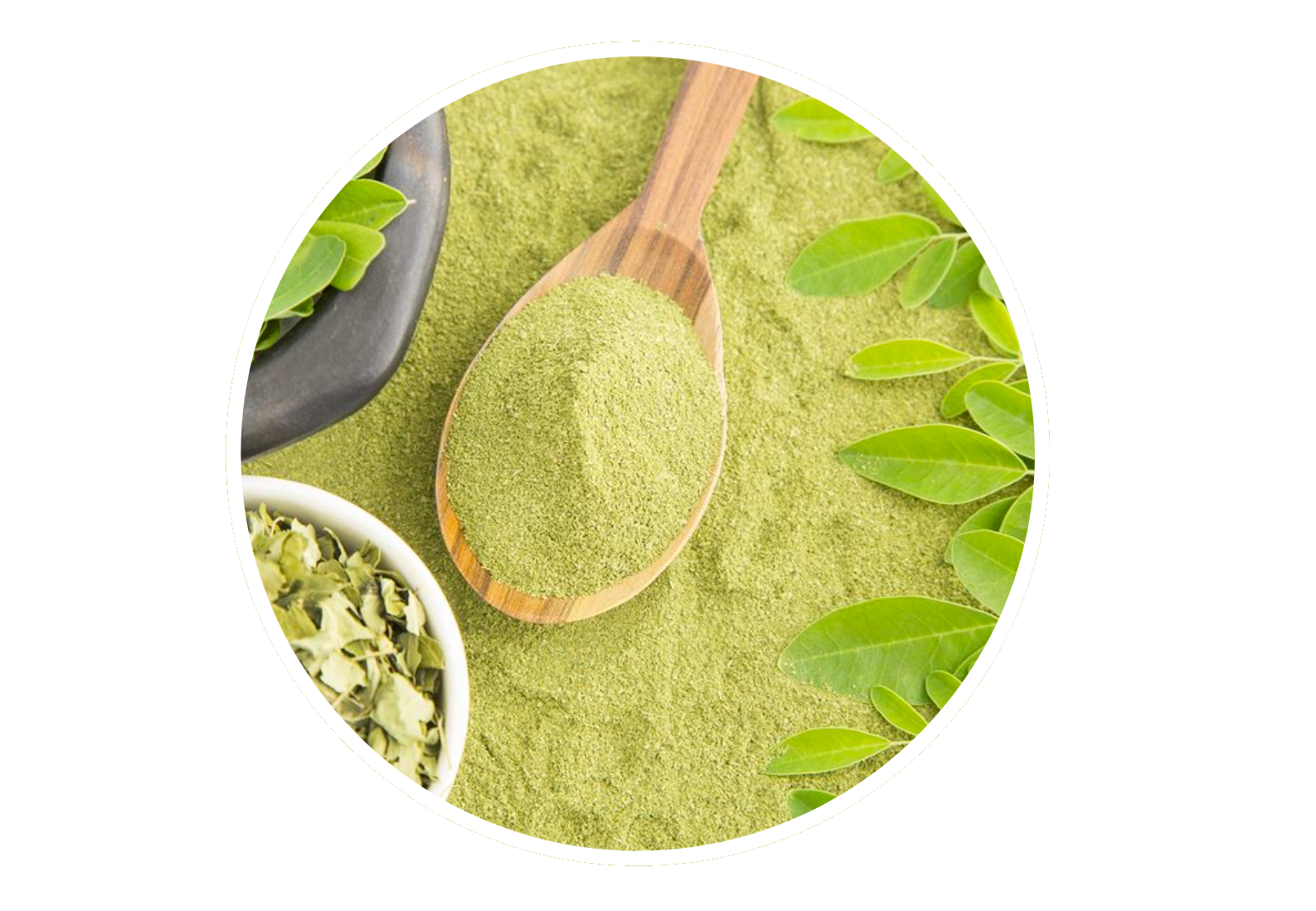 The tree of life is rich in Iron, Zinc, Vitamin A & B to promote healthy follicles, promote hair growth and reduce hair fall.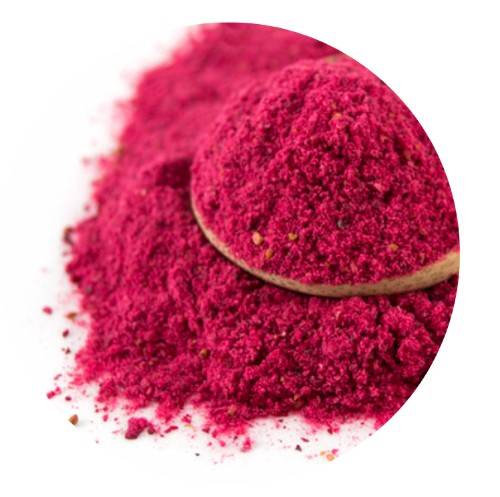 It's a natural conditioning herb which helps to soften your strands, make your hair/beard more manageable, reduces hair fall and thinning.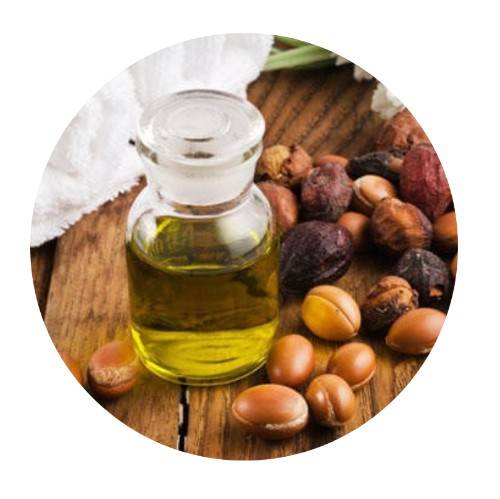 Incredible at protecting the hair from becoming weak & brittle

Another natural conditioner backed with antioxidants and antimicrobial properties to boost the health of your scalp and strands.
PLANTMADE VS THE COMPETITION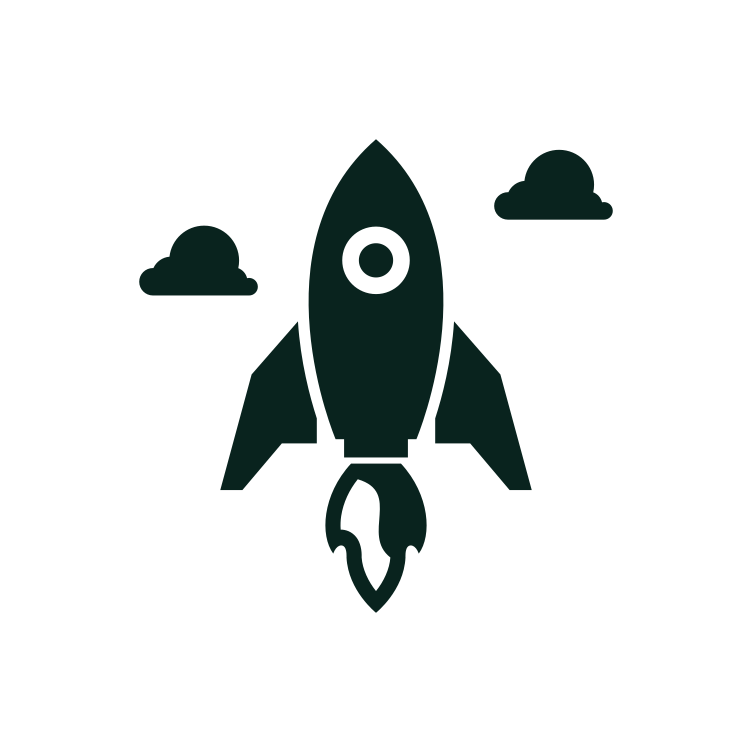 Boosted Hair Growth & Thickness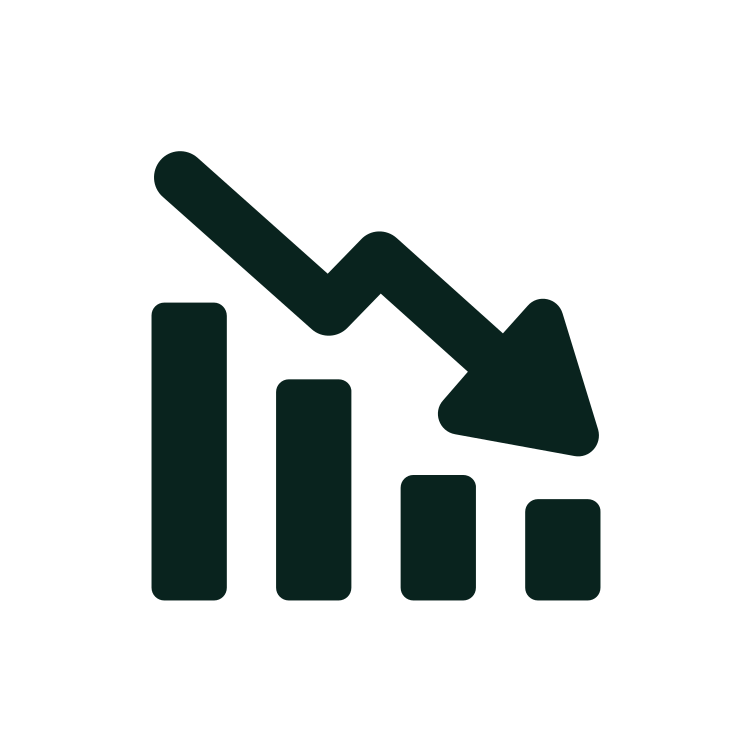 Reduces Shedding & Breakage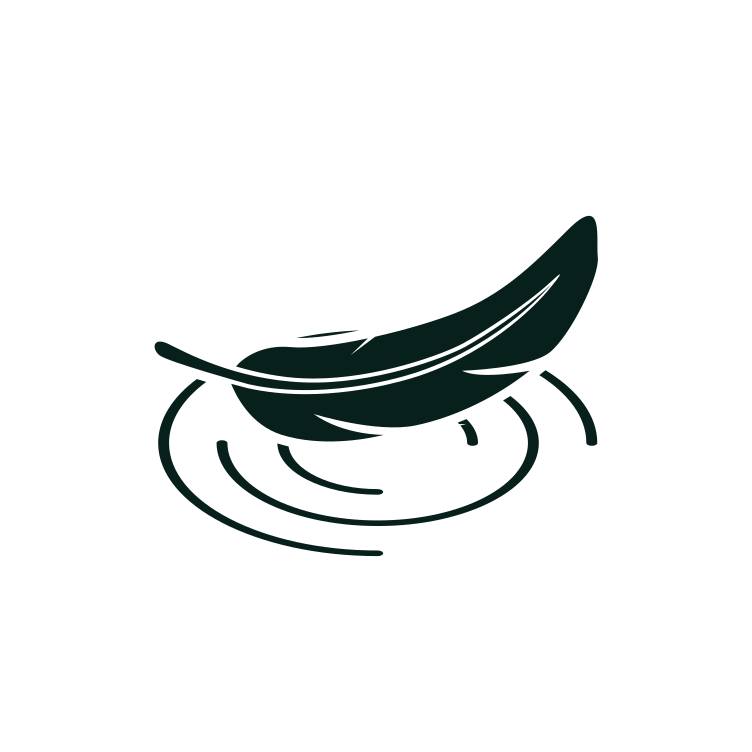 Softer, More Manageable Hair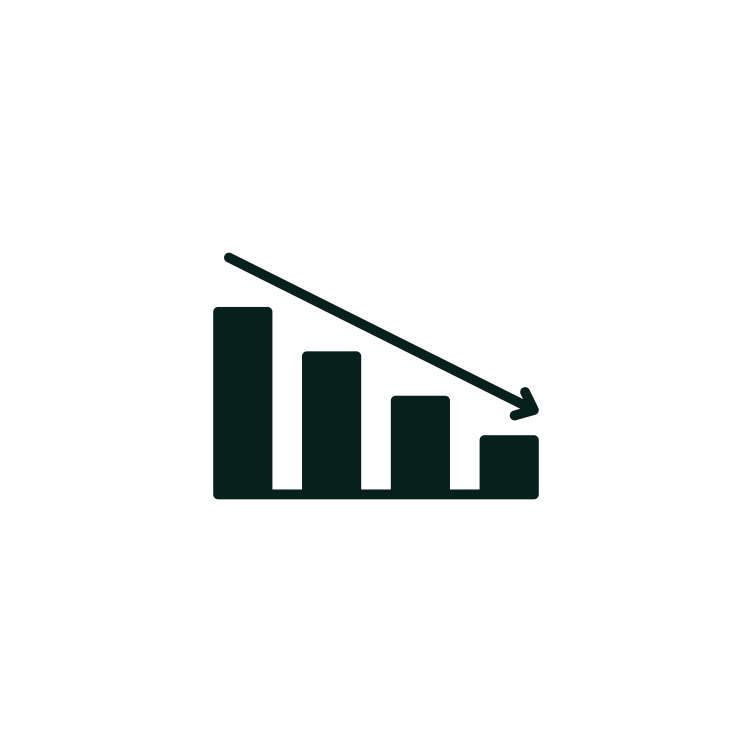 Reduced Flakes, Dandruff & Irritation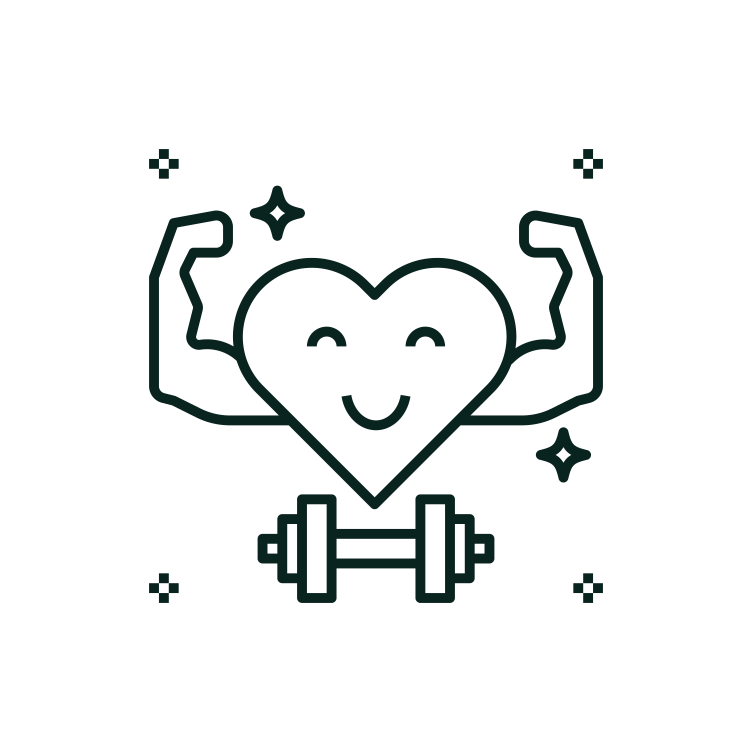 Stronger Healthier Strands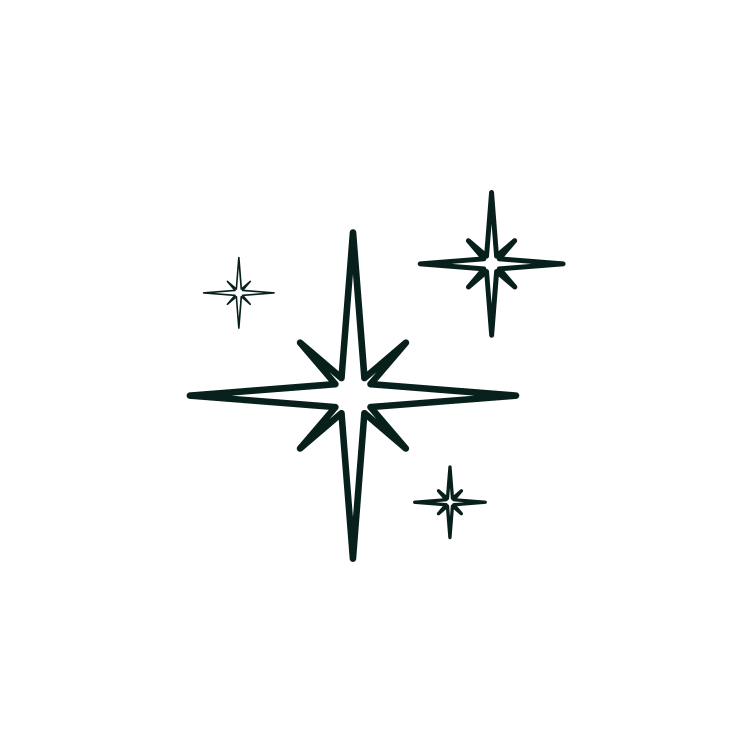 Waterless & Plant Powered
Plantmade's Kai - Washday Duo contains zero water and is made with highly concentrated powerful plant-based ingredients to maximise hair growth results and assist in nursing damaged, breaking hair back to health!
It's toxic-free and made with earth's best hair growing ingredients.
Real people, life changing results
These people are actual Plantmade customers that have seen great success using our wash day bars Rain & Dew consistently.
It's the best hair shampoo and conditioner. My itching has drastically reduced and my hair feels good after usage
- Joyce

I love the way Rain smelled and lathered so well & Dew conditioned my locs making them feel ever so soft. Looking forward to purchasing Kai again soon
- Toya B
Rain surprisingly lathers REALLY well and cleans all the product buildup without leaving my scalp feeling 'stripped away' and dried out. I have tried many other products but nothing comes close to this shampoo.

-Fatema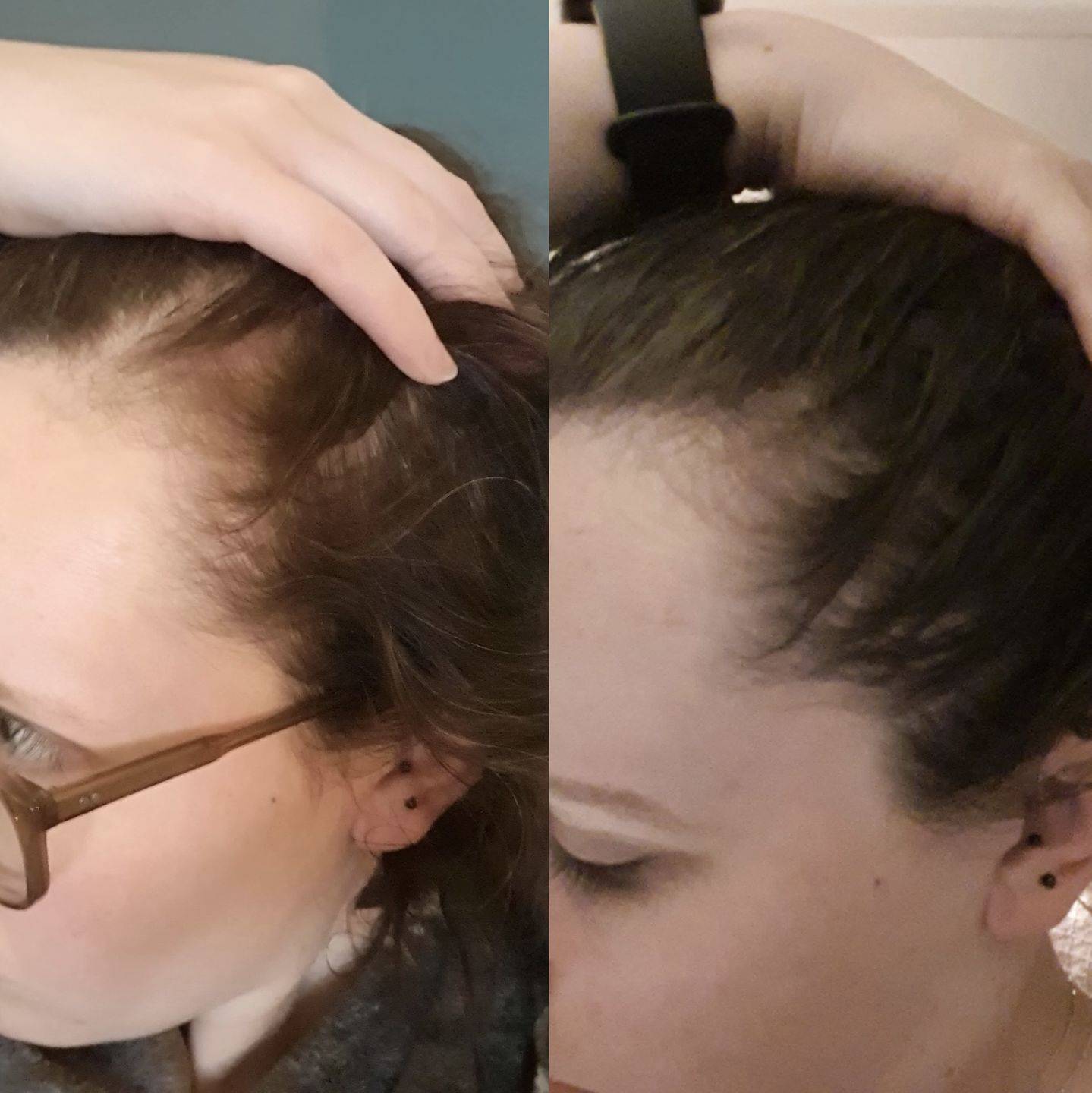 The results of adding the wash day products into my haircare routine has been great. The rain shampoo bar is amazing, my hair has never felt so clean and its lasted me a long time! Then following up with the dew conditioning bar makes my hair so silky soft. I really think its helping to make my hair stronger and healthier
- Amanda.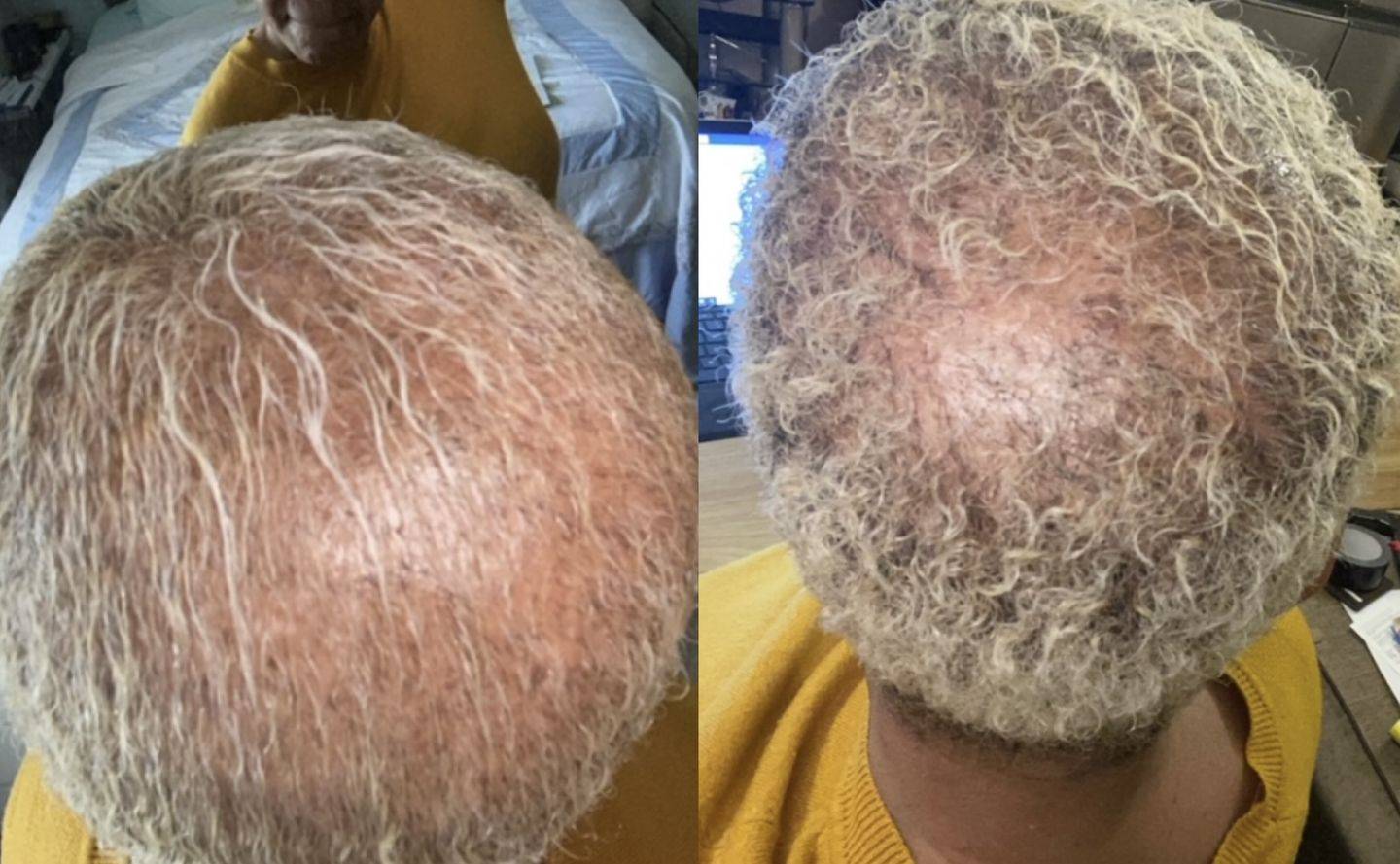 The wash bundle of Rain and Dew has changed my life. For 6 years my hair has been thin as displayed in the before picture. Please believe me when I say I have tried everything and after just 3 WEEKS look at the improvement. .
- Jackie.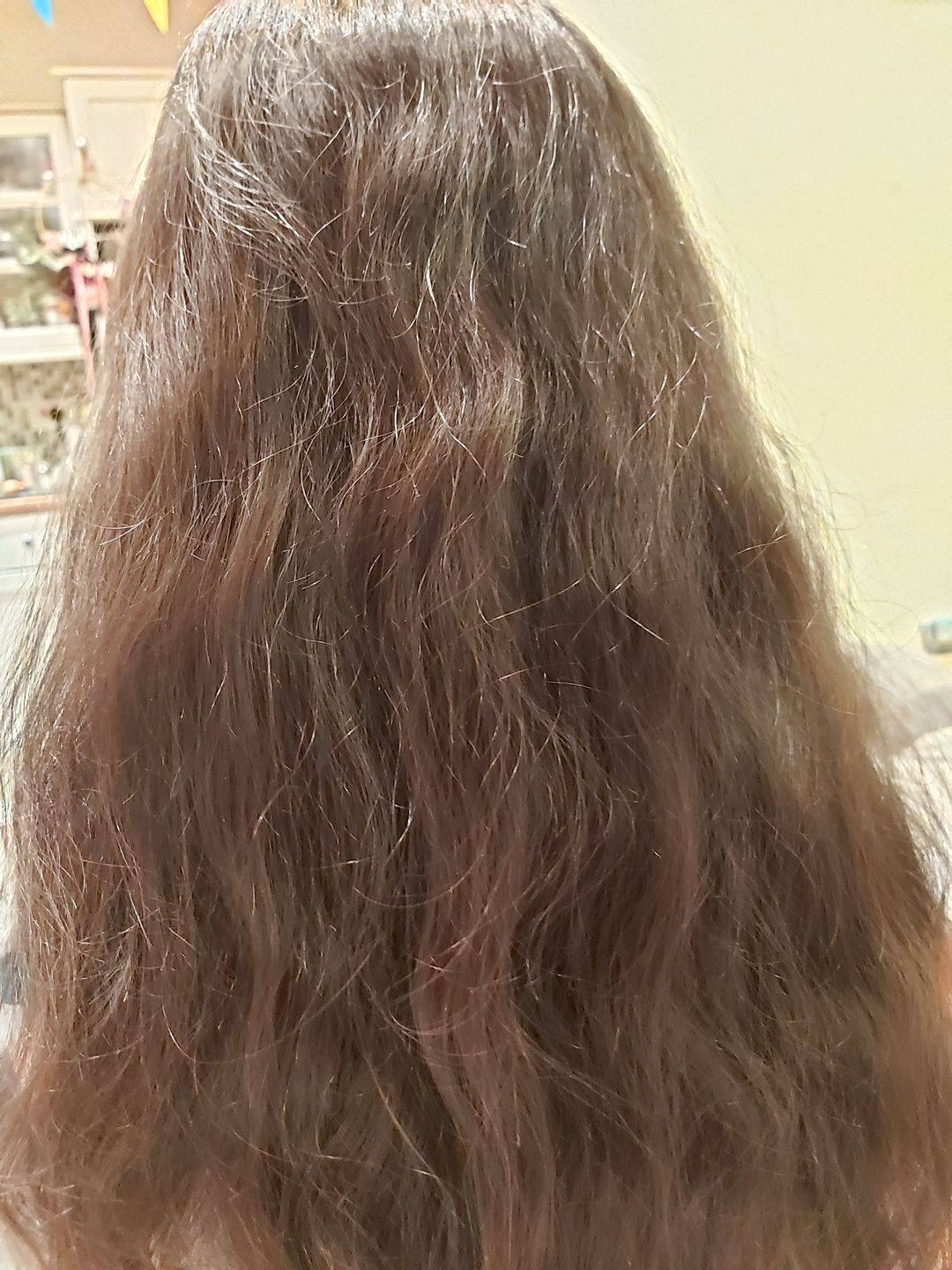 After one use of Kai, I noticed an immediate improvement in softness, hair texture, and volume. Dandruff has reduced as well.
- Mashhood.
These people are actual Plantmade customers that have seen great success using our wash day bars Rain & Dew consistently.
IN 90 DAYS OR LESS YOU'LL SEE

Wet your strands and wet the bar

Either glide the bar through your strands or rub it into your hands to create lather in seconds.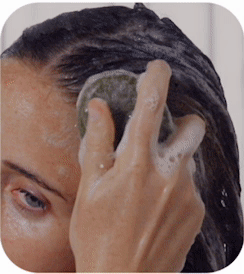 Wet your strands and wet the bar

Either glide the bar through your strands or rub it into your hands to create lather in seconds.
BOOST HAIR GROWTH IS THREE STEPS
90 Day Satisfaction Guarantee
If you experience any issues with Kai or see zero results in 90 days we'll give you a full refund.
FREQUENTLY ASKED QUESTIONS
When Should I Expect My Order?
Transit Time: US Shipping
5-7 working days with DHL
How Long Will Results Take?
Everyone's growth journey is different and the severity of everyone's condition is in a different place.
In 4-6 weeks your hair should start to feel more manageable, less brittle, more moisturised and stronger. In months 3+ you should experience more volume and retained growth.
Consistency is key in our products and if you don't see results, you'll get your moneyback after 90 days of consistent use.
Is there Any Side Effects?
Origin doesn't have any side effects or allergens. This duo is safe to use and have been approved by our cosmetic science partners and meet EU safety standards.
If you do have an allergic reaction due to an unknown allergy to one of our ingredients please discontinue use and alert us immediately hello@weareplantmade.com
What Do I Do If I'm Not Satisfied With My Products?
Contrary to popular belief, our products aren't actually magic.
So, although most of our customers see exciting results, we can't guarantee this will be the case for everyone. Some might see results after a couple weeks, some take longer to notice any changes and occasionally some people don't see much at all . We can't promise results but we can say that you should see improvements after at least 90 days of consistent and correct use.
https://www.weareplantmade.com/pages/money-back-guarantee