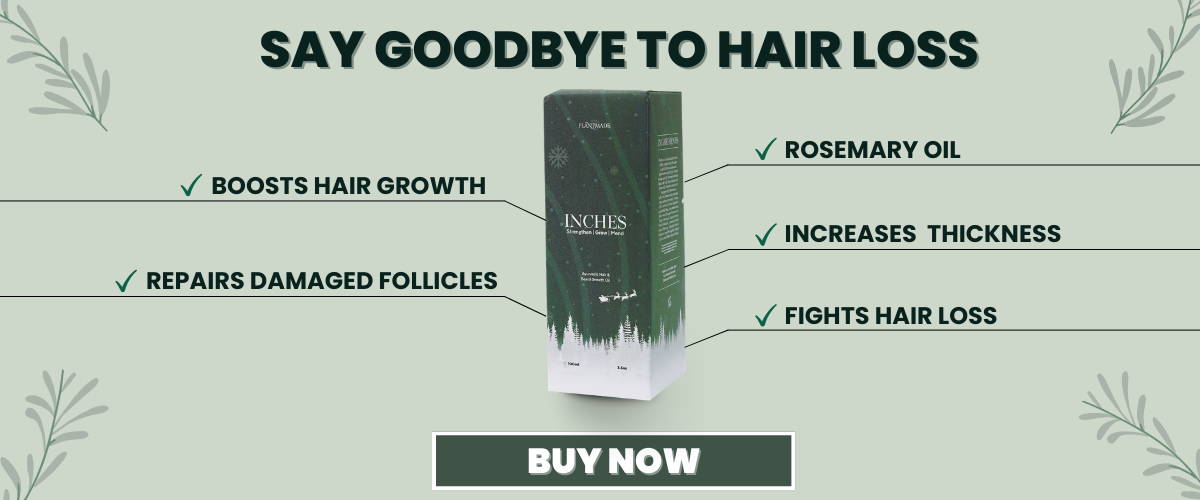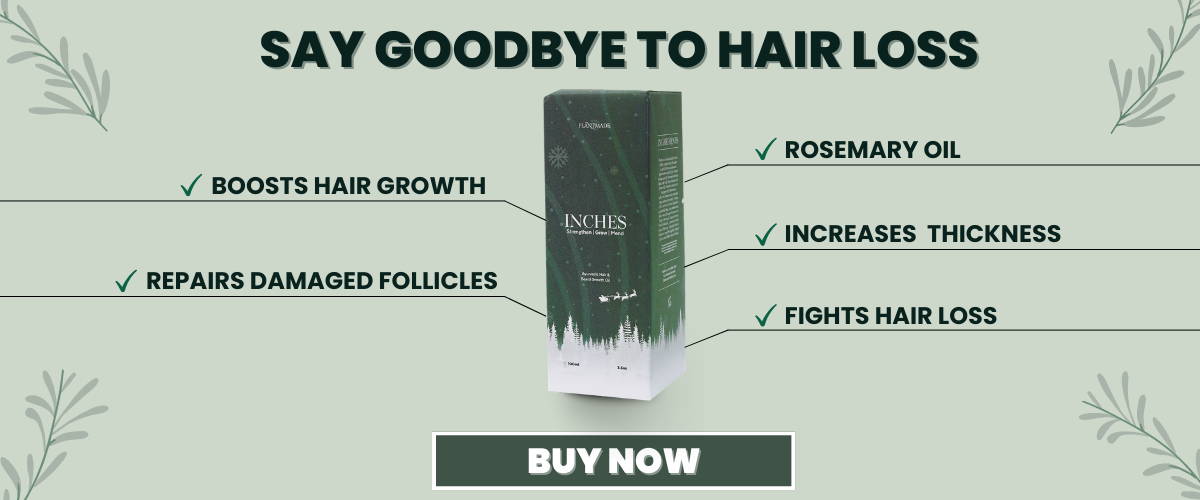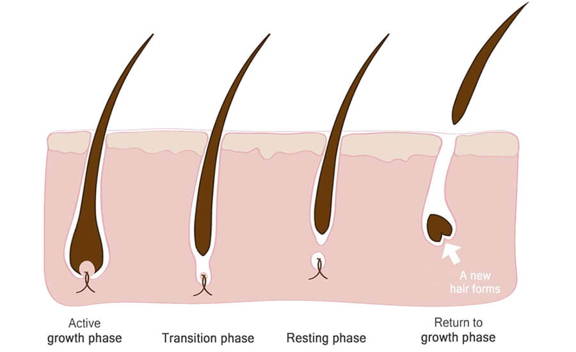 Age
Genetics
Hormones/Medical Conditions
Damaged Hair
Stress
Environment - hard water can cause serious hair damage
Also, as we age our hair can become weaker, more brittle and more prone to breakage leading to rapid hair loss.
Thinning hair is an attack on your confidence and it's important to act fast when the first signs of hair loss show.


90 Day Satisfaction Guarantee
Inches Is More Than Just a Hair Oil
Inches - our bestselling product is a 21 ingredient herb infused oil made with nature and science. We made sure to find the best ancient remedies & clinically proven natural ingredients not only to help with hair growth but to support hair loss, damaged follicles, stunted growth, volume and overall health of hair too!
Even better, Inches is 100% handmade, vegan and non-toxic and can be used not only for hair growth but for beard growth too!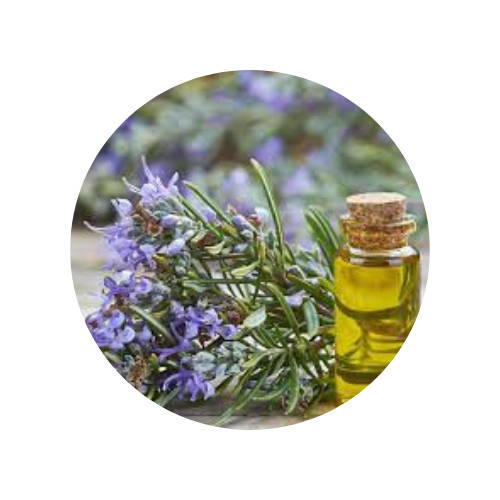 repairs damaged follicles, improves hair growth and stimulates blood flow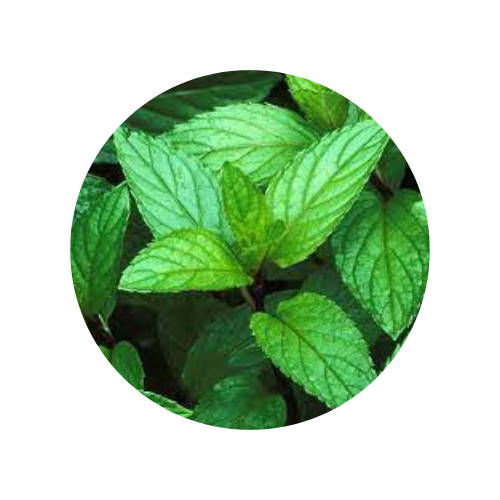 stimulates blood flow to the scalp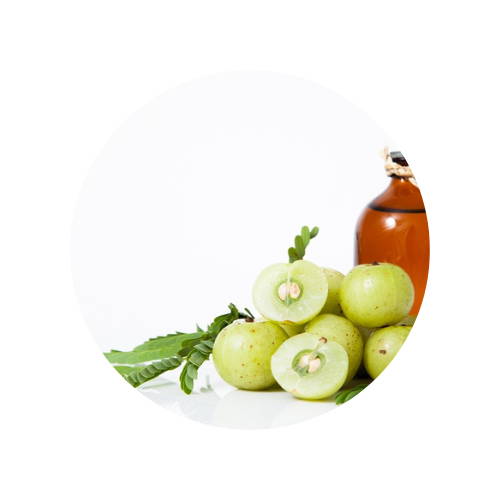 boosts hair growth, reduces hair loss & strengthens strands
known as the king of hairs helps to grow your hair and reduce hair loss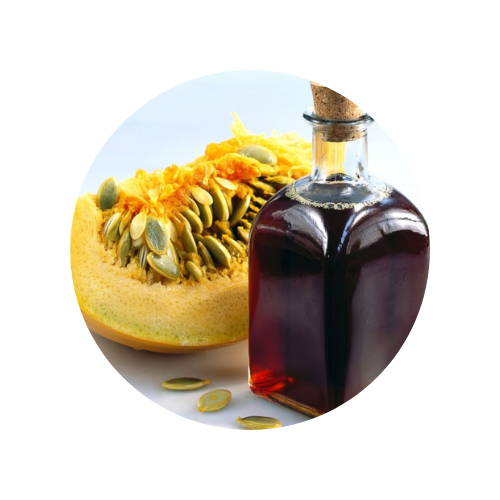 natural DHT blocker to reduce rapid hair loss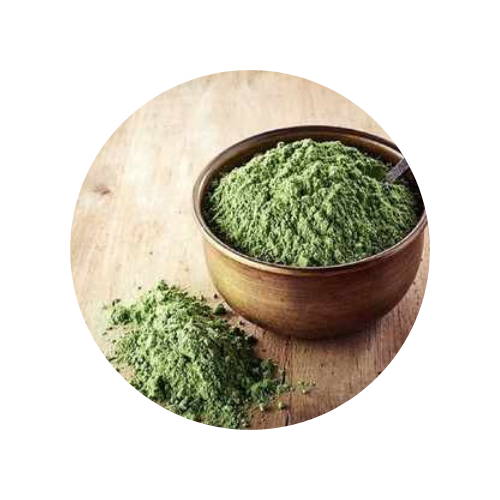 ancient strengthening remedy bonds to your hair strands to strengthen them over time
PLANTMADE VS THE COMPETITION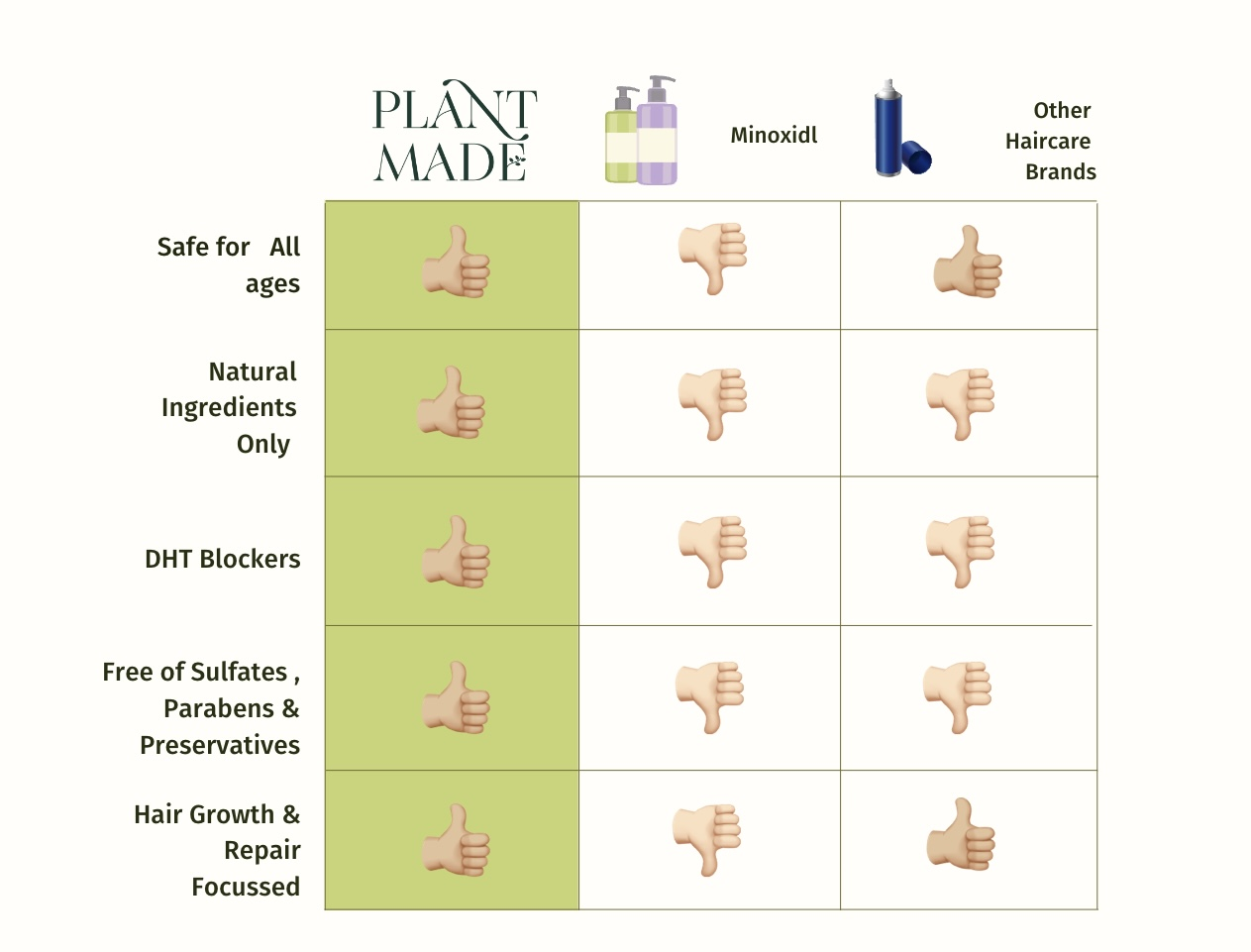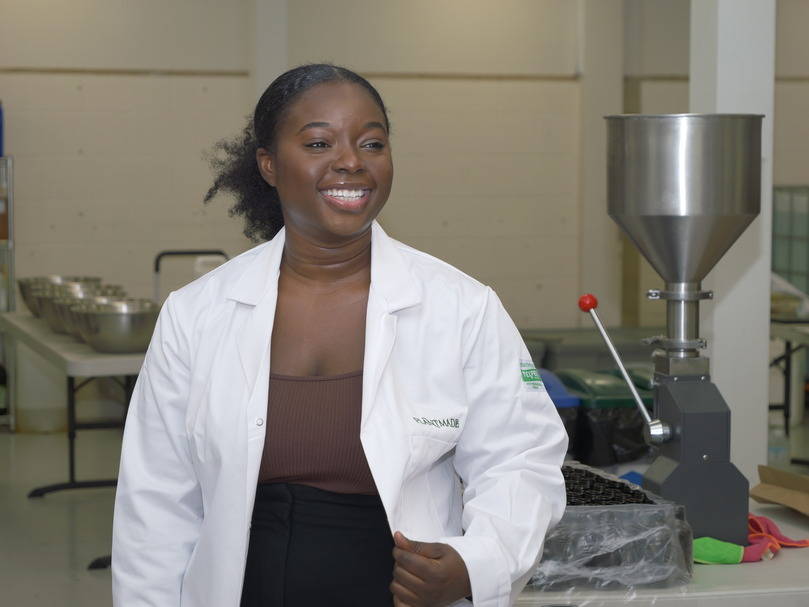 I was struggling with hair loss, excessive breakage and bald spots. Nothing on the market including Minoxidil wasn't working for me. I used my science background to research and see if there were any natural alternatives. Then I made Inches … not only did my hair grow back in weeks, Plantmade was born.
We've now helped over 69,000 people with their hair growth journey thanks to Inches and I'll love to welcome you to the family

SEE 6 INCREDIBLE BENEFITS IN 90 DAYS OR LESS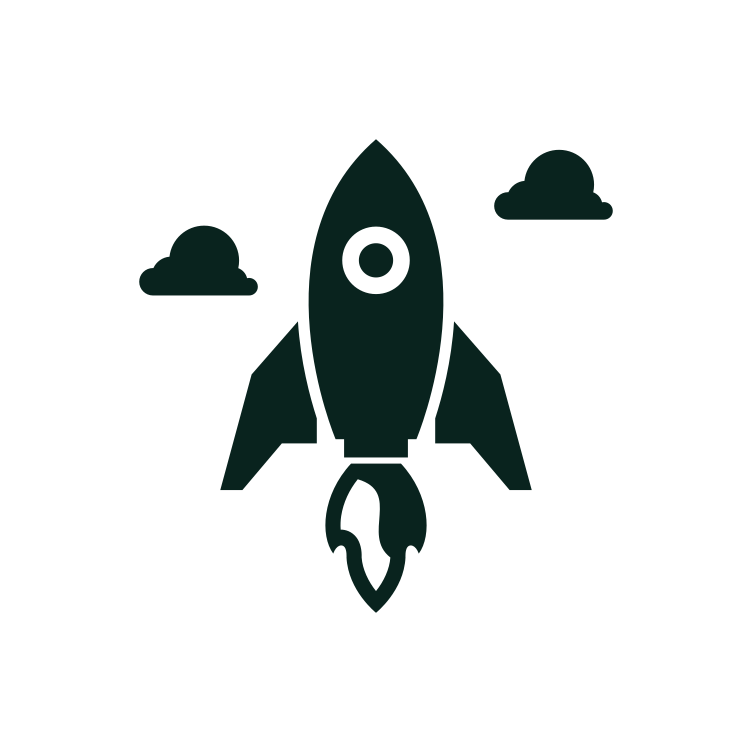 Boost & maximise hair growth potential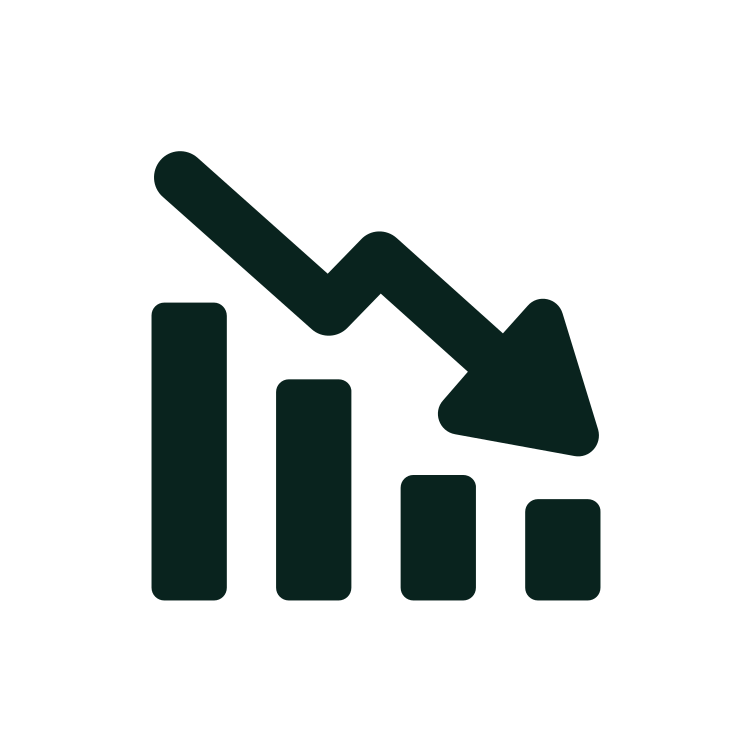 Reduces shedding & breakage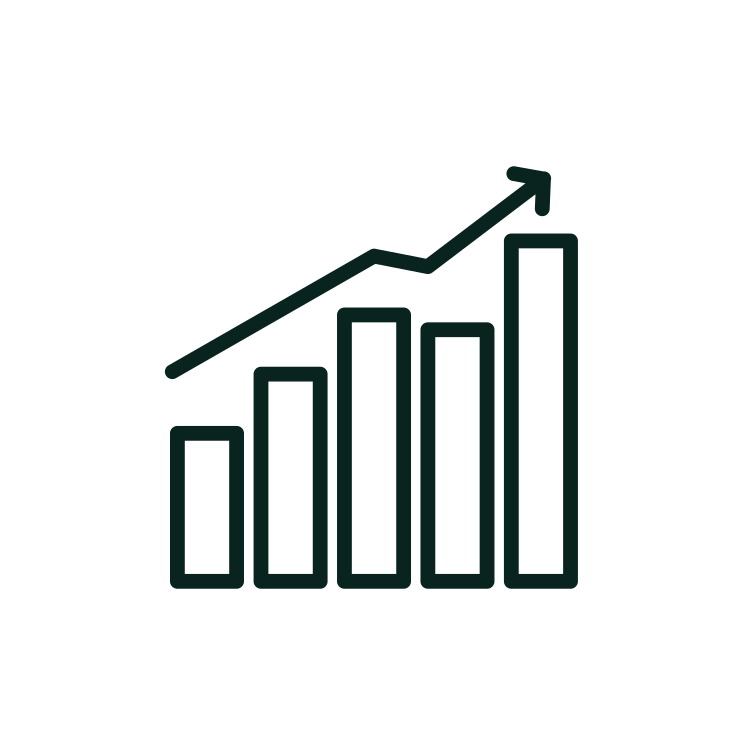 Increase thickness & fullness of your hair
Repair damage to follicles and strands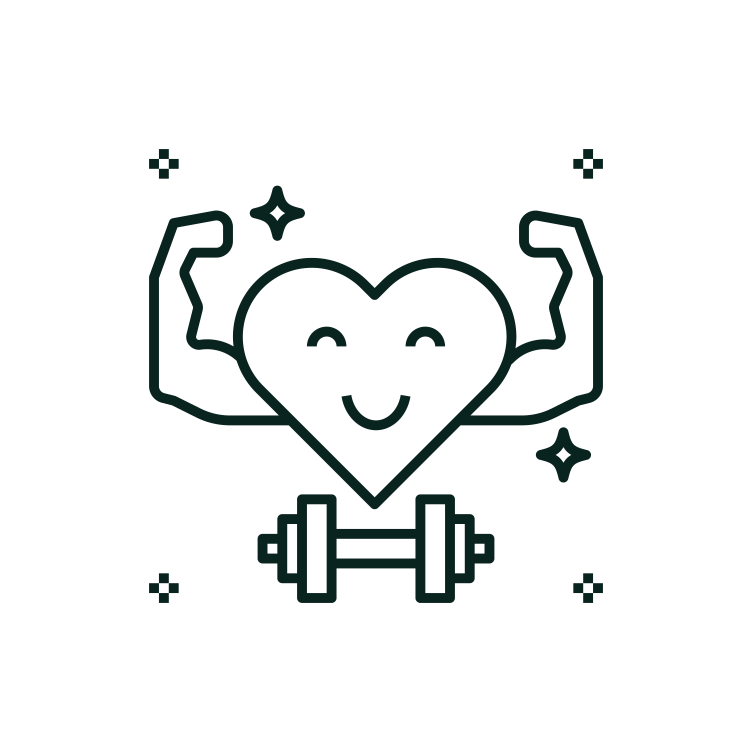 Strengthen weak, brittle hair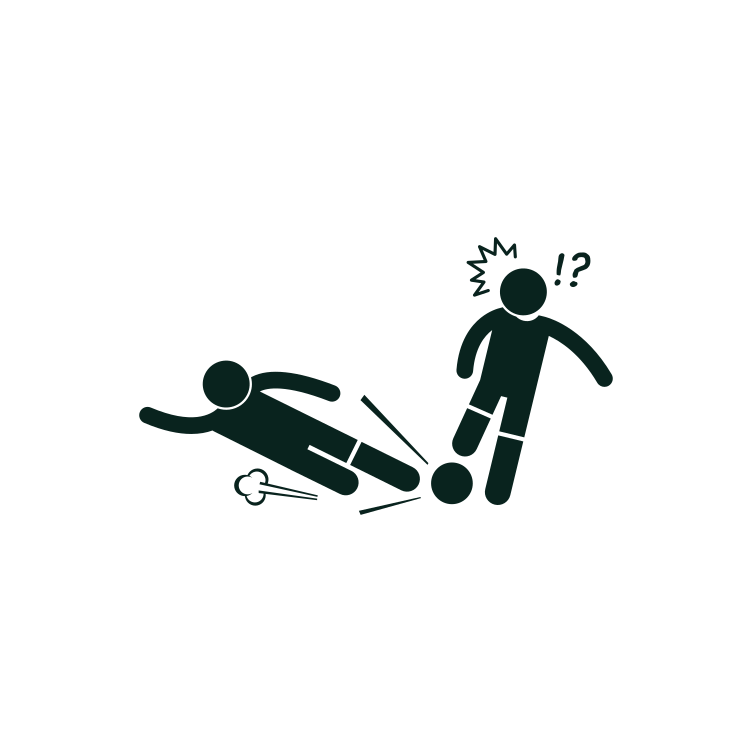 Tackle dry, brittle hair so your hair is moisturised for longer
Real People, Real Results
I loveeeeee your products 😍!! I had Covid twice and it caused me to get a horrible rash on my scalp and my hair started to fall out. I've consistently used Inches since April 19th and the results are amazing! You've given me the confidence to start wearing my hair up again. Thank you 😭😭😭
- Zariah
It's been 5 months of using Inches and I'm glad my alopecia has pretty much recovered. I use Inches consistently every day as well as the double boiling method and derma rolling. I'm so pleased with the results 🙏🏼
-Uddin
Was a bit sceptical but when I saw the customers reviews I was tempted and gave in to buy. Since then I have been happy with my choice, I have seen a big difference in my hair texture and growth. Really great product go and buy now!
-Cleo

These are actual Plantmade customers that have seen amazing results using Inches
We love getting new transformation in every single day!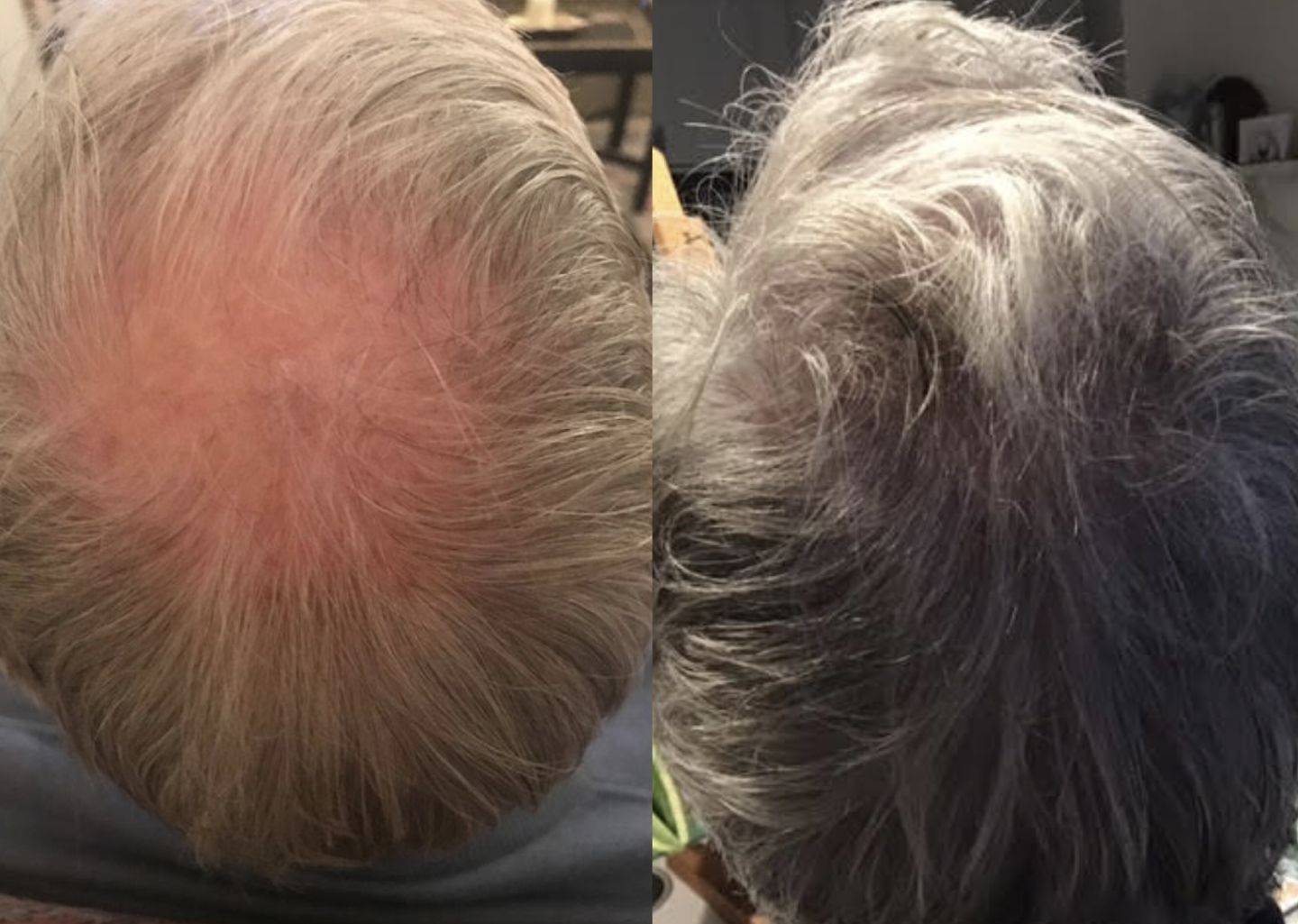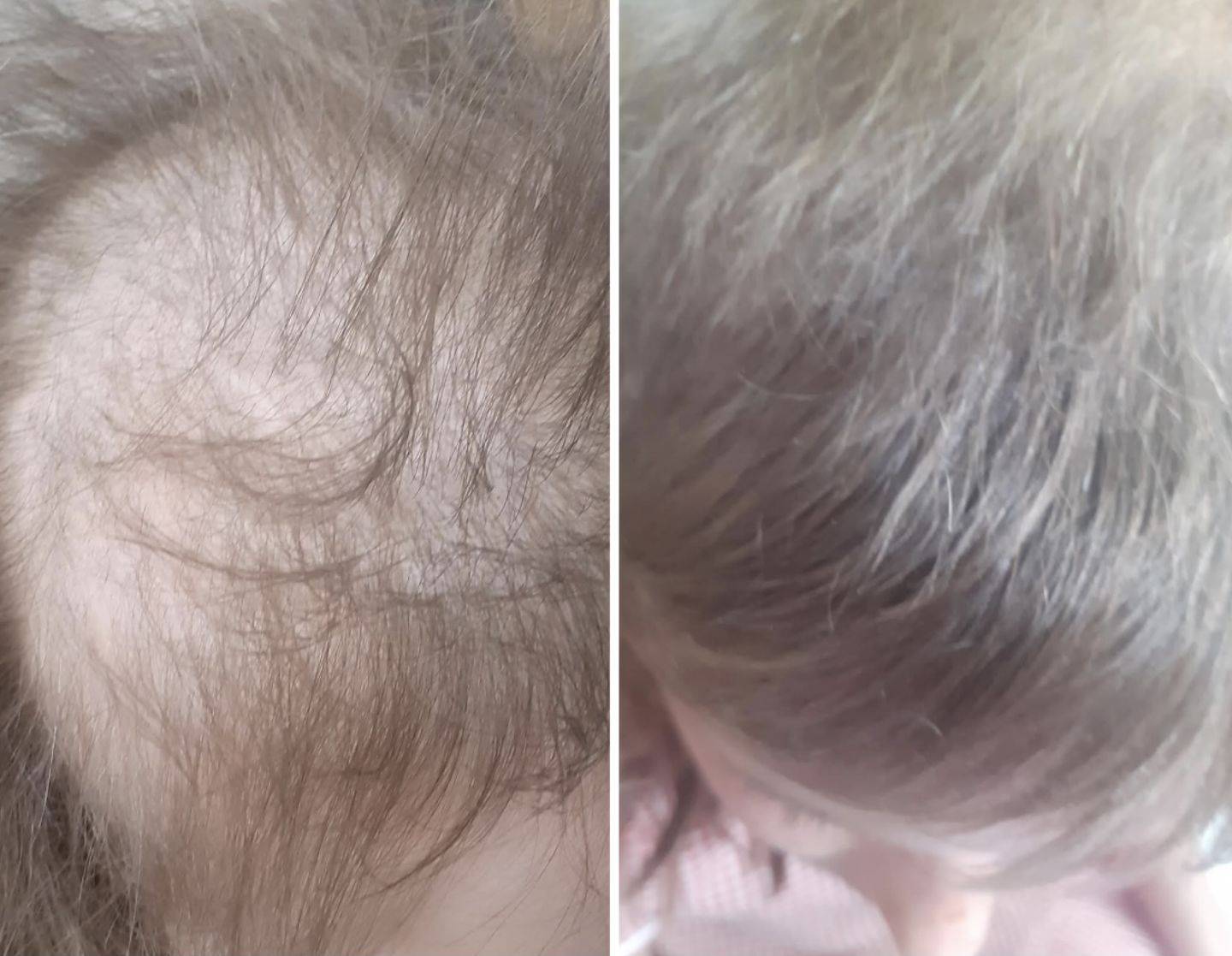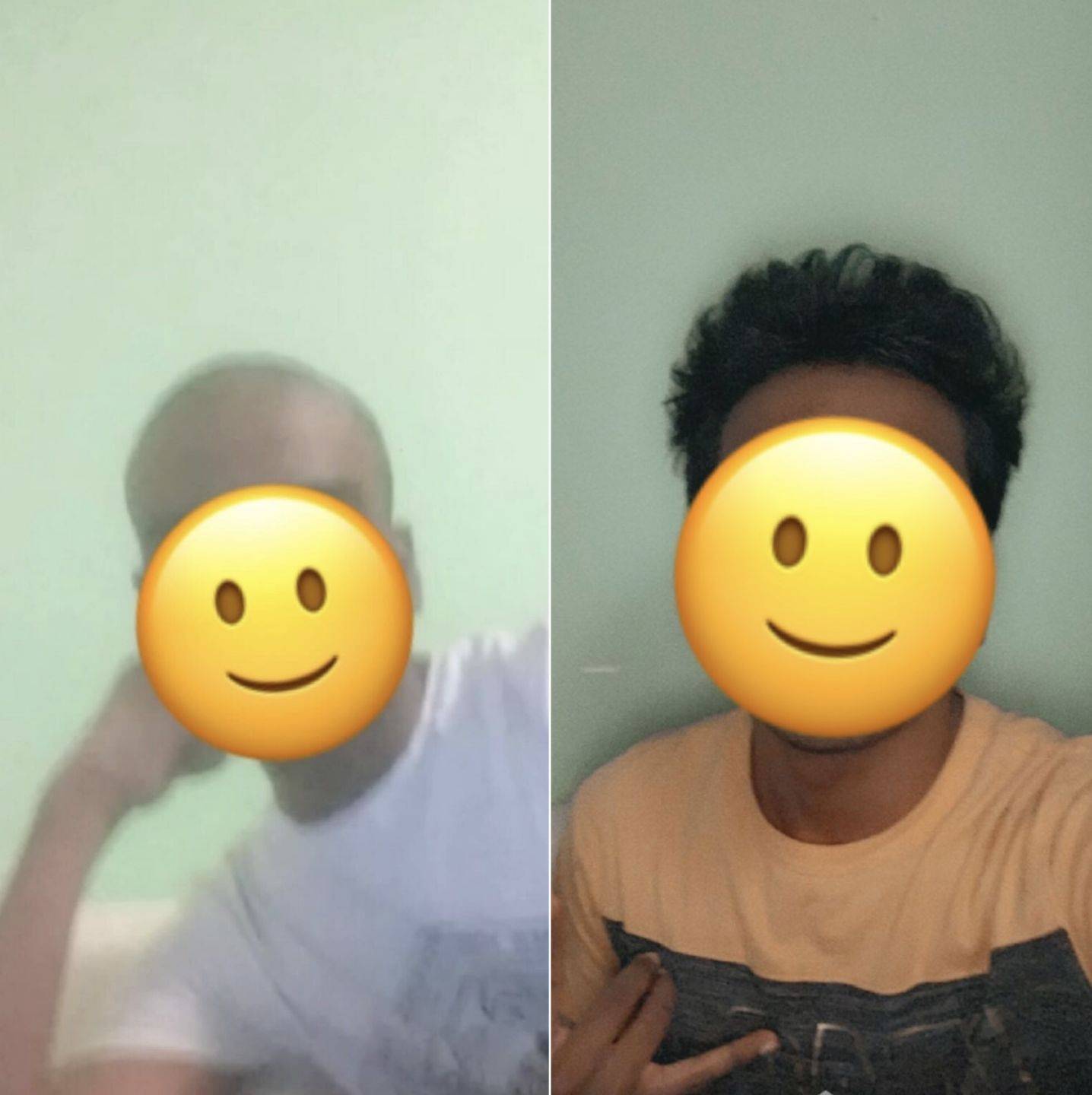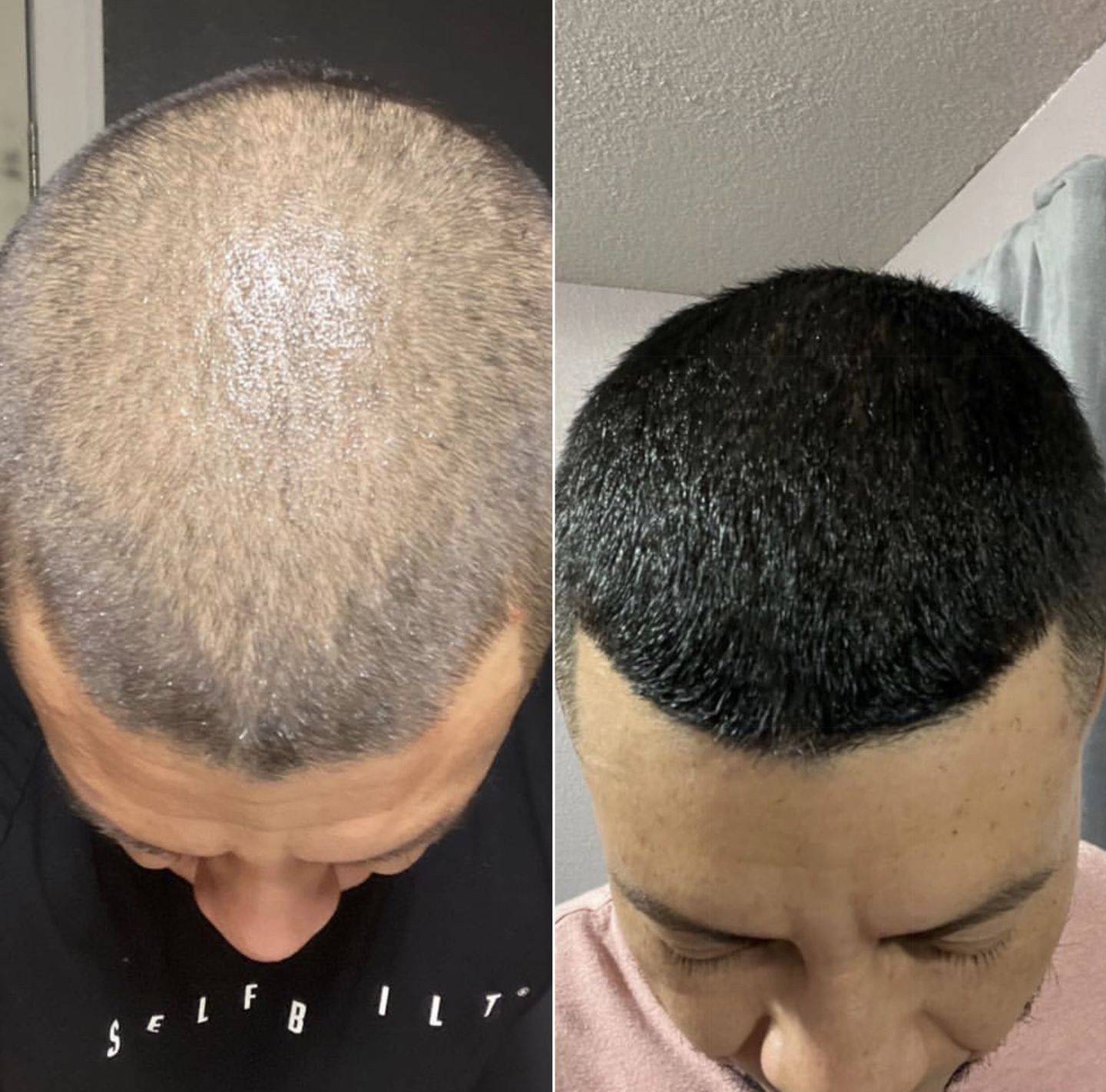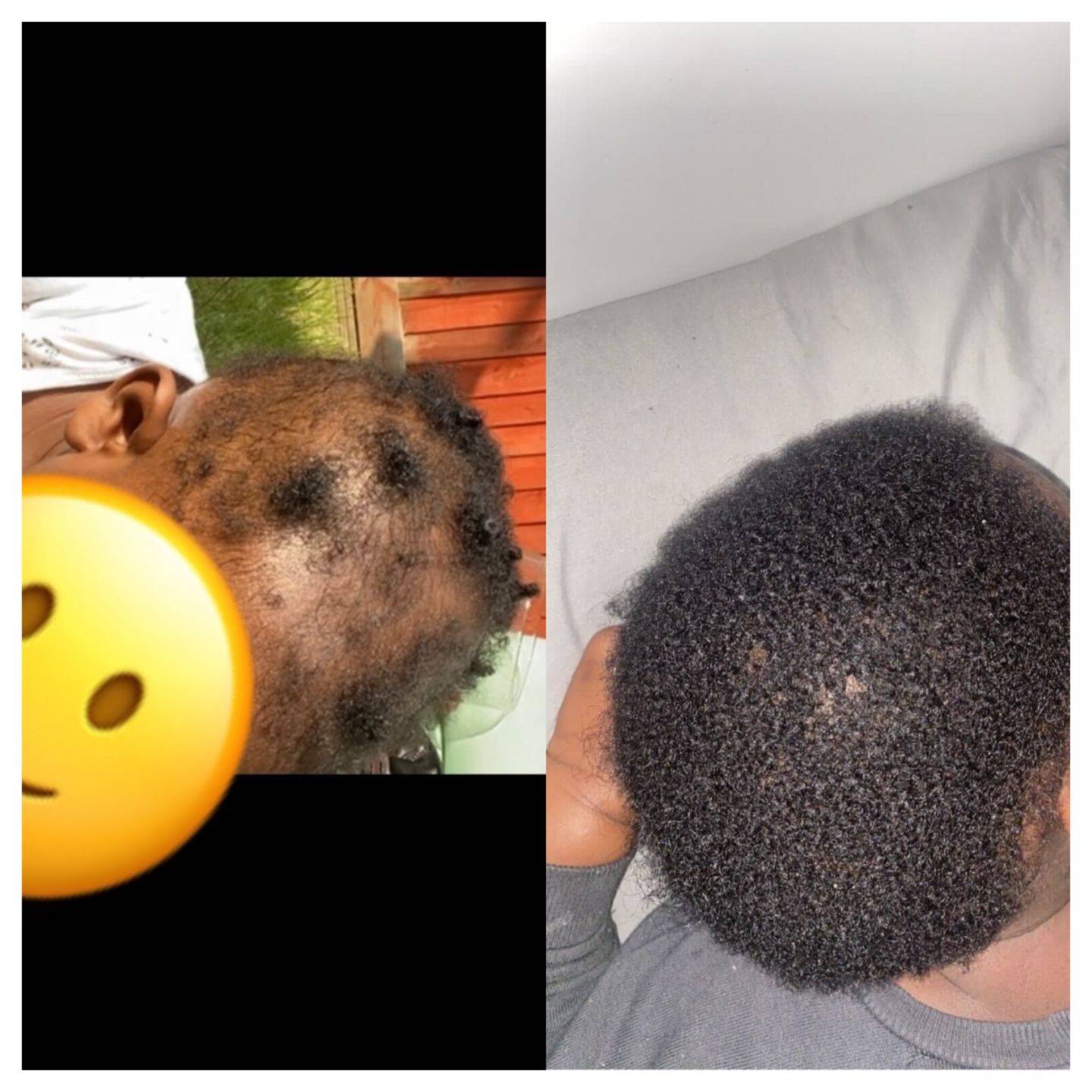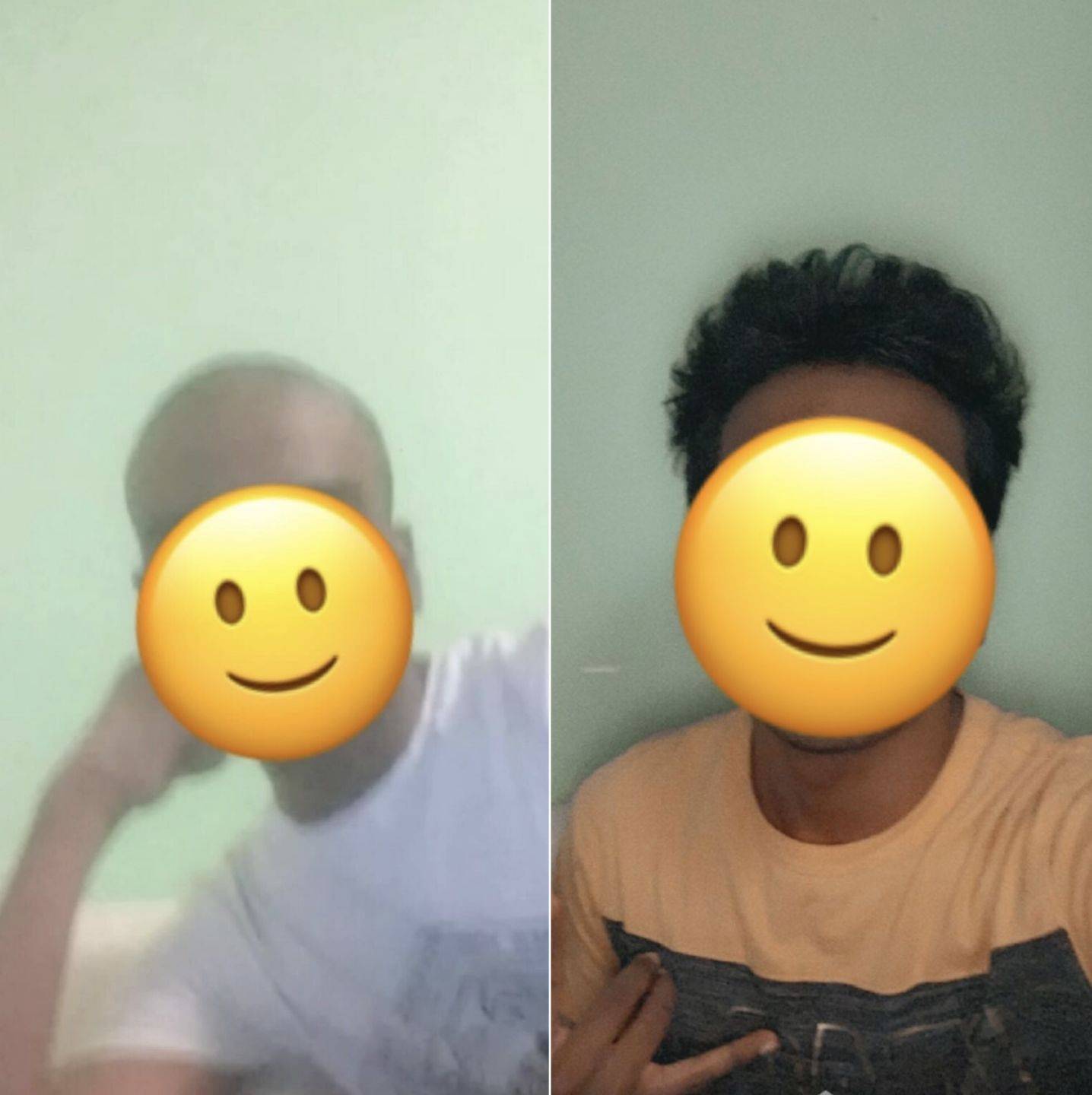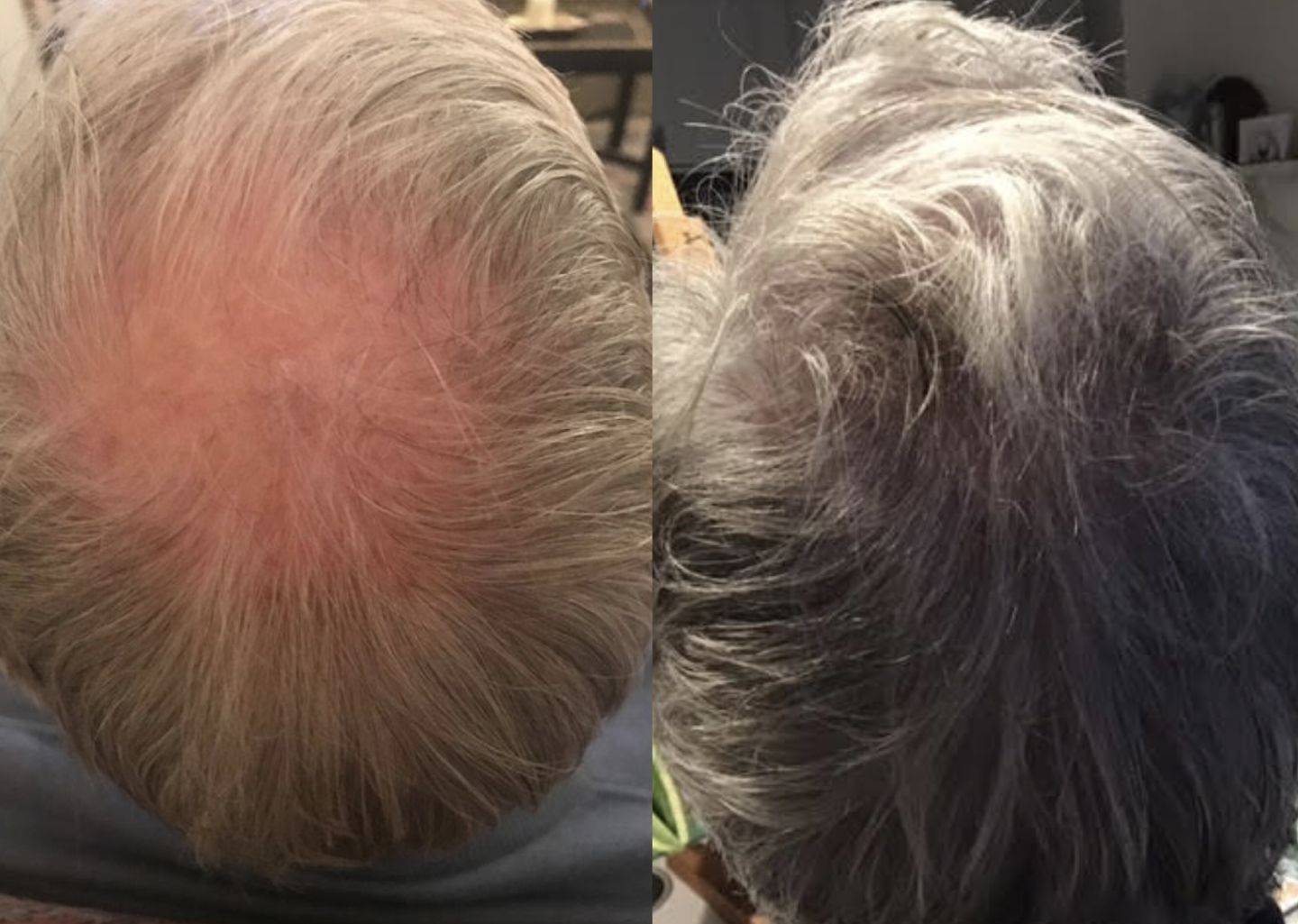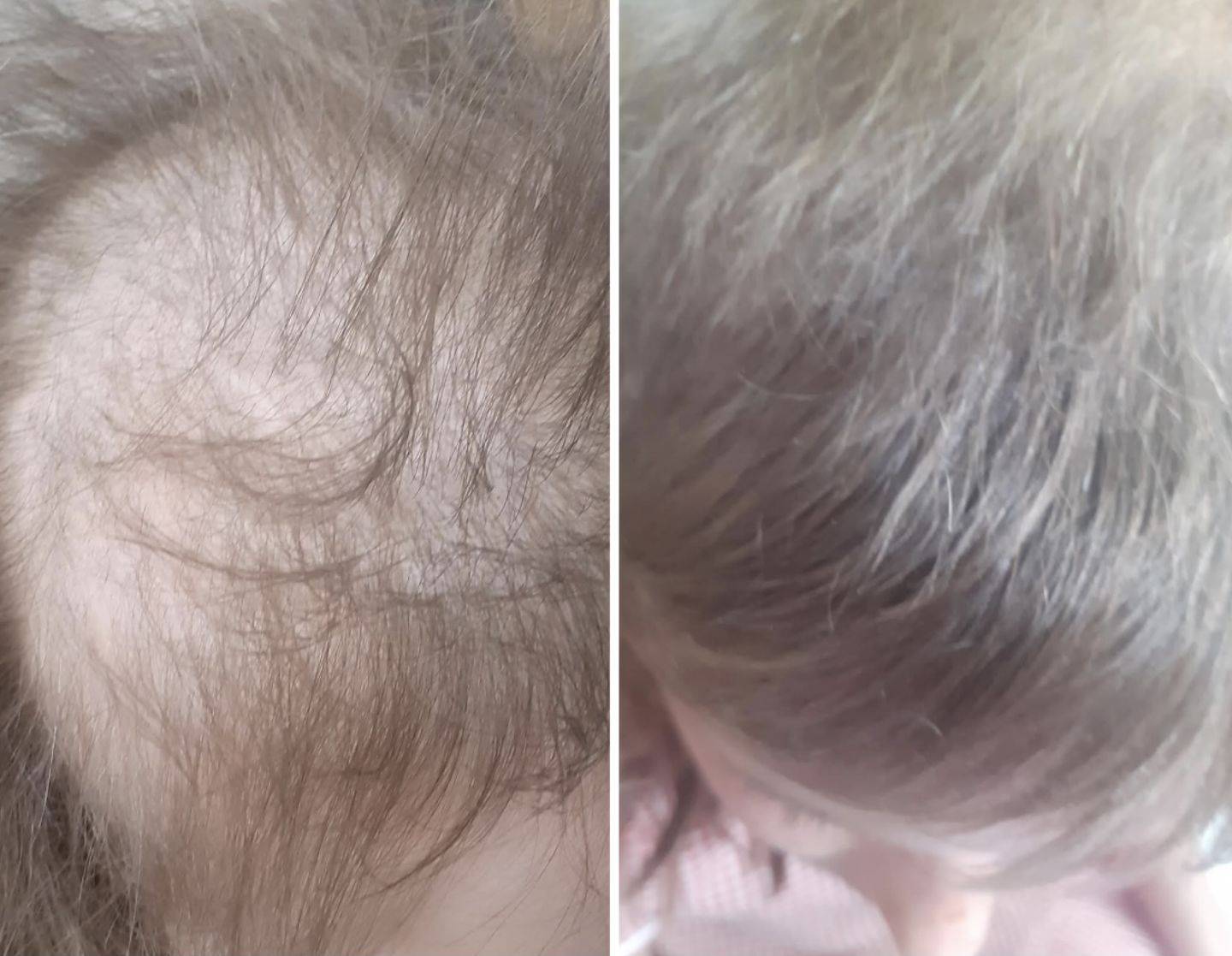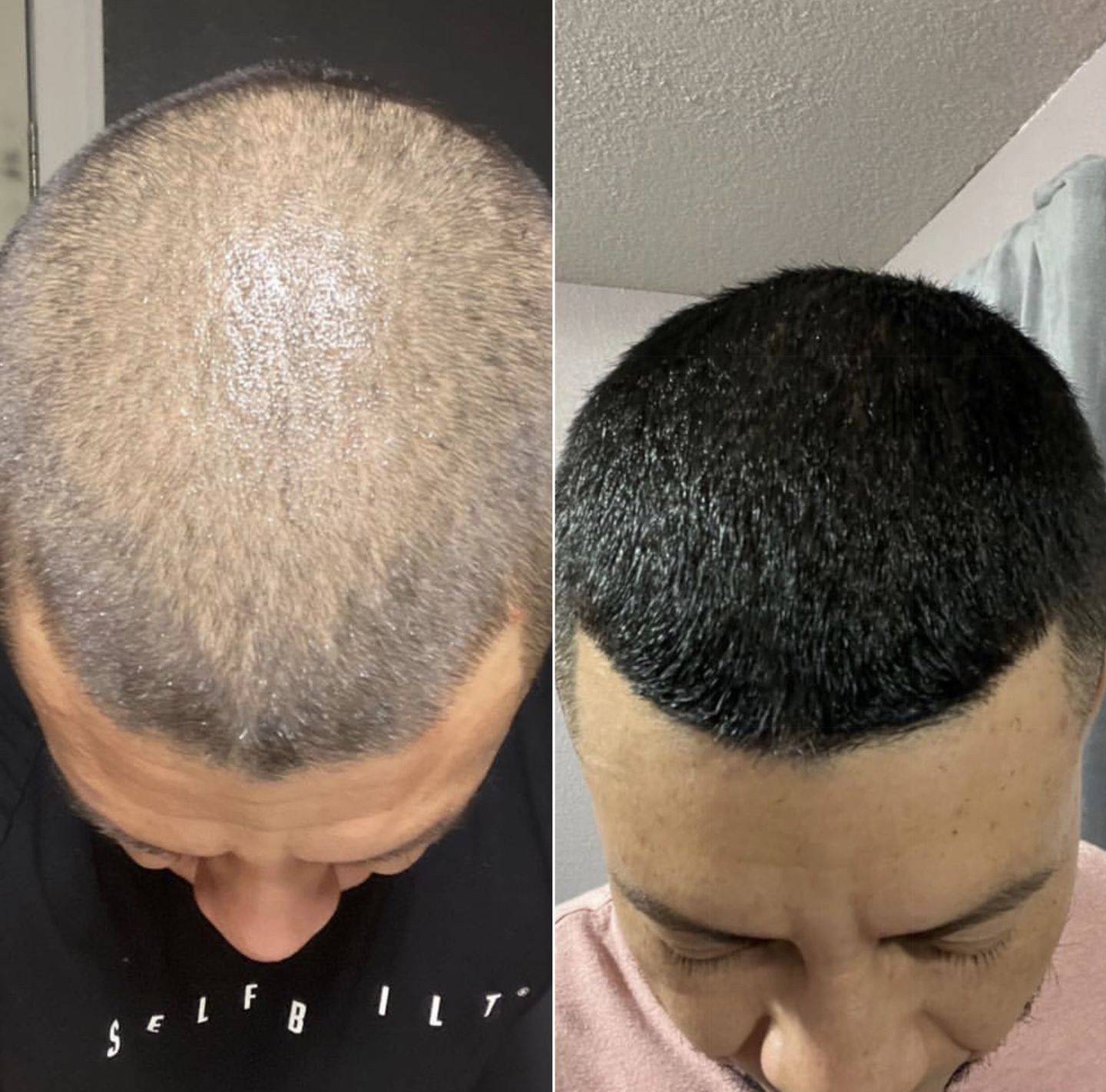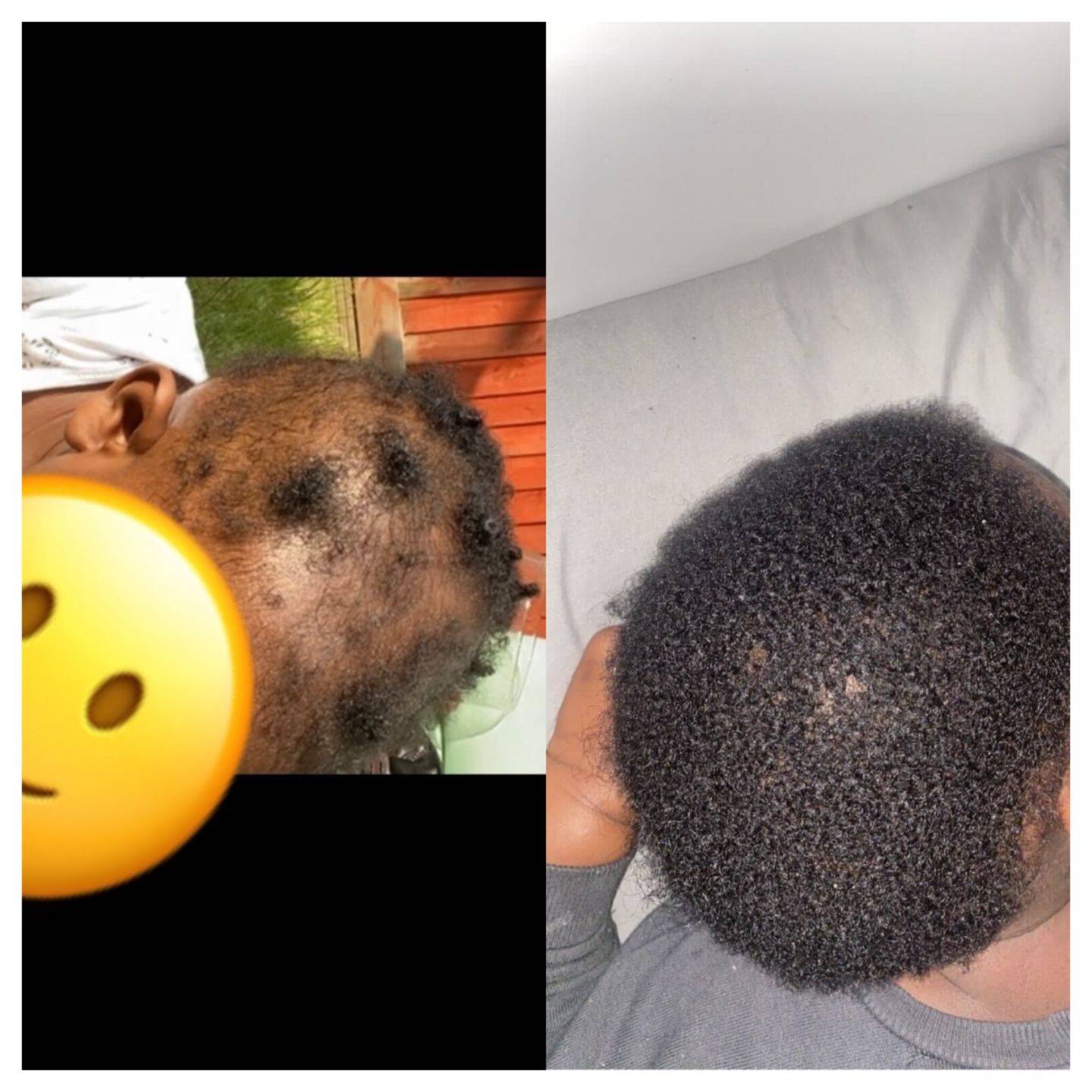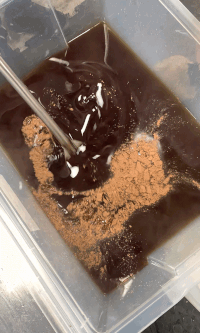 Handmade from scratch to ensure the best hair growth results
90 Day Satisfaction Guarantee
If you don't see results using our products in 90 days we'll issue a full refund to you!