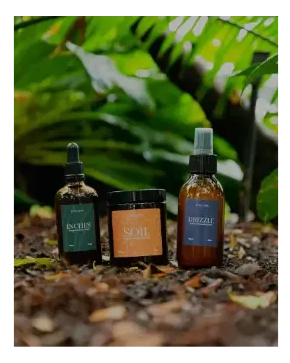 Can you believe one bundle can be a 5 in 1 hair growth kit used to jumparts hair growth , repair damaged strands , boost volume and thickness, and more?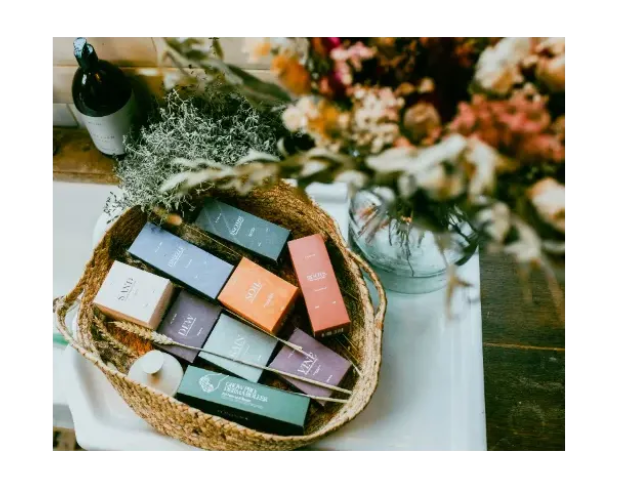 All our products are crafted by hand to give you the quality & consistency which you know and love.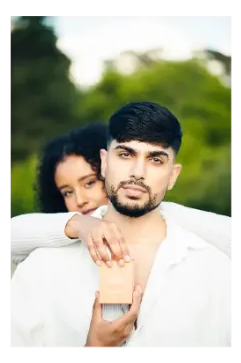 Our products are made for everyone, we are a genderless brand with products for every gender and age.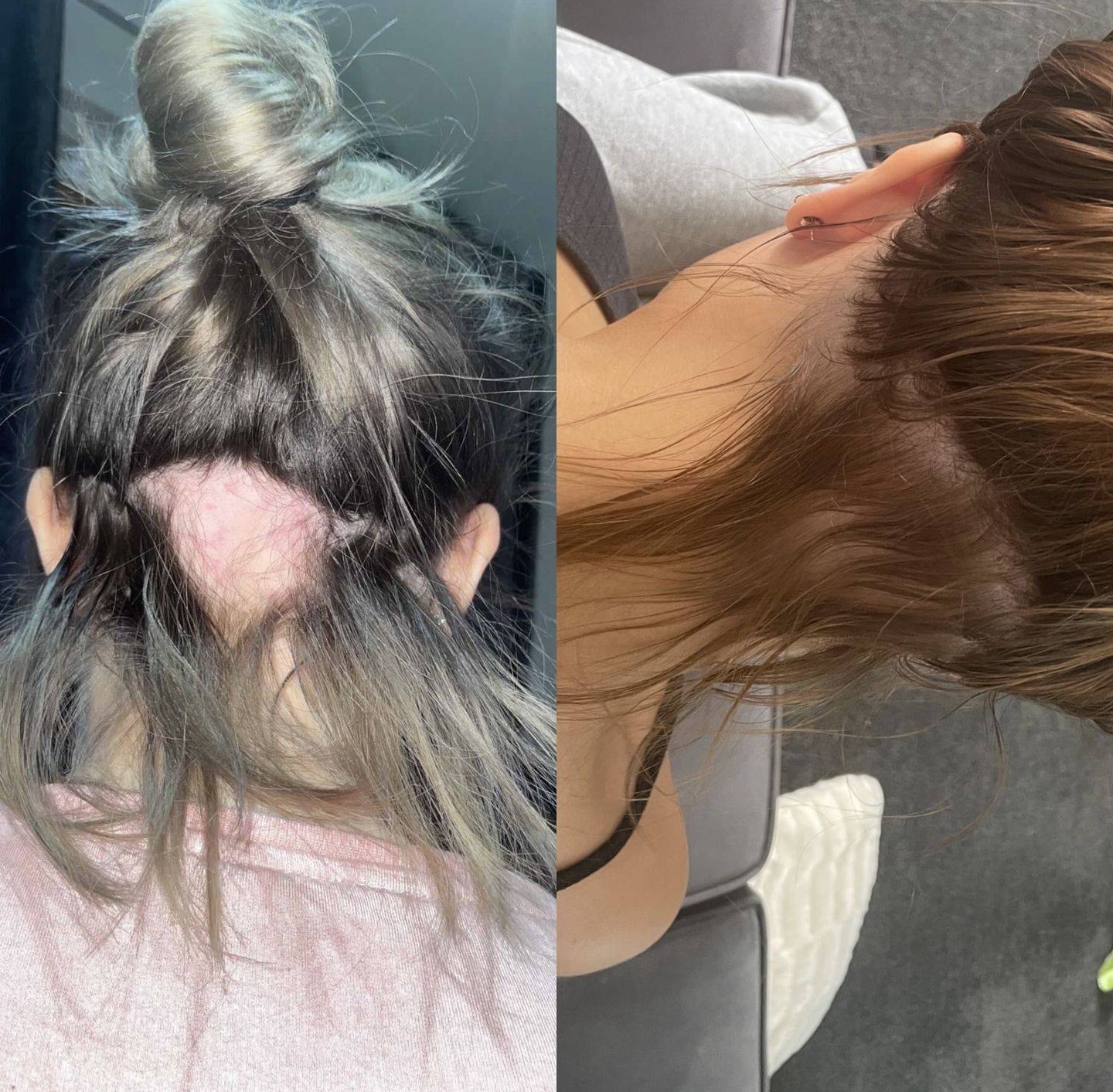 Thank you so much I'm literally crying after seeing these results 😭😭😭 You're miracle workers and you have restored my confidence!! Thank you this amazing growth is just after 3 weeks!!!!
-Cerys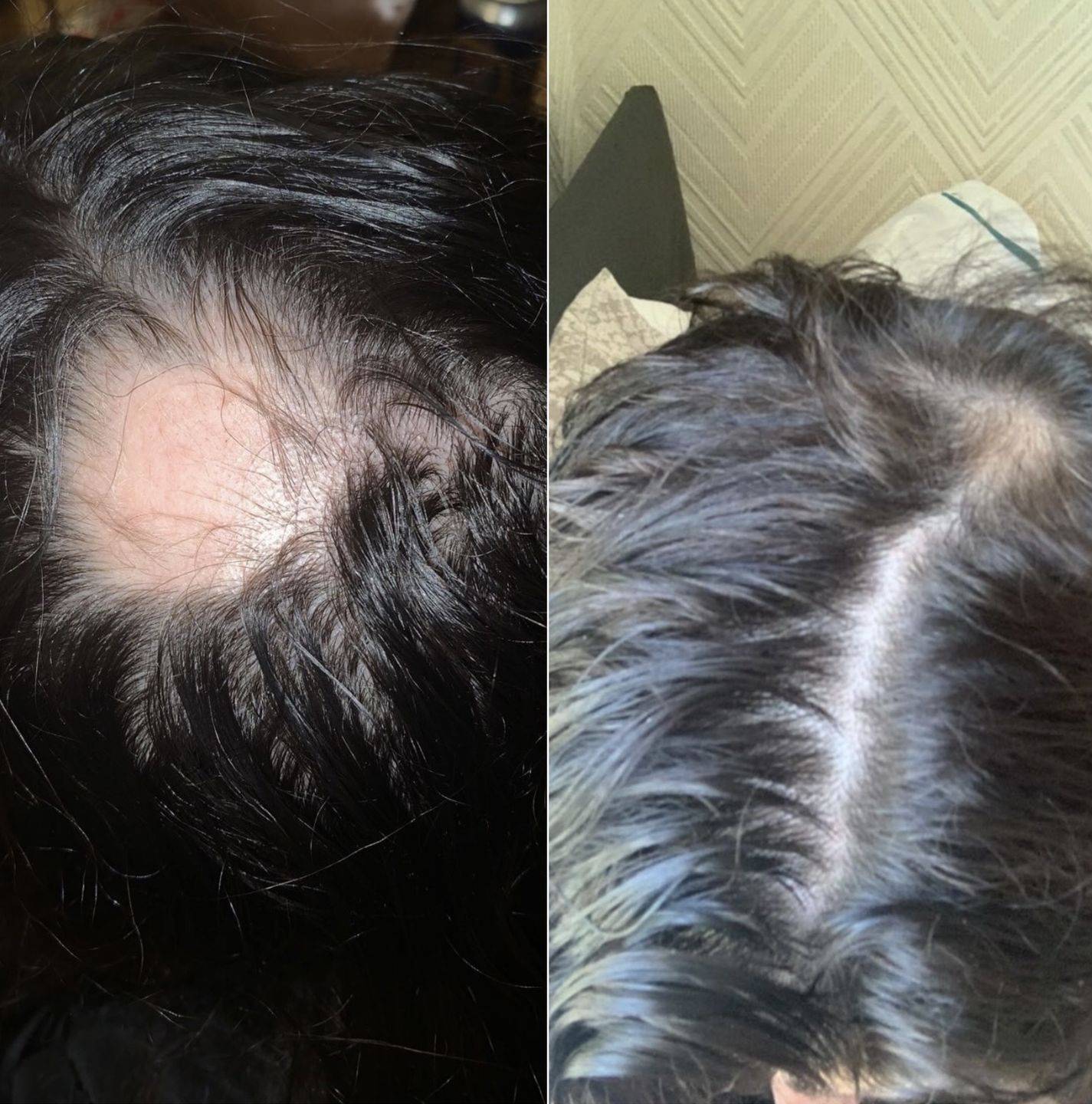 YOU REALLY CHANGED MY LIFE
You really changed my life it was such a massive thing. I couldn't wear my hair down but I'm thankful for your products as my confidence is back! True blessing 🙌🏾🙌🏾
- Carina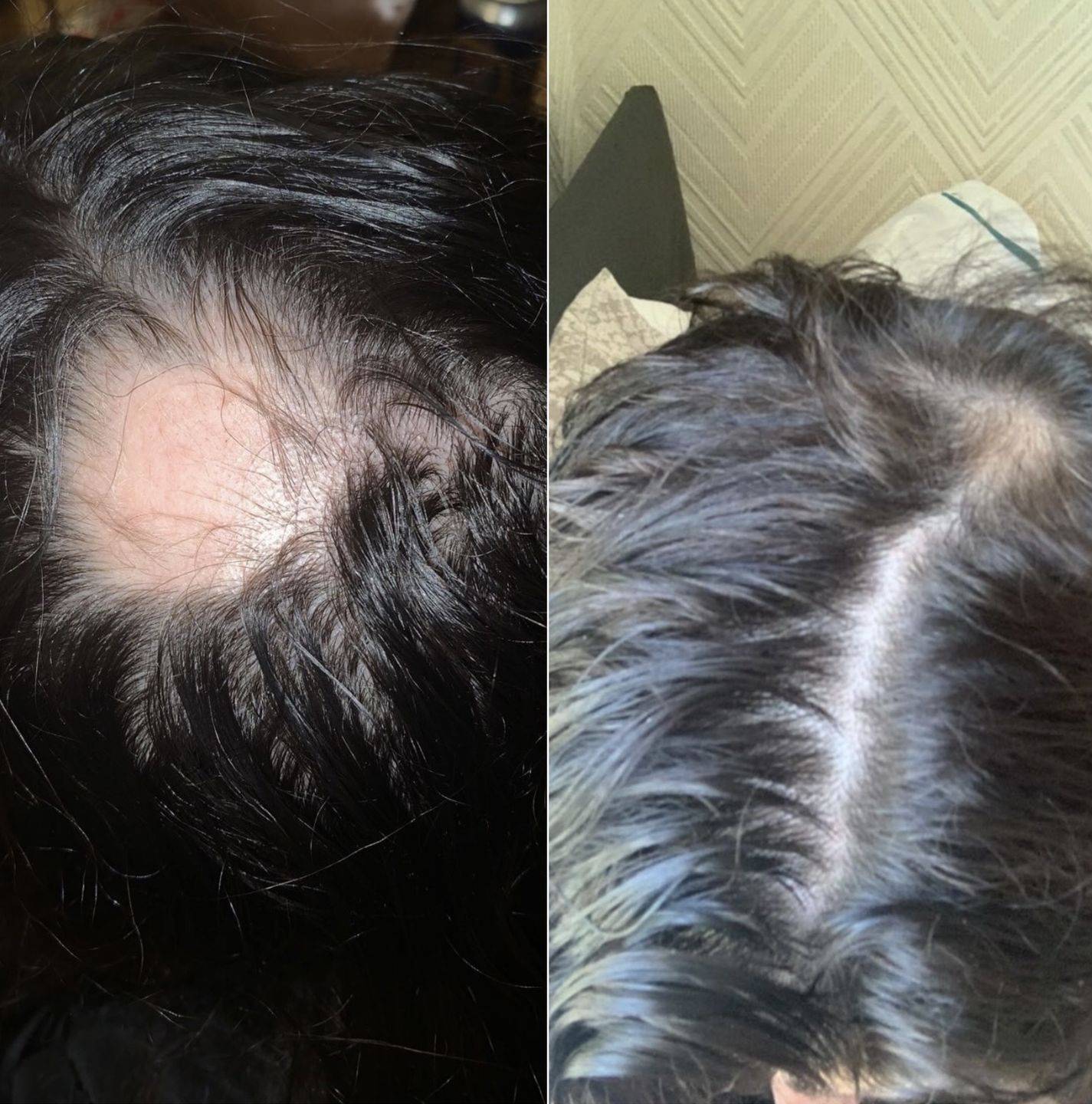 CAN'T BELIEVE IT WORKED !...
Can't believe it worked ! I was so paranoid I was close to getting non surgical hair growth treatments at a clinic which would have cost me thousands. I'd tried so many products and vitamins and nothing helped...Plantmade was my last hope and it's working so well!
---
3 REASONS YOU'RE GONNA LOVE PLANTMADE
Our Washdays Are Zero Waste & Zero Mess
Ever wasted shampoo or accidentally put conditioner down the drain? Well with bars there's literally no waste or mess at all!
Experience the easiest, quickest and cleanest wash day ever with water-activated bars which work their instantly. Just drench your hair and wet the bar and it will start working it's magic to cleanse and condition your scalp and strands.
---
---
JUST 3 PRODUTS Can Replace Your Entire hair care cupboard
Our BESTSELLER Origin growth kit is the secret to sustainable hair growth. One part hydrater, one part moisturiser & one part sealant. Equal parts your new favorite haircare products that you won't be able to live without. Bringing back the simplicity in haircare
---
---
Our Products

Gives You A Healthy, Natuarl Glow
It's the secret to sustainable hair growth for a reason. If you want to glow, yet are busy and don't want a complicated routine then origin is for you.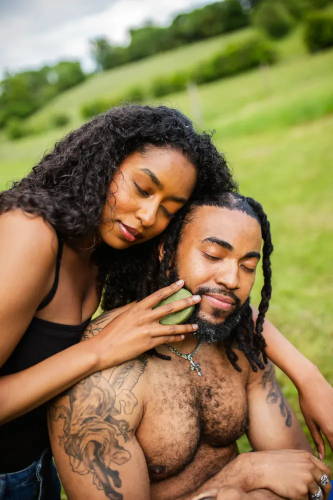 ---
---
In 4 Weeks Your Hair Will Feel
Fight weak, brittle hair with strengthening ingredients to reduce hair fall and fine hair so you can keep the hair you grow
🔧 Less Shedding & Breakage
No more clumbs of hair on your brush or in the shower. This wash day duo will help reduce extreme breakage and shedding with nutrient rich ingredients
Keep the hair you grow as this duo aids in length rentention and maximising hair growth on wash days
Experience Cloud-Like Softness with our conditioning bar Dew as soon as it touches your strands
Boost volume and thickness in your strands
Beat Dry, Brittle Hair on wash days as your hair in a matter of weeks will feel more moisturised for longer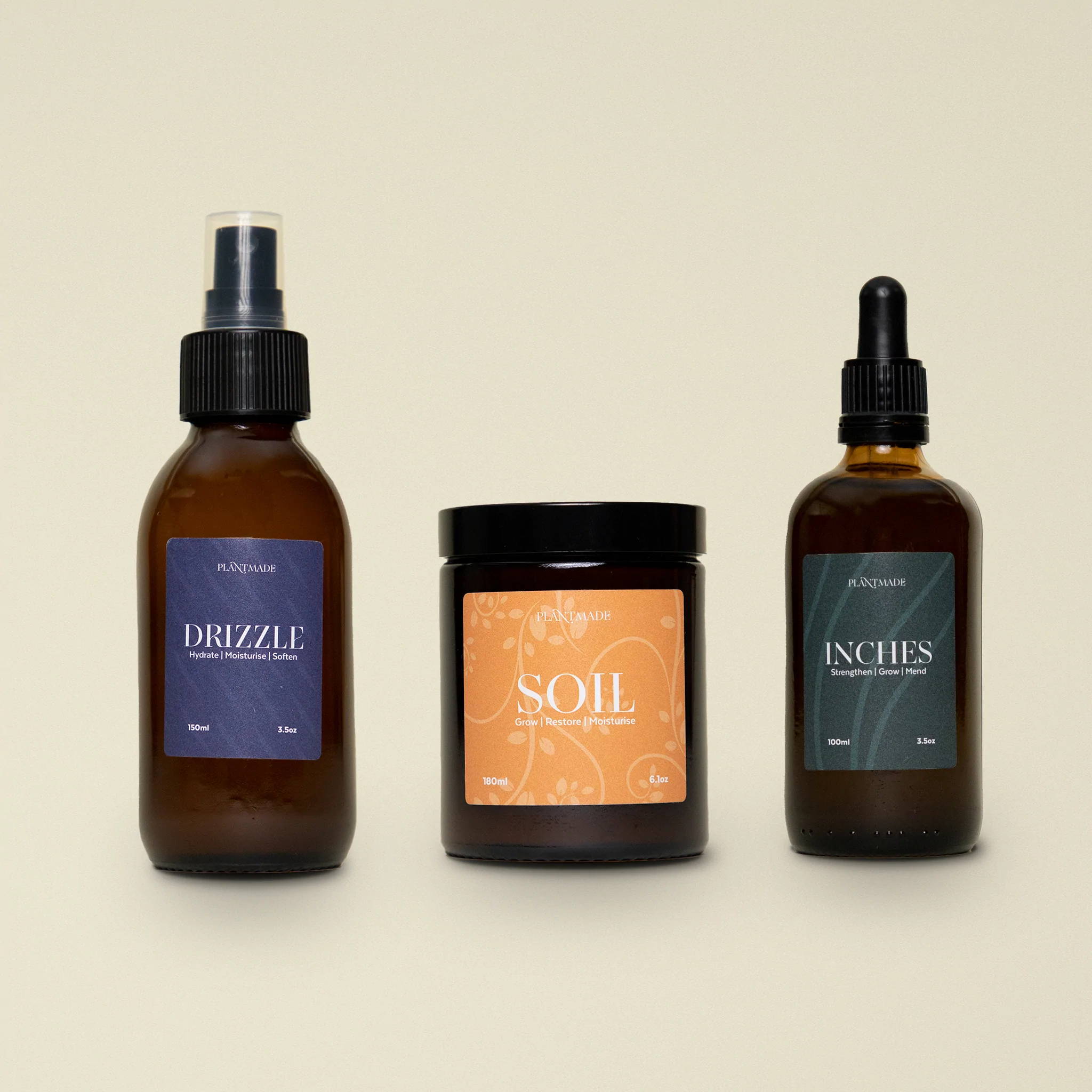 ---
Our best selling multi-tasking kit Origin is designed to supercharge growth journey, boost moisture retention and repair damaged in three easy steps:
💦 Hydration | 🧈Moisture | 🌿 Sealing
---