---
Why Bars Are Better For Your Wash Day ?
---
50% of women and 80% of men
WILL experience hair loss in their lifetime?
This doesn't have to be YOU... hair growth is no longer an option.

---
No More Shedding & Breakage
See a visible changes in your hair and witness less breakage and shedding in just a few washes thanks to ingredients like Matcha Green Tea & Moringa. Our bars are rich in caffeine, vitamins and minerals to strengthen your strands to reduce weak brittle hair from breaking
---
---
No watered down, filler, cheap ingredients in sight
If you're washing your strands in your shower you don't need it in your water! Traditional shampoos are 80% water and cheap, filler or sometimes harmful ingredients which can cause dry, damaged and even hair loss at times. Our waterless bars are highly concentrated with herbs and ingredients that will help your hair grow, become healthier and nourished.
Our bars are sulphate-free, paraben-free, free of harmful preservatives and made with real fruit essential oils.
---
---
Lasts 3x Longer than Bottles
Bars last longer than bottles! Shampoo and conditioning bars can be used 3x more than regular bottled wash day products because of the high concentrated and zero dilution so you get more for your money! So, not only to you get more nutrients, and growth benefits from wash day bars you can use them up to 25x times which about 2-3 bottles of shampoo and conditioners. We formulated our bars to They also work for all hair types, beard types and also ages too!
---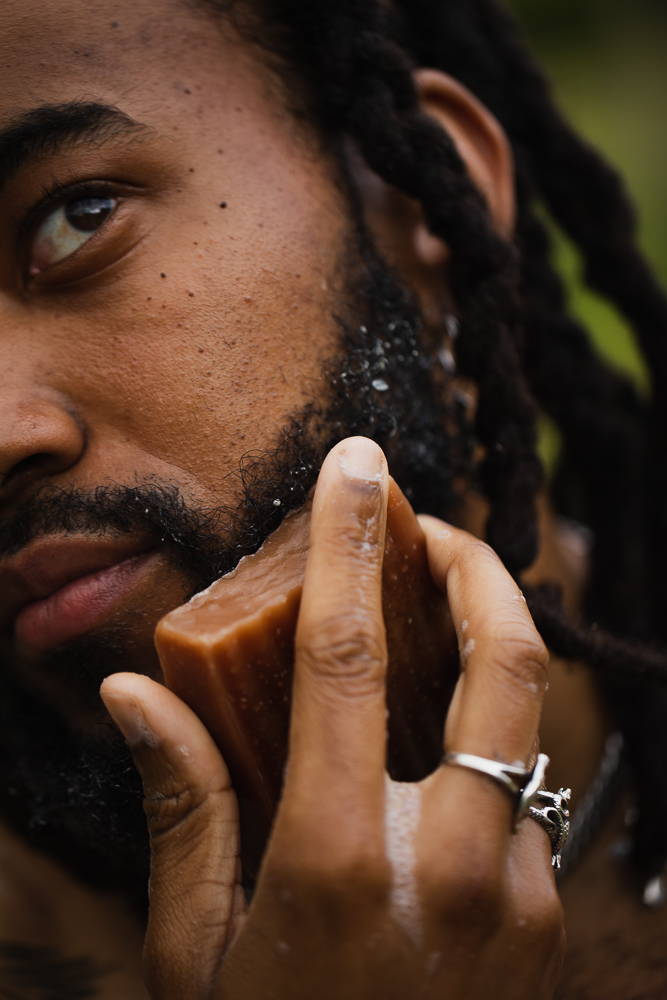 ---
Ever wasted shampoo or accidentally put conditioner down the drain? Well with bars there's literally no waste or mess at all!
Experience the easiest, quickest and cleanest wash day ever with water-activated bars which work instantly. Just drench your hair, wet the bar and it will start working it's magic to cleanse and condition your scalp and strands.
---
---
90 DAY MONEYBACK GUARANTEE
In 4 Weeks Your Hair Will Feel
Fight weak, brittle hair with strengthening ingredients to reduce hair fall and fine hair so you can keep the hair you grow
🔧 Less Shedding & Breakage
No more clumbs of hair on your brush or in the shower. This wash day duo will help reduce extreme breakage and shedding with nutrient rich ingredients
Keep the hair you grow as this duo aids in length rentention and maximising hair growth on wash days
Experience Cloud-Like Softness with our conditioning bar Dew as soon as it touches your strands
Boost volume and thickness in your strands
Beat Dry, Brittle Hair on wash days as your hair in a matter of weeks will feel more moisturised for longer
See growth in 90 days or get your money back
---
---
Real People, Real Results
Our Plantmade Family are transforming before our eyes using our Wash Day products consistently!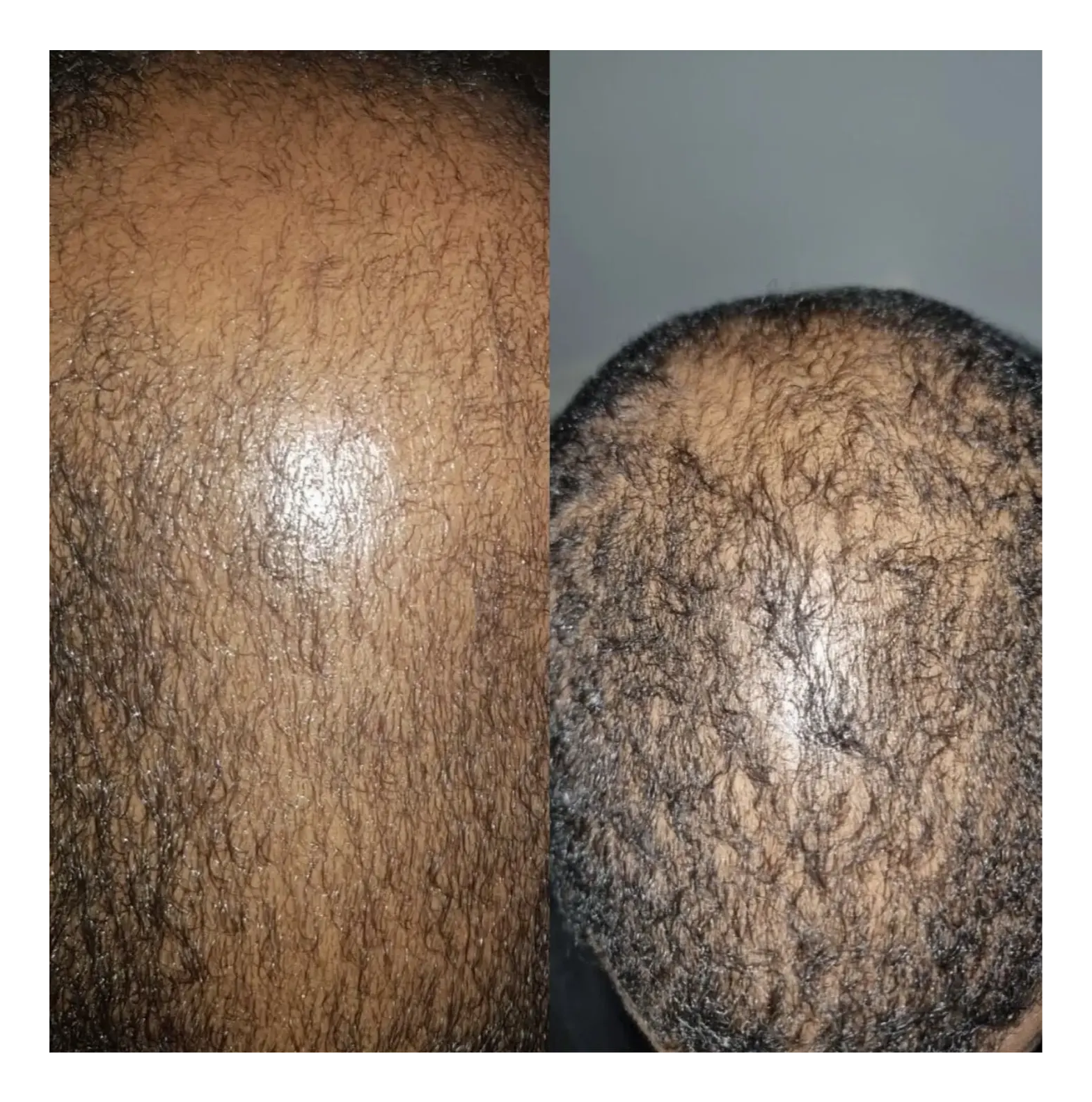 4 months using the core & Kai 👌🏾
I can see the progress. I just hope I can regain thickness with the growth 👌🏾 It's really changed my confidence.
- Karl.  
The wash bundle of Rain and Dew has changed my life. For 6 years my hair has been thin as displayed in the before picture. Please believe me when I say I have tried everything and after just 3 WEEKS look at the improvement. This has been so successful for me. I even use Drizzle after I finish washing it and I believe they all work hand in hand together which explains the speedy progress.
- Jackie.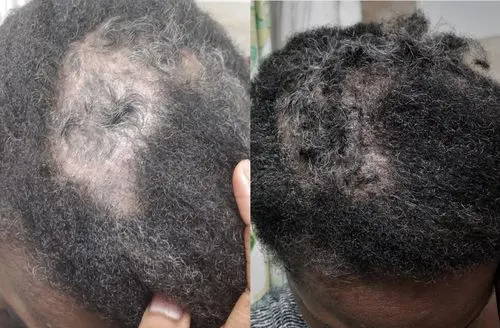 Hello, following up. Discoid Lupus hair loss which my dermatologist said could be scarring (permanent) alopecia. Five months of use! Thank God and Thank You 🙌🏾 I've been using Inches, Roots, Soil & The Kai Duo. I've only used the derma roller a few times.
---
No growth? No problem with our 90 Day Moneyback Guarantee
---
Over 73,000 Happy Customers

★★★★★ 4.7/5.0 (870 reviews)
"Plantmade hair care products are in such high demand that they do product drops like a Beyoncé album, so make sure you have your notifications on."

---
Results Driven & Transparent Formulation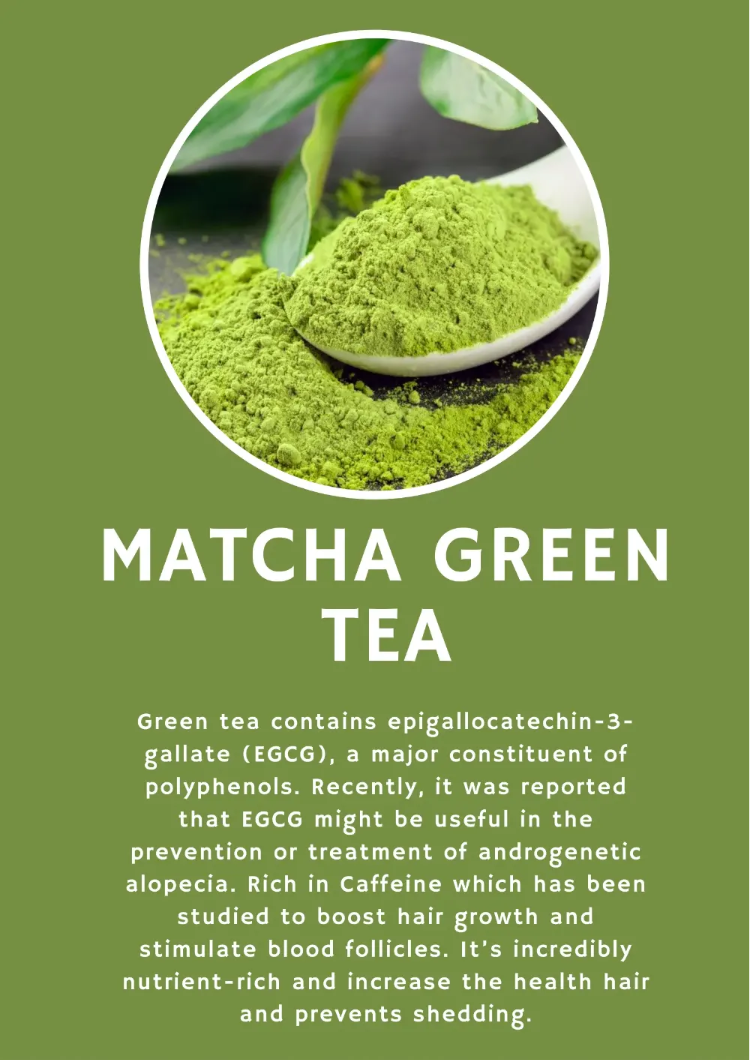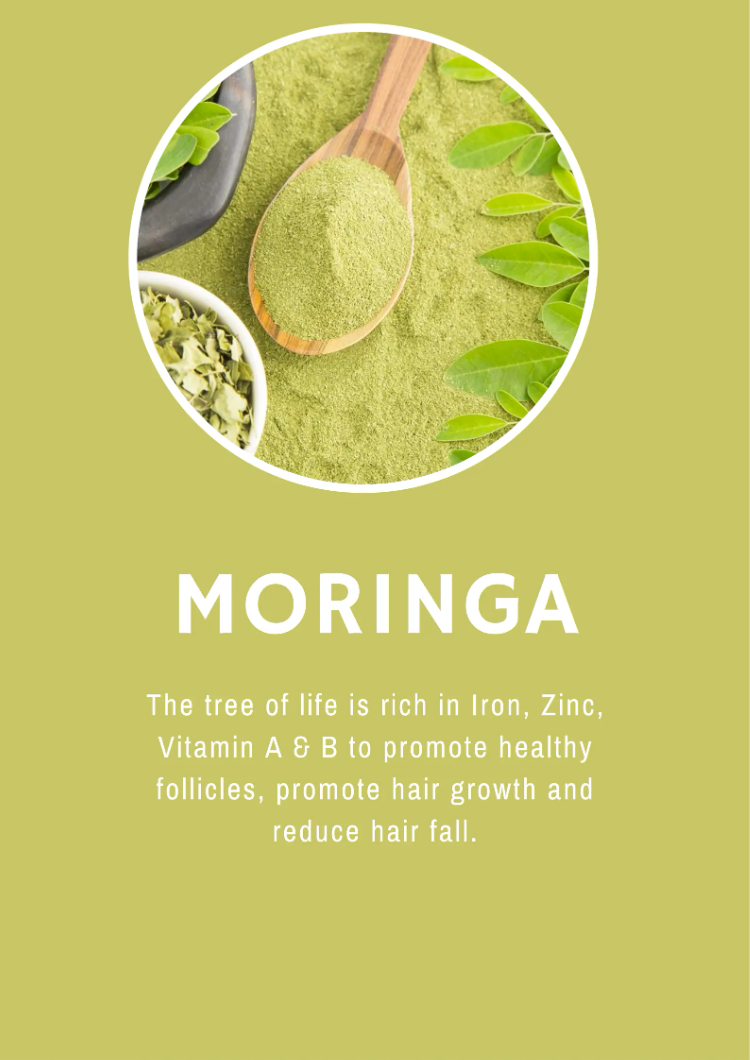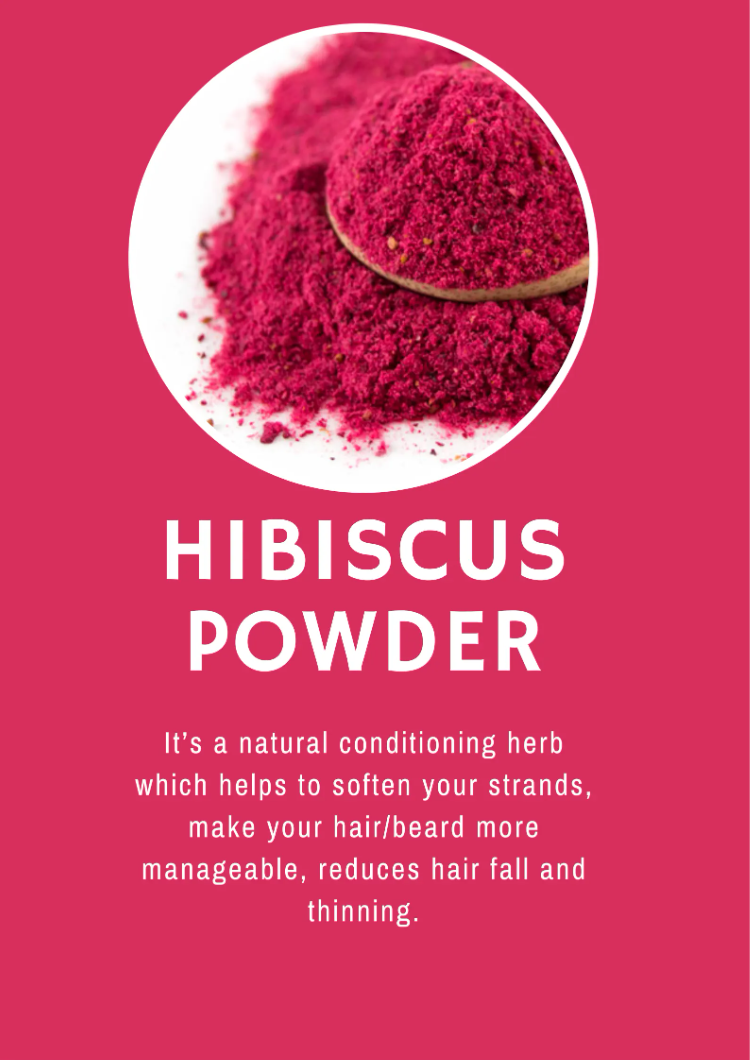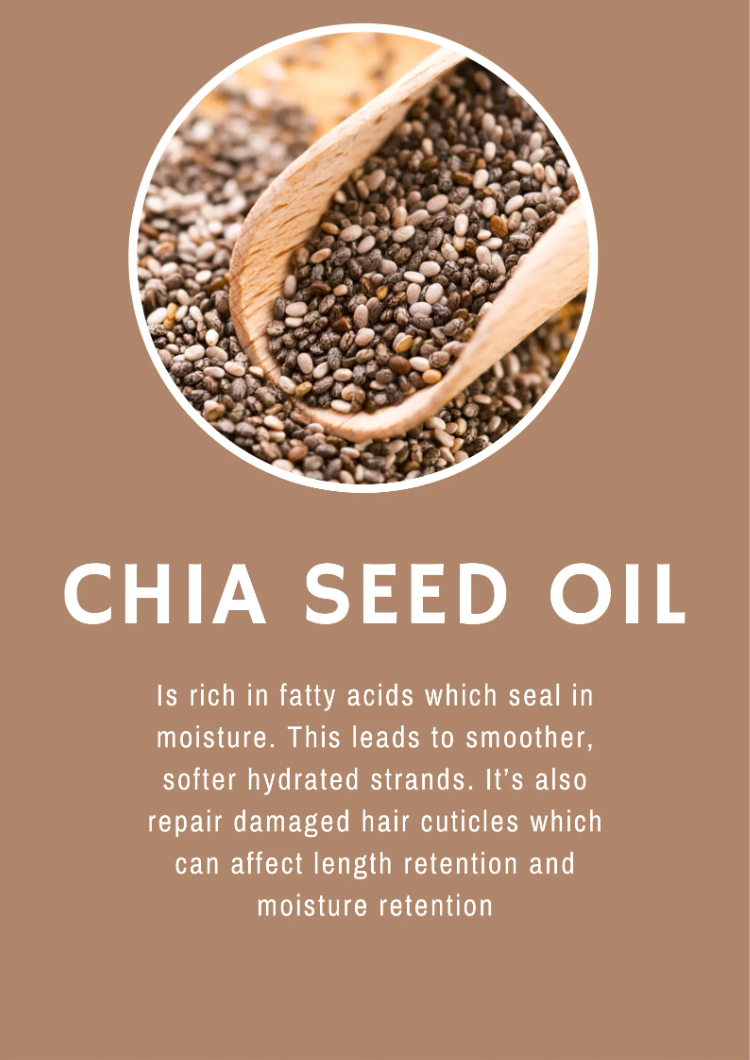 ---
Is it suitable for all hair types?
Yes! Our products are designed to work for any hair/beard type. Kai our wash day duo works for all hair types and all ages too!
Can this work to reduce my hair loss?
Yes! Our wash day kit is designed to help reduce shedding, breakage and help you keep the hair you grow! It's a good weekly cleanse and treatment to support your hair growth routine during the week.
Is this wash day bundle suitable for dandruff and psorsias?
Yes! Our gentle clarifying shampoo Rain is helpful in getting rid of dirt, dandruff and flakes. It's amazing paired with our scalp & beard massager also.
How long till I see results?
Our wash day kit is a support to our growth treatments but you will see after a few washes your hair become more manageable, stronger, less breakage and shedding.
HOW I USE THIS ON MY KIDS?
Yes! Our washday duo can be used on children as little as a few months old. We use plant derived ingredients and gentle but growth boosting essential oils which are safe for children to use.
HOW OFTEN SHOULD I WASH MY HAIR? 
Wash your hair or beard 1-2 times a week. Any more is a little excessive for curly/coily hair types.
Why More Than
73,000 Customers
Love The Kai Washday Duo