"This Stuff Is The Truth! My Hair Has Never Felt Softer Or Healthier"
Growth-boosting ingredients

 
Strengthens your strands  Promotes volume & length retention
Melts in your hair and absorbs quickly 
Restores elasticity in your hair, softens your strands and gives you a beautiful shine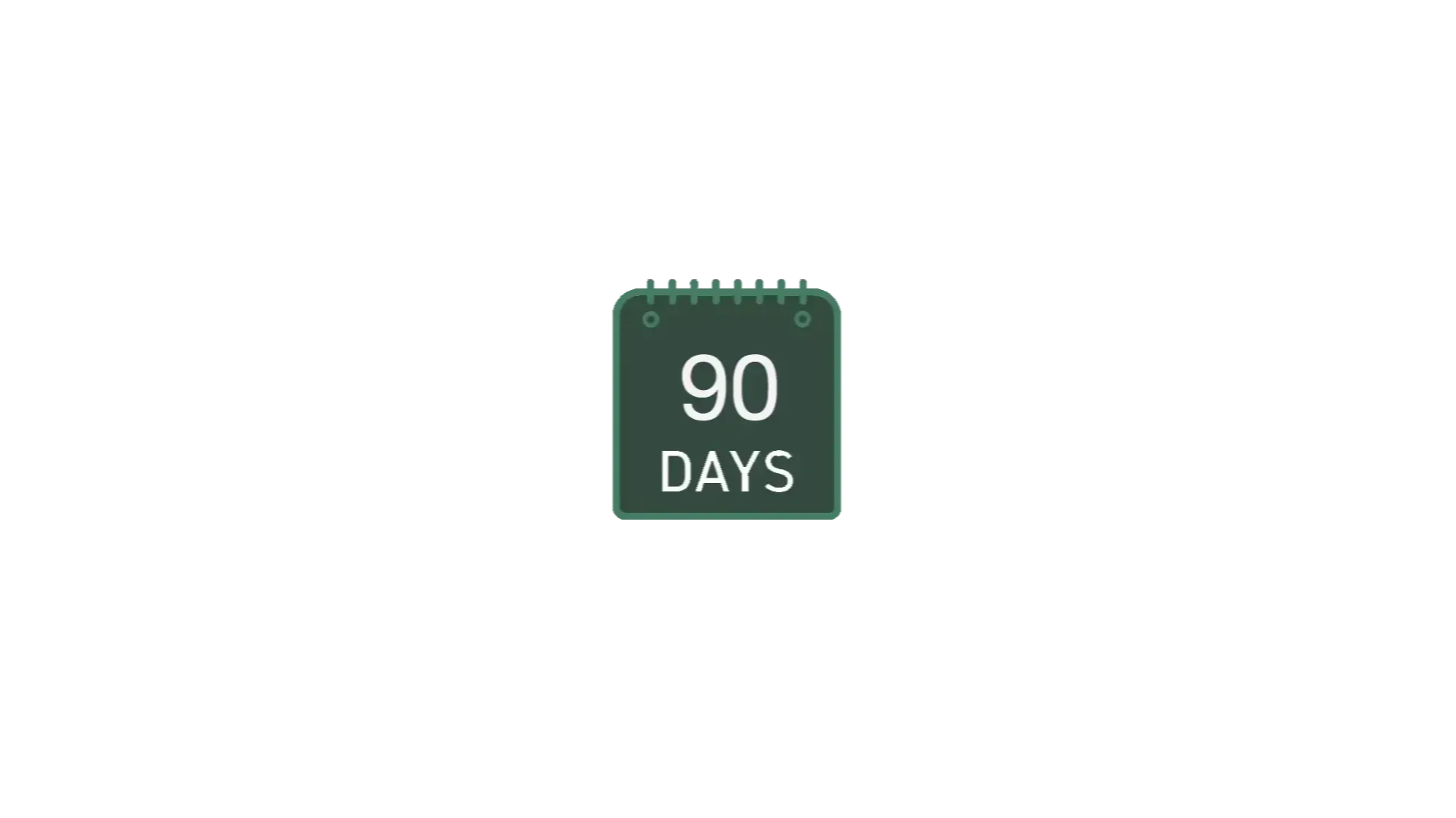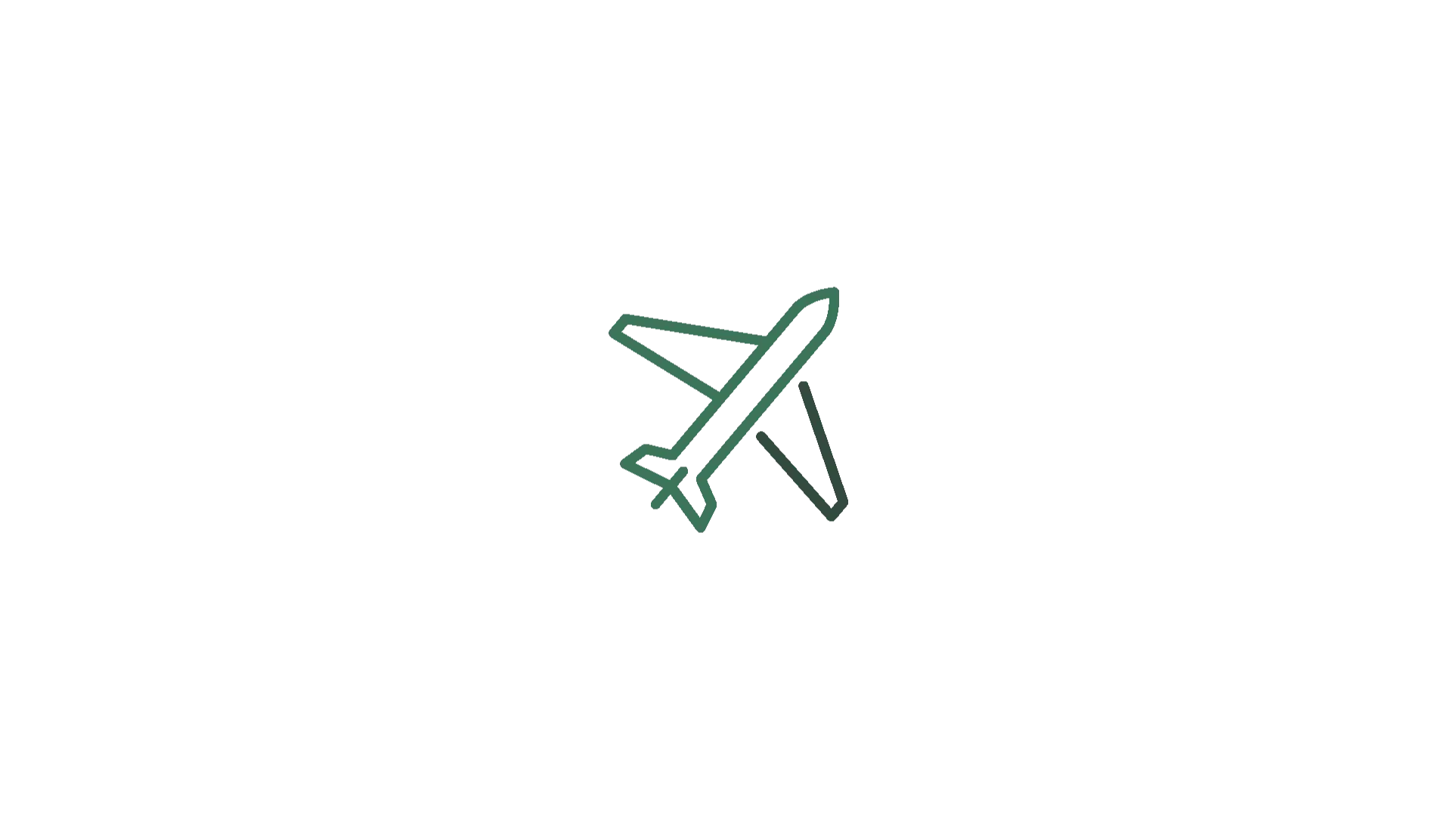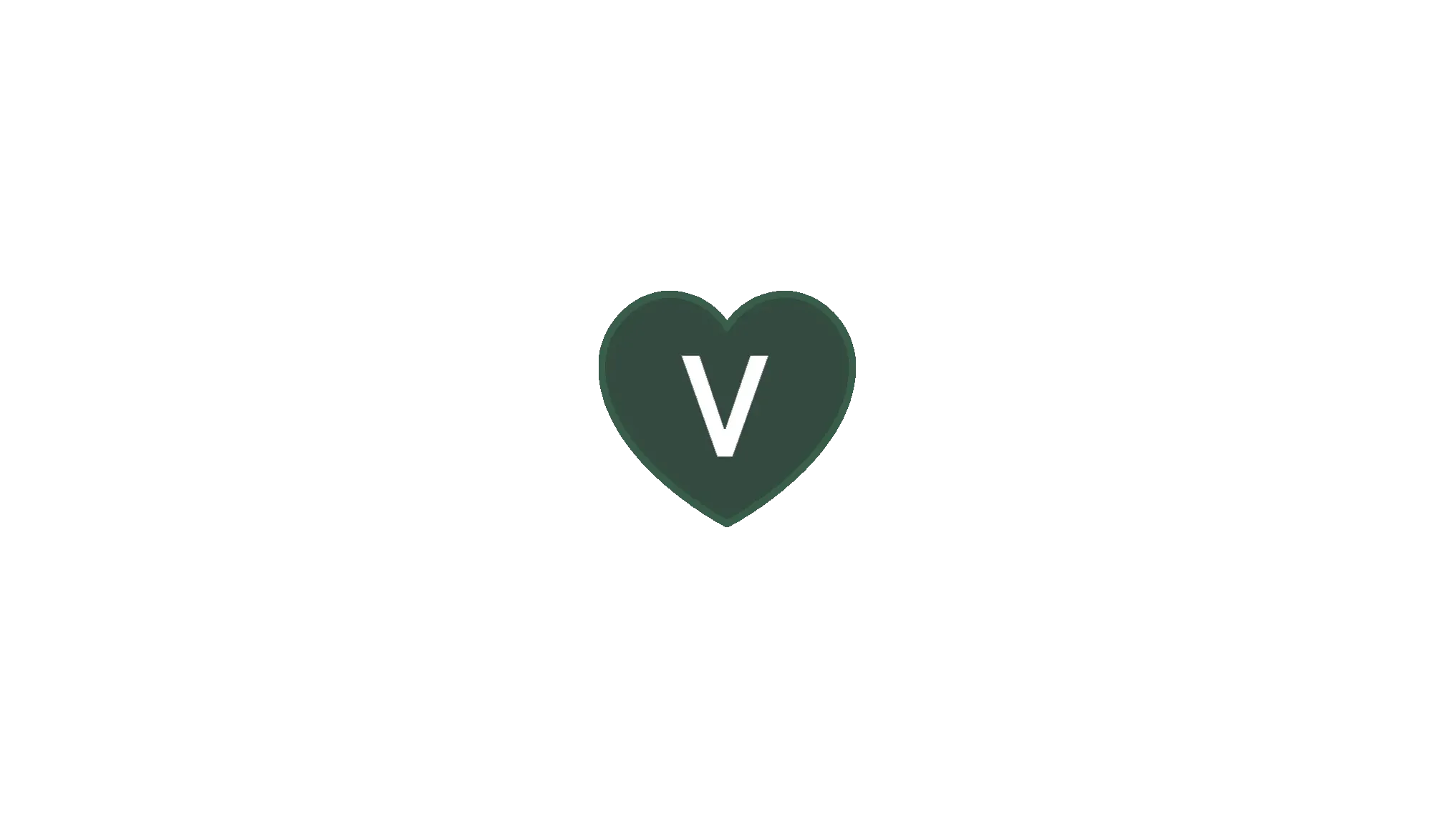 Did you know dry brittle hair is one of the most common reasons for breakage, hair loss, pattern baldness & growth plateaus?
Meet Soil, your new whipped growth soufflé made to help you grow, restore & moisturise your hair or beard so you can get the length, the volume and the strength in your hair you've been looking for.
Beat the hair growth stand still , moisture is the source of life for your hair, so this is a no-brainer for anyone looking to keep their hair hydrated & healthy for optimal growth!
SPECS 
Size:
180ml/6.3oz
Growth-boosting ingredients - Say goodbye to chemicals and artificial ingredients and say hello to an all natural hair cream developed to aid in your journey to attain long, thick, healthy hair (plant-based, vegan & cruelty-free)
Strengthens your strands  - the combination of herbs and butters help to fortify your hair strands to make them stronger which reduces breakage and thinning
Promotes volume & length retention - This butter when applied overtime helps to increase the density in your hair/beard and helps you retain lenght you've been losing
Melts in your hair and absorbs quickly - Fast absorbing soufflé getting to work on your hair as soon as it's applied
Restores elasticity in your hair, softens your strands and gives you a beautiful shine
Soil is Hand Whipped With Shea Butter, Mango Butter, Kokum Butter, Indigo, Ginseng, Gotu Kola, Horsetail, Jatamansi, Chébé powder, Vitamin E Oil, Rosehip Oil, Coconut Oil, Lemon Essential Oil, Vanilla Essential Oil & Phenoxyethanol (Vegetable Based Preservative)
Use a dime size amount in one area to test the product before using it all over your hair & beard.
TEST THE PRODUCT ON A SMALL AREA OF YOUR HAIR BEFORE COMMITTING TO APPLYING ALL OVER. IF YOU FEEL ANY IRRITATION OR DISCOMFORT DISCONTINUE USE.
Q : How long does this product last?
A: Dew lasts up to 25 uses or more depending on the length of your hair
Q: How do i use this product?
A: Wet and shampoo your hair , after rub in the Dew bar . Make sure your roots and ends are covered. Leave in for 10 mins for a quick treatment | 30 min-1 hour for a medium treatment | 1 hour+ for a deep treatment  
Q: How long is shipping ?
A: Please allow 1-2 working days to prepare & ship your order
US Shipping 5-7 working days with DHL
- Next Day Delivery
- 7-14 working days depending on location
= processing + transit time excluding the weekends or public holidays
Your tracking number will become live our courier has scanned your item. However, please feel free to send us an email at nana@thisisplanted.com and we can assist you further with any of your issues!
 1. HYDRATE
Hydration is the first step in this moisturising routine process. The liquid product assimilates the thin flowing consistency of water. Our DRIZZLE could be used for this.
2. MOISTURISE 
After applying liquid to your hair, you then apply a cream which has thicker consistency than the liquid in the first step.
This is the main product that will be adding moisture to your hair. Our SOIL could be used as the cream product in this process.
Make sure you really work this product into your hair and lavish it evenly throughout.
3. SEAL
Oil is the last product, as it seals in all the moisture you have just put into your hair. It helps lengthen the time that the moisture will stay in your hair too.
Our INCHES could be used as the oil product in this process.